Canna PK 13/14 (0-10-11) — Cultivate Colorado
Feb 17, 2022
Products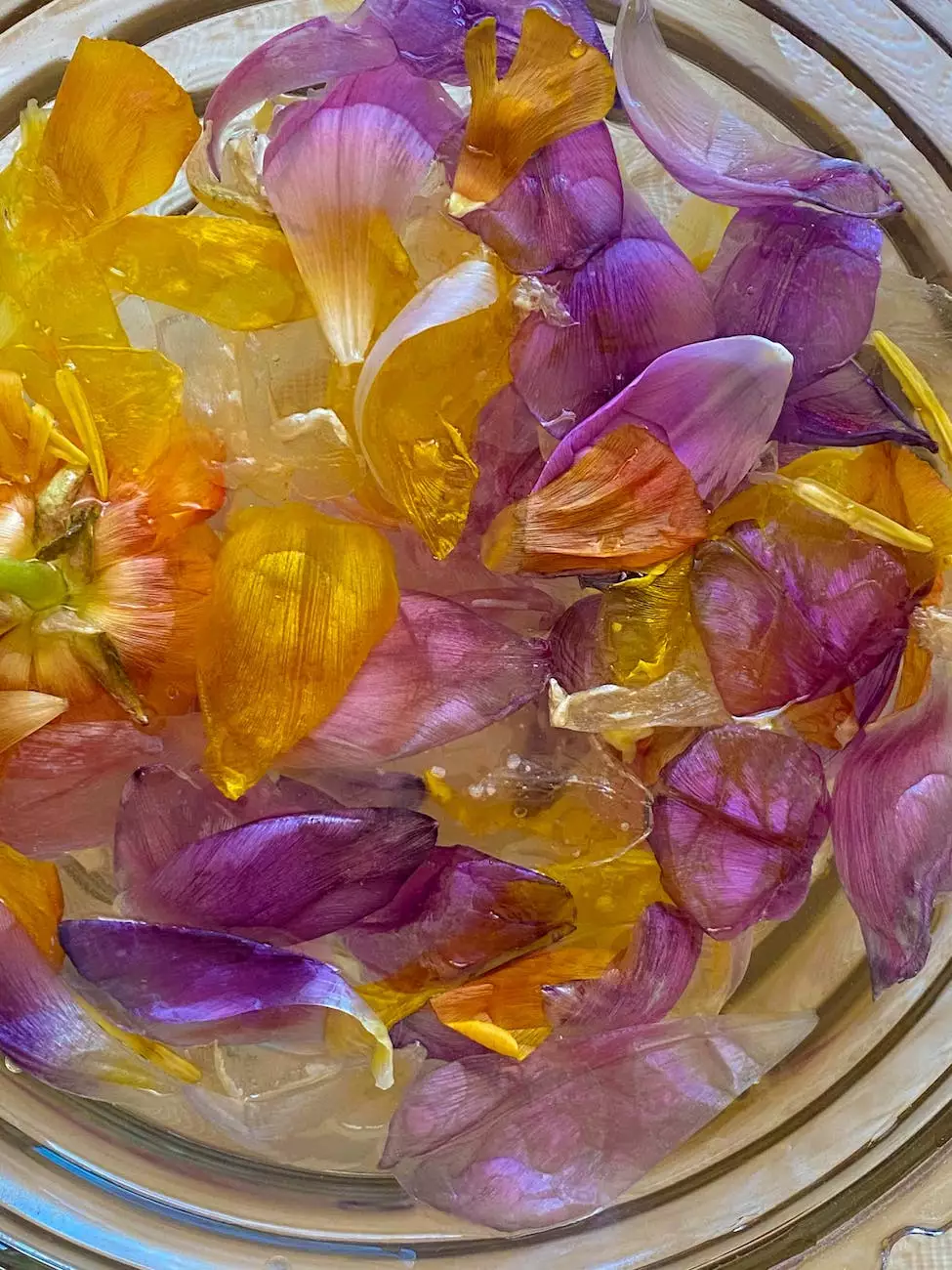 The Ultimate Nutrient Booster for Your Plants
Welcome to the world of Canna PK 13/14 (0-10-11), the premium nutrient booster designed to give your plants a boost in growth, yield, and overall health. At Grow Your Own, we understand the importance of providing high-quality products, and Canna PK 13/14 is no exception. With its unique formulation, this nutrient supplement is a game-changer for all plant enthusiasts and growers.
Why Choose Canna PK 13/14?
Canna PK 13/14 is a meticulously crafted nutrient booster that contains the perfect balance of phosphorus (P) and potassium (K) for your plants. With a ratio of 0-10-11, it provides the ideal amount of these essential elements without overwhelming your plants. This formulation is specifically designed to be used during the flowering and fruiting stages, maximizing your plant's potential and helping it reach its full genetic potential.
Enhanced Growth and Yield
Using Canna PK 13/14 as part of your nutrient regimen will result in impressive growth and increased yield. The carefully selected blend of phosphorus and potassium allows for optimal nutrient uptake, leading to stronger root development, improved flower and fruit formation, and ultimately, bigger and more abundant harvests.
Improved Nutrient Uptake and Absorption
One of the standout features of Canna PK 13/14 is its ability to enhance nutrient uptake and absorption in plants. The precisely balanced levels of phosphorus and potassium work synergistically to optimize the plant's metabolic processes, ensuring efficient nutrient utilization. This means that your plants will make the most out of the nutrients available, minimizing waste and maximizing their growth potential.
Stress Resistance and Overall Plant Health
By incorporating Canna PK 13/14 into your plant care routine, you provide your plants with the necessary tools to combat stress and thrive in various environmental conditions. The increased phosphorus content strengthens the plant's defense mechanisms, making them more resilient to disease, pests, and adverse weather conditions. Additionally, the boosted potassium levels promote improved water regulation, preventing drooping and wilting during dry periods.
Unlock the Full Potential of Your Plants
With Canna PK 13/14, you hold the key to unlocking the full potential of your plants. Whether you are a seasoned grower or a passionate hobbyist, this nutrient booster can take your cultivation journey to new heights. Experience the remarkable effects of this powerful blend and witness your plants thrive like never before.
Grow Your Own - Your Trusted Source for Quality Products
Grow Your Own is a trusted provider of top-quality gardening products, dedicated to meeting the unique needs of growers like you. Our commitment to excellence ensures that you have access to the finest products on the market, including the game-changing Canna PK 13/14 nutrient booster. We strive to support your passion for cultivation by offering a wide range of tools, nutrients, and resources to help you achieve outstanding results.
Discover More at Grow Your Own
Explore our extensive collection of gardening supplies and elevate your growing experience. Our eCommerce and shopping platform provides a seamless browsing and purchasing experience, allowing you to easily find and order the products you need. Browse our inventory today and unleash the full potential of your garden with Grow Your Own!