Botanicare Pure Blend Pro Grow Gal. - Unleash the Full Potential of Your Plants
Nov 18, 2017
Nutrients & Fertilizers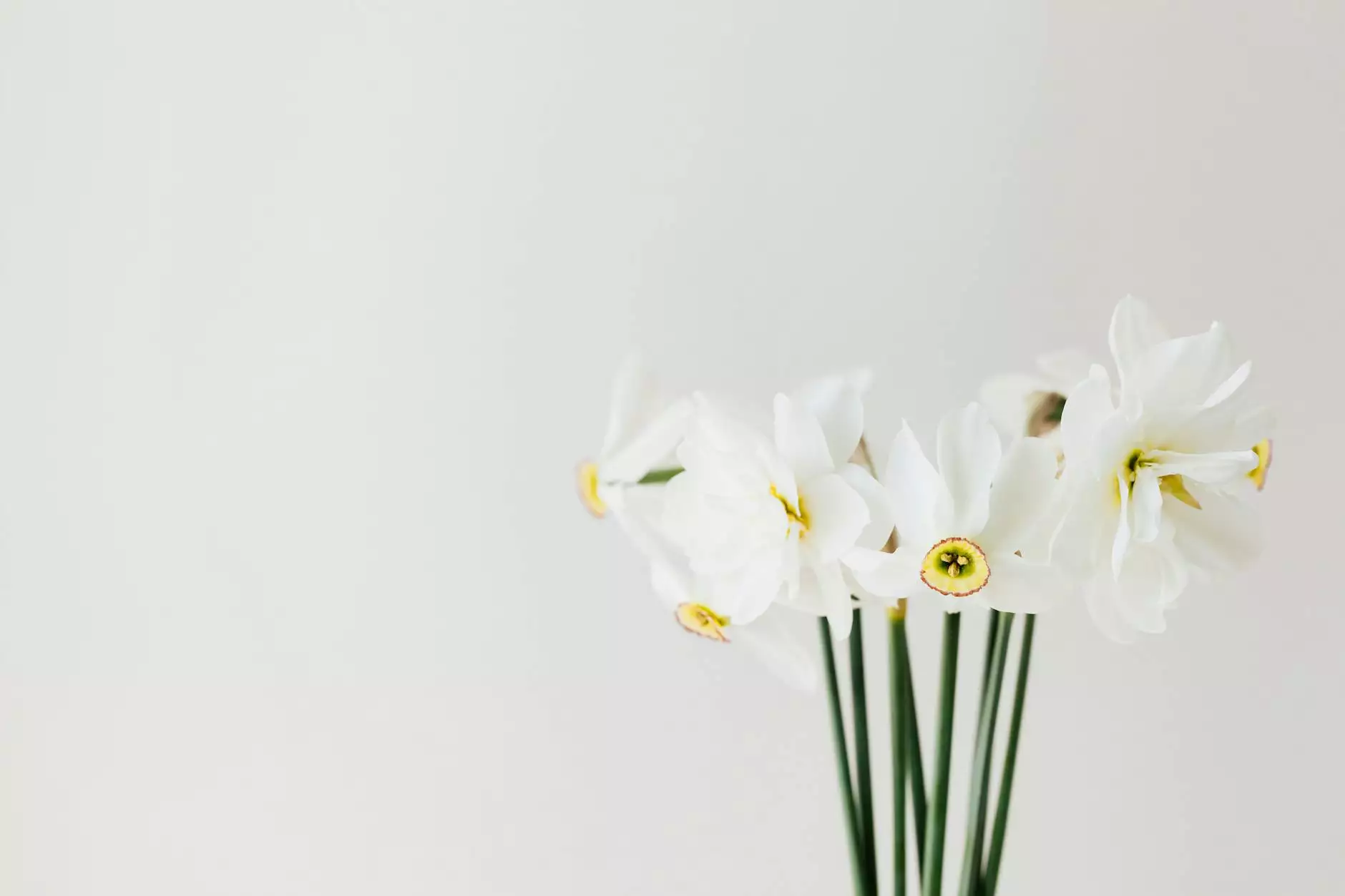 Boost Plant Growth with Botanicare Pure Blend Pro Grow Gal.
At Grow Your Own, we are thrilled to offer you the Botanicare Pure Blend Pro Grow Gal., a top-of-the-line plant growth solution that will take your gardening experience to new heights. Whether you are a seasoned gardener or just starting out, this nutrient formula is designed to deliver outstanding results.
Unparalleled Plant Nutrition
The Botanicare Pure Blend Pro Grow Gal. is formulated with precision to provide your plants with precisely what they need to thrive. Packed with essential nutrients, vitamins, and minerals, this formula ensures that your plants receive optimal nutrition throughout their growth cycle.
The Perfect Blend
What sets the Botanicare Pure Blend Pro Grow Gal. apart is its unique blend of organic and natural ingredients. This carefully curated mix harnesses the power of nature to support vigorous plant growth, resulting in lush foliage, robust stems, and healthy roots.
Enhanced Absorption for Superior Results
With the Botanicare Pure Blend Pro Grow Gal., you can rest assured that your plants will absorb nutrients efficiently. This formula is designed to enhance nutrient uptake, ensuring that your plants can make the most out of the available resources. Say goodbye to nutrient deficiencies and hello to vibrant, thriving plants.
Why Choose Grow Your Own?
At Grow Your Own, we constantly strive to provide our customers with top-notch gardening products. Here's why you should choose us:
Extensive Product Selection
Our eCommerce store offers an extensive range of gardening supplies, including nutrient solutions, grow lights, growing media, and more. With us, you can find everything you need to create the ideal growing environment for your plants.
Superior Quality
We understand the importance of quality when it comes to gardening. That's why we source our products from trusted manufacturers, ensuring that you receive only the best. Rest assured, the Botanicare Pure Blend Pro Grow Gal. sold at Grow Your Own is genuine and of the highest quality.
Expert Advice
Our team of gardening experts is always ready to assist you. If you have any questions or need guidance on using the Botanicare Pure Blend Pro Grow Gal., feel free to reach out to us. We are here to help you achieve the best possible results.
Convenience and Reliability
With our user-friendly website and secure checkout process, shopping at Grow Your Own is a breeze. We value your trust and strive to provide a seamless shopping experience from start to finish. Your order will be promptly processed and delivered to your doorstep.
Experience Incredible Plant Growth Today
Get ready to witness extraordinary plant growth with the Botanicare Pure Blend Pro Grow Gal. Place your order today at Grow Your Own! Don't miss out on the opportunity to take your gardening endeavors to the next level.