Seeds of Change Organic Dark Star Zucchini
Jul 9, 2019
Products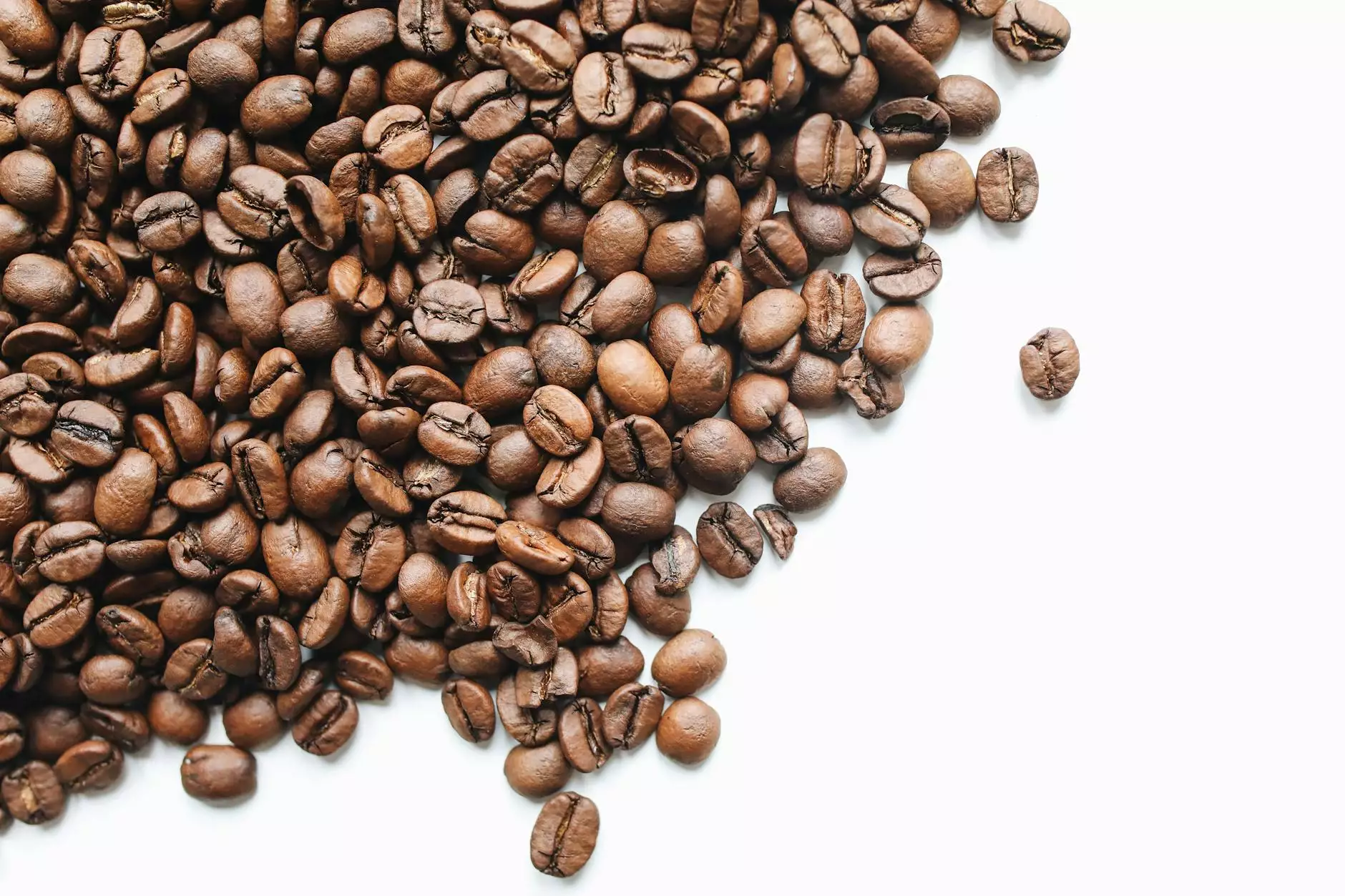 Introduction
Welcome to Grow Your Own, your one-stop shop for all your gardening needs. If you're looking for high-quality and organic zucchini seeds, you've come to the right place! Seeds of Change offers an incredible variety of seeds, including the coveted Dark Star Zucchini. In this article, we'll delve into the benefits and characteristics of this amazing zucchini variety and help you get started on your own zucchini garden.
About Dark Star Zucchini
Dark Star Zucchini is highly regarded for its exceptional taste and versatility in various culinary applications. This favorite among home gardeners produces dark green, glossy fruits that are sure to impress both in appearance and flavor. Whether you're a beginner or an experienced gardener, Dark Star Zucchini is an excellent choice.
Benefits of Growing Dark Star Zucchini
Growing your own Dark Star Zucchini brings numerous benefits. First and foremost, you have the advantage of knowing exactly where your zucchinis come from. By opting for organic seeds, you're ensuring that your produce is free from harmful pesticides and chemical additives. Additionally, gardening can be a rewarding hobby and an excellent stress-reliever. Watching your zucchinis grow from seed to harvest is a fulfilling experience that connects you to nature and provides a sense of accomplishment.
Characteristics of Dark Star Zucchini
Dark Star Zucchini is a variety known for its compact size and bushy growth habit. This makes it perfect for small gardens or container gardening. The plant typically reaches a height of around two feet, producing a bountiful harvest of zucchinis throughout the growing season.
The zucchinis themselves showcase a vibrant dark green coloration, boasting a glossy and smooth skin. Their flavor profile is mild and delicate, with a slightly nutty undertone. Dark Star Zucchinis can be enjoyed in a variety of dishes, including stir-fries, salads, and even baked goods such as bread and muffins. Their versatility in the kitchen makes them a favorite among chefs and home cooks alike.
How to Grow Dark Star Zucchini
Now that you're familiar with the enticing characteristics of Dark Star Zucchini, let's dive into the process of successfully growing these delicious veggies. Follow these steps to ensure a thriving zucchini garden:
1. Choose the Right Location
Dark Star Zucchinis thrive in full sun, so choose a location in your garden that receives at least 6-8 hours of direct sunlight per day. Ensure that the soil is well-draining, rich in organic matter, and has a pH level between 6.0 and 7.0.
2. Start with Quality Seeds
Seeds of Change provides you with premium organic Dark Star Zucchini seeds. Make sure to select healthy and viable seeds for the best results. You can start your seeds indoors in seed trays or directly sow them outdoors once the soil has warmed up.
3. Planting and Spacing
If you're planting directly in your garden, sow the seeds about an inch deep and 2-3 feet apart. If you prefer container gardening, choose a large pot with a diameter of at least 12 inches for each plant to allow enough space for root development.
4. Watering and Feeding
Keep the soil consistently moist, but not waterlogged, throughout the growing season. Regularly check the moisture levels and adjust your watering schedule accordingly. Fertilize your zucchini plants with organic compost or a balanced fertilizer to promote healthy growth.
5. Pest and Disease Management
Monitor your zucchini plants for common pests like aphids, squash bugs, and powdery mildew. Use organic pest control methods, such as neem oil or insecticidal soap, to keep your plants healthy. Proper spacing and good air circulation can help prevent disease outbreaks.
6. Harvesting
Dark Star Zucchinis are typically ready for harvest within 45-60 days after planting. Harvest the zucchinis when they reach a length of 6-8 inches for the best taste and texture. Regularly harvesting promotes continuous production throughout the growing season.
Grow Your Own Dark Star Zucchini Today!
Now that you have a comprehensive understanding of the benefits and characteristics of Dark Star Zucchini, it's time to start your own zucchini garden. Visit Grow Your Own and explore our wide selection of high-quality organic seeds, including the sought-after Dark Star Zucchini. We are committed to providing you with the best products and expert gardening advice to ensure a successful harvest. Happy gardening!