Botanicare Silica Blast Qt.
Jan 25, 2018
Products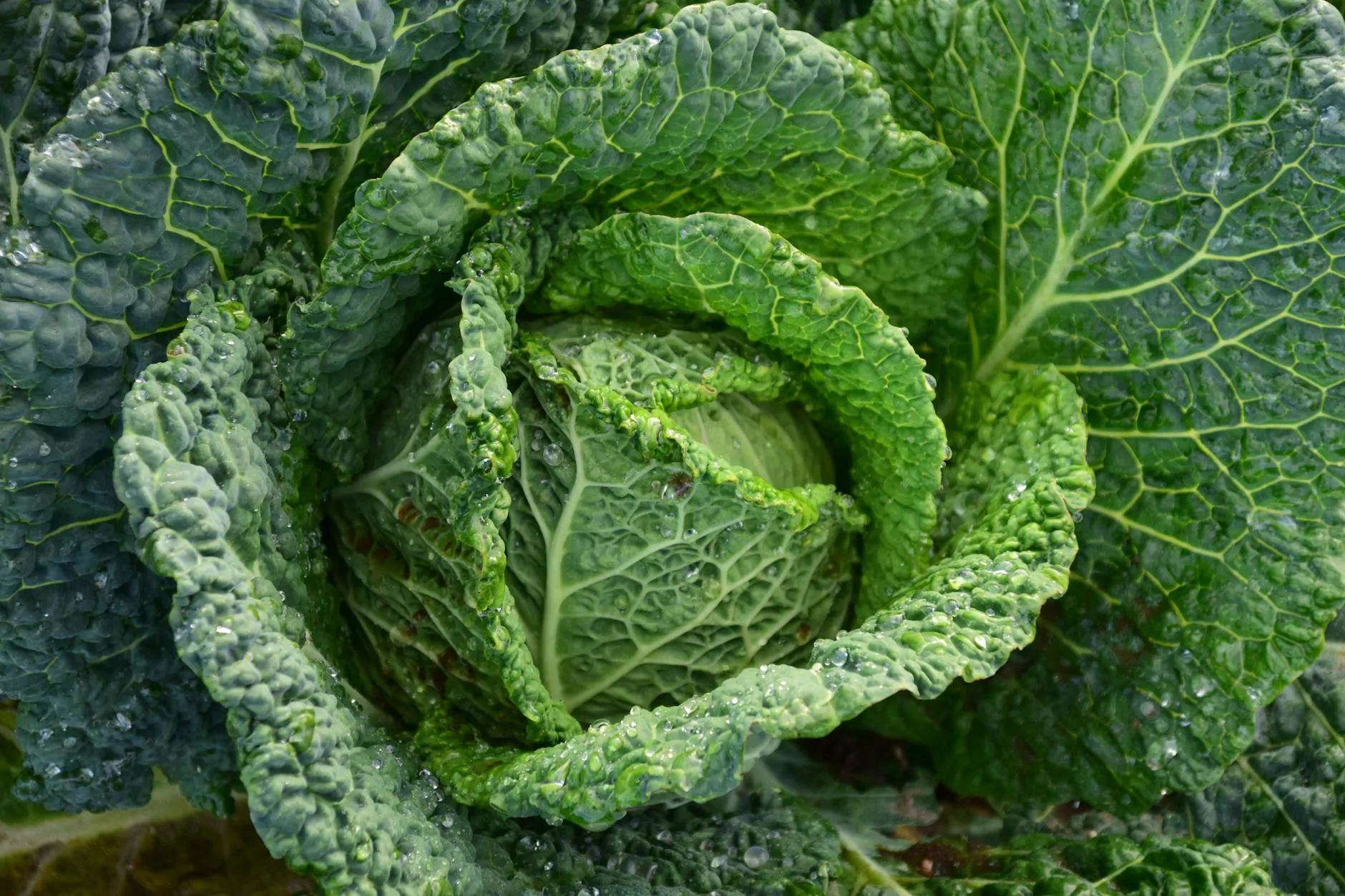 Why Choose Botanicare Silica Blast Qt.?
Grow Your Own, a trusted name in the gardening world, proudly presents Botanicare Silica Blast Qt. This powerful silica supplement is designed to enhance the growth and overall health of your plants. With its unique formula and exceptional benefits, it's no wonder why Botanicare Silica Blast Qt. is a top choice among both beginner and expert cultivators.
The Science Behind Botanicare Silica Blast Qt.
Understanding the science behind Botanicare Silica Blast Qt. can help you appreciate its effectiveness. Silica is a vital nutrient for plants, playing a crucial role in strengthening their cell walls, improving nutrient uptake, and enhancing their resistance to environmental stressors.
Botanicare Silica Blast Qt. is specially formulated to provide a concentrated source of soluble silica, making it readily available for your plants. This ensures maximum absorption and utilization, resulting in stronger, healthier, and more resilient plants.
Benefits of Botanicare Silica Blast Qt.
1. Enhanced Plant Structure: Silica promotes the development of sturdy stems and branches, ultimately leading to increased structural integrity. Your plants will be better equipped to support heavy fruits and flowers, preventing the risk of breakage or damage.
2. Increased Nutrient Uptake: By strengthening cell walls, Botanicare Silica Blast Qt. facilitates improved nutrient absorption. This means your plants can effectively take up essential nutrients, resulting in healthier growth, vibrant foliage, and enhanced flower production.
3. Enhanced Disease Resistance: As plants absorb silica, they naturally become more resistant to pests and diseases. Botanicare Silica Blast Qt. acts as a protective shield, helping to prevent common plant issues and reducing the need for harmful chemical treatments.
4. Improved Stress Tolerance: Environmental stressors like heat, cold, drought, and excessive light can negatively impact plant health. By incorporating Botanicare Silica Blast Qt. into your plant care routine, you provide your plants with a natural defense mechanism against these stressors, allowing them to thrive even in challenging conditions.
How to Use Botanicare Silica Blast Qt.
Using Botanicare Silica Blast Qt. is simple and convenient. Follow these steps to ensure optimal results:
Shake the bottle well before use.
Add the recommended dosage to your nutrient solution or foliar spray.
Mix thoroughly and adjust pH if necessary.
Apply directly to your plants' rooting area or as a foliar spray.
Monitor your plants' response and adjust dosage accordingly.
Note: Always refer to the product label for specific usage instructions and dosage recommendations.
Shop Botanicare Silica Blast Qt. at Grow Your Own
Experience the incredible benefits of Botanicare Silica Blast Qt. for yourself. At Grow Your Own, we are passionate about providing top-quality gardening and hydroponic supplies to our customers. With our extensive selection and unbeatable prices, we have established ourselves as a leading eCommerce store in the industry.
Shop with confidence knowing that all our products, including Botanicare Silica Blast Qt., are sourced from trusted manufacturers and undergo rigorous quality checks. We offer fast and reliable shipping, ensuring that your order arrives promptly.
Invest in the future of your plants and unleash their true potential with Botanicare Silica Blast Qt. Place your order today and take the first step towards healthier, more resilient plants.
Related Products:
Botanicare Cal-Mag Plus
General Hydroponics Flora Trio
Fox Farm Ocean Forest Potting Soil
Contact Us
If you have any questions or need assistance, our friendly customer support team is here to help. Contact us via phone or email, and we'll be happy to provide the information you need.
Thank you for choosing Grow Your Own - your trusted partner in gardening and hydroponics!