Grow Your Own - Emerald Harvest Root Wizard 55 Gal/ 208 L
Oct 13, 2021
Products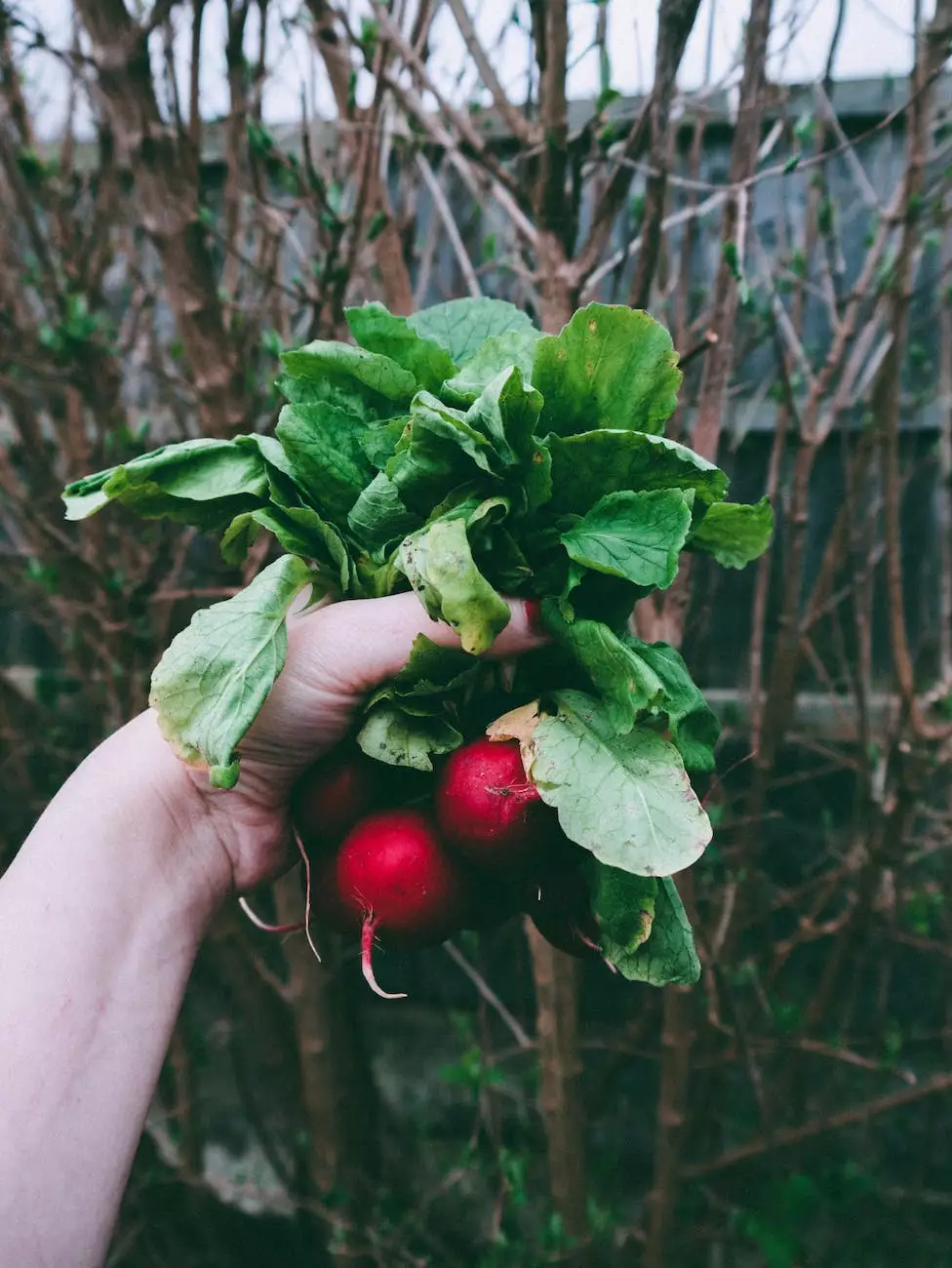 The Ultimate Solution for Plant Root Development and Growth
Welcome to Grow Your Own, your go-to source for premium gardening and hydroponic solutions. In the world of plant cultivation, one of the most essential elements for healthy growth is a strong root system. Introducing the Emerald Harvest Root Wizard 55 Gal/ 208 L, a revolutionary product that takes your plant's root development to new heights.
Why Choose Emerald Harvest Root Wizard?
When it comes to optimizing root growth and ensuring vigorous plant development, Emerald Harvest Root Wizard stands out from the competition. With our unique blend of innovative technologies and premium ingredients, our product delivers unmatched results.
Unleash the Power of Advanced Formulation
Our Root Wizard formula is meticulously designed to nourish and support root development throughout your plant's growth cycle. By providing a perfect balance of essential nutrients and beneficial microbes, this unique formulation stimulates root growth and improves nutrient uptake – resulting in healthier and more resilient plants.
Accelerate Nutrient Absorption
Emerald Harvest Root Wizard contains a dynamic mix of organic compounds that enhance the root system's ability to absorb nutrients effectively. By promoting root health and increasing nutrient availability, our product ensures optimal nutrient uptake and maximizes the potential of your plants.
Enhance Root Structure and Functionality
With regular use of Emerald Harvest Root Wizard, you will witness impressive root growth and a stronger root structure. Our formula supports the development of extensive root networks, enabling plants to extract water and nutrients efficiently. Enhanced root functionality boosts overall plant health and helps plants cope with environmental stressors.
The Science Behind Emerald Harvest Root Wizard
At Grow Your Own, we believe in the power of science-backed solutions. Our team of experts has meticulously researched and developed Emerald Harvest Root Wizard to provide you with a product that meets the highest standards of quality and effectiveness.
Key ingredients in our advanced formula include:
Beneficial Mycorrhizal Fungi - Establish symbiotic relationships with roots, increasing nutrient absorption and improving overall plant health.
Humic and Fulvic Acids - Improve soil structure, increase nutrient density, and enhance the cation exchange capacity of root systems.
Seaweed Extracts - Provide essential micronutrients, amino acids, and growth-promoting hormones, fostering robust root growth and overall plant development.
Trace Elements - Deliver crucial micronutrients, iron, zinc, and manganese, necessary for optimal root health and development.
Together, these ingredients work harmoniously to provide your plants with the ideal environment for root development and growth.
How to Use Emerald Harvest Root Wizard
Using Emerald Harvest Root Wizard is simple and hassle-free. Follow these steps to optimize the potential of your plants:
Prepare your planting medium by ensuring it is moist but not waterlogged.
Add the recommended amount of Emerald Harvest Root Wizard to the planting medium, following the instructions provided on the product label.
Carefully transplant your plants, ensuring their roots come into contact with the treated medium.
Water your plants as usual, providing them with the necessary care and maintenance.
For best results, use Emerald Harvest Root Wizard throughout the entire plant growth cycle, from seedling to harvest.
Experience the Difference with Emerald Harvest Root Wizard
Don't settle for average root growth when you can achieve extraordinary results with Emerald Harvest Root Wizard. Our 55 Gal/ 208 L size ensures you have enough product to support multiple plants and enjoy incredible yields.
With Emerald Harvest Root Wizard, you can transform your gardening experience by providing your plants with the foundation they need for exceptional growth and development. Elevate your growing game today with our high-end root system optimizer!