Plant Success Products - Boost Your Gardening Success
Aug 10, 2018
Products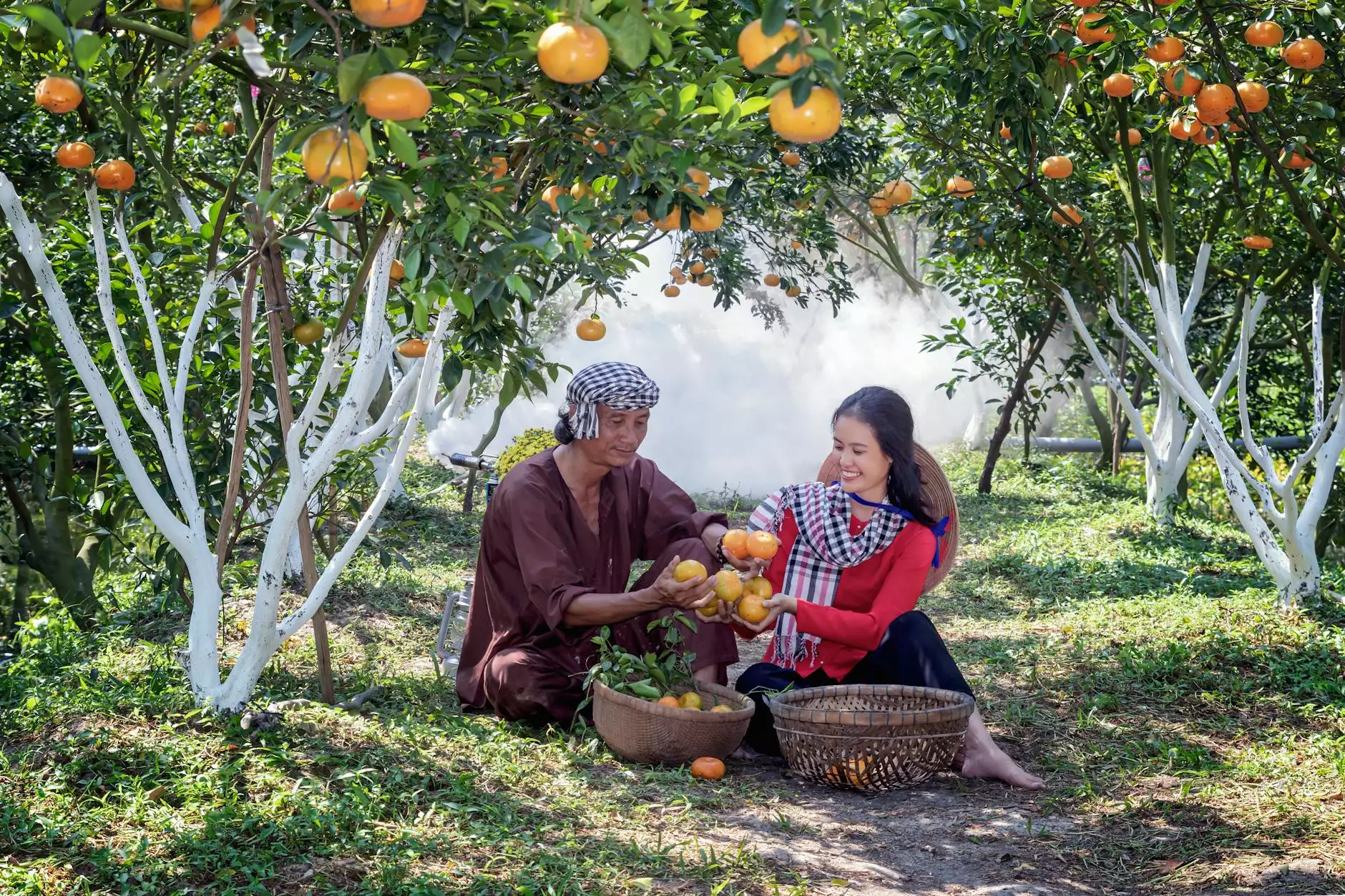 Introduction
Welcome to Grow Your Own, your ultimate destination for all your gardening needs!
About Plant Success Products
At Grow Your Own, we take pride in offering a wide range of top-notch Plant Success products designed to enhance your gardening experience. Our mission is to provide you with the tools and resources necessary to achieve unparalleled success in your gardening journey.
Why Choose Plant Success Products?
1. Superior Quality: Our Plant Success products are meticulously crafted using the highest-grade ingredients, ensuring exceptional quality and performance.
2. Extensive Range: We offer a diverse range of Plant Success products tailored to cater to various gardening needs. Whether you're a novice gardener or an experienced enthusiast, we have the perfect solution for you.
3. Proven Results: Our products have been extensively tested and proven to deliver remarkable results. We have a loyal customer base who have witnessed the transformative effects of our Plant Success range.
4. Easy to Use: Our Plant Success products are user-friendly, making them suitable for gardeners of all skill levels. With clear instructions and straightforward application methods, you can effortlessly incorporate our products into your gardening routine.
Explore Our Plant Success Product Line
1. Plant Success Mycorrhizae
Our Plant Success Mycorrhizae is a revolutionary product that establishes a beneficial symbiotic relationship between plant roots and beneficial fungi. This natural partnership enhances nutrient uptake, strengthens plant roots, and improves overall plant health.
Benefits:
Enhanced nutrient absorption
Increased resistance to pathogens
Improved drought tolerance
2. Plant Success Soluble
For those seeking a versatile and convenient solution, our Plant Success Soluble is the perfect choice. This easy-to-use, water-soluble blend of beneficial bacteria and fungi aids in root establishment, stimulates growth, and enhances nutrient availability in any garden setting.
Benefits:
Promotes vigorous root development
Optimizes nutrient absorption
Enhances plant vitality
3. Plant Success Granular
If you prefer a granular formulation, look no further than our Plant Success Granular. This slow-release blend contains a robust combination of mycorrhizae, beneficial bacteria, and plant nutrients. Simply apply it to your soil and witness remarkable improvements in plant growth and vitality.
Benefits:
Stimulates root development
Enhances nutrient availability
Promotes beneficial microbial activity
Order Your Plant Success Products Today
Don't miss out on the opportunity to supercharge your gardening success. Place your order for Plant Success products now and experience the incredible benefits firsthand. At Grow Your Own, we are committed to providing you with exceptional products and top-notch customer service. Join the community of satisfied gardeners today!
Contact Us
If you have any questions or need assistance, our dedicated team at Grow Your Own is here to help. Reach out to us via phone or email, and we will gladly provide the support you need.
Phone: 1-800-GROW-YOUR-OWN
Email: [email protected]
Conclusion
Choose Plant Success products from Grow Your Own and elevate your gardening experience to new heights. With our premium quality products, expert advice, and unwavering commitment to your success, you can achieve remarkable results in your garden. Shop now and witness the incredible transformation!