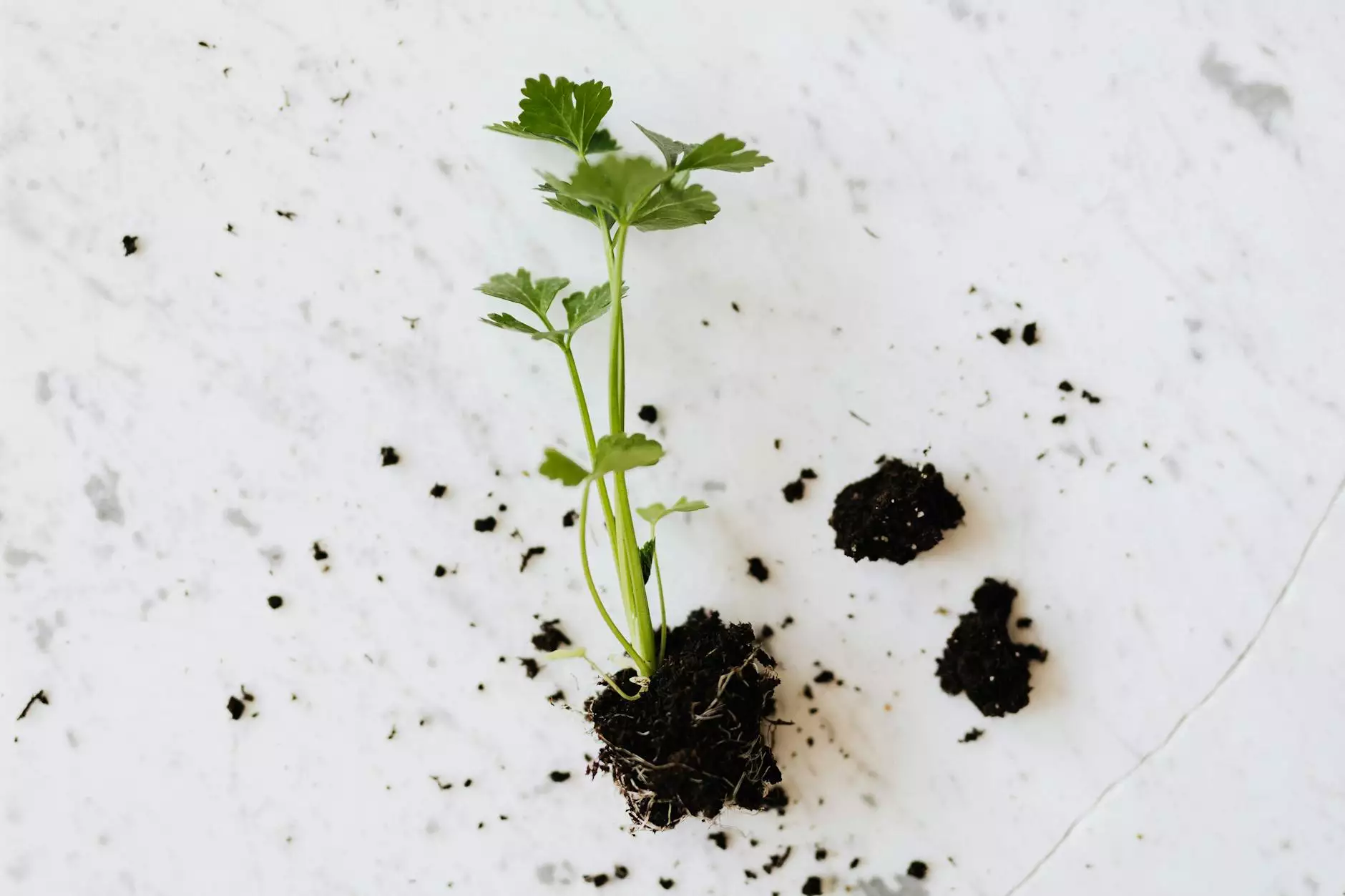 About Grow Your Own
Welcome to Grow Your Own, your trusted online source for top-quality gardening supplies, tools, and resources! Whether you are a seasoned gardener or a beginner enthusiast, we are here to assist you in cultivating the perfect garden. Our vast collection of products caters to all your gardening needs, ensuring remarkable growth and bountiful harvests. With our expertise and dedication to customer satisfaction, we are committed to helping you nurture your garden dreams.
Introduction to Nectar For The Gods
As avid gardeners ourselves, we understand the importance of using premium-quality nutrients to fuel plant growth and maximize yields. That's why we proudly present Nectar For The Gods, a leading brand in the gardening industry that offers an extensive range of high-end organic nutrients, additives, and boosters. Developed by experienced horticulturalists and tested rigorously, Nectar For The Gods products are designed to provide the essential elements necessary for your plants' health and vitality.
Why Choose Nectar For The Gods?
Nectar For The Gods stands apart from its competitors due to its commitment to using only the finest organic ingredients, ensuring your plants receive the purest and most effective nutrients available. Cultivating a thriving garden requires proper care and attention, and Nectar For The Gods understands this better than anyone.
Unleash the Power of Organic Gardening
In a world where synthetic fertilizers dominate the market, Nectar For The Gods takes a different approach with its organic formulations. By harnessing the power of nature, Nectar For The Gods products promote sustainability, foster healthy soil ecosystems, and encourage the growth of beneficial microorganisms. Say goodbye to harmful chemicals and embrace a natural, eco-friendly way of gardening!
Unparalleled Nutrient Concentration
Nectar For The Gods emphasizes precision and potency. With highly concentrated formulas, their products deliver the optimal blend of nutrients and minerals required for vigorous plant growth. Each carefully crafted solution guarantees the highest level of quality, allowing your plants to flourish and flourish abundantly.
Superior Plant Performance
When you choose Nectar For The Gods, you choose excellence. Your plants will experience improved root development, increased nutrient uptake, and enhanced resistance to diseases and pests. Expect luscious foliage, vibrant blooms, and exceptional yields, as Nectar For The Gods products elevate your gardening endeavors to new heights.
The Nectar For The Gods Product Line
At Grow Your Own, we offer an extensive selection of Nectar For The Gods nutrient solutions, enhancers, and additives to suit the diverse needs of every gardener. Discover some of our top-selling products below:
Nectar For The Gods - Zeus Juice
Zeus Juice is a powerful blend of organic compounds designed to stimulate root growth and increase nutrient uptake. Formulated with beneficial bacteria and enzymes, this revolutionary product enhances soil fertility and enhances plant resilience.
Nectar For The Gods - Medusa's Magic
Medusa's Magic is the perfect all-purpose nutrient solution. Packed with essential minerals, trace elements, and vitamins, Medusa's Magic promotes vigorous growth, improves overall plant health, and aids in the production of aromatic and flavorful fruits.
Nectar For The Gods - Aphrodite's Extraction
Aphrodite's Extraction is a potent flowering enhancer that stimulates the development of dense, resinous buds. Rich in readily available phosphorus and potassium, this exceptional product enhances flower set, improves quality, and ensures abundant harvests.
Nectar For The Gods - Herculean Harvest
Herculean Harvest is a natural and pure bloom enhancer that optimizes nutrient uptake during the crucial flowering stage. Enriched with plant extracts and sea minerals, this powerful supplement enhances bud growth, increases oil and resin production, and improves crop yield.
Unleash Your Gardening Potential with Nectar For The Gods
Are you ready to take your gardening to the next level? Unlock the full potential of your plants with Nectar For The Gods products available at Grow Your Own! Achieve exceptional results, indulge in abundant harvests, and witness the transformative power of premium-quality gardening essentials. Order now and experience the extraordinary benefits brought to you by Nectar For The Gods!
Conclusion
Discover the wonders of Nectar For The Gods, the ultimate range of organic nutrients, additives, and enhancers designed to supercharge your gardening journey. Whether you're an experienced gardener or just starting, trust Grow Your Own to provide you with the finest gardening supplies for unparalleled growth and abundant yields. Elevate your gardening experience today with Nectar For The Gods!
Explore More at Grow Your Own
Grow Your Own is dedicated to meeting all your gardening needs. Check out our vast collection of gardening tools, supplies, and resources, from soil amendments to hydroponic systems, we have everything you need to grow a successful and thriving garden. Trust in our expertise and let us help you turn your gardening dreams into reality!