GreenCure - Pest & Disease Control
Aug 31, 2018
Pest Control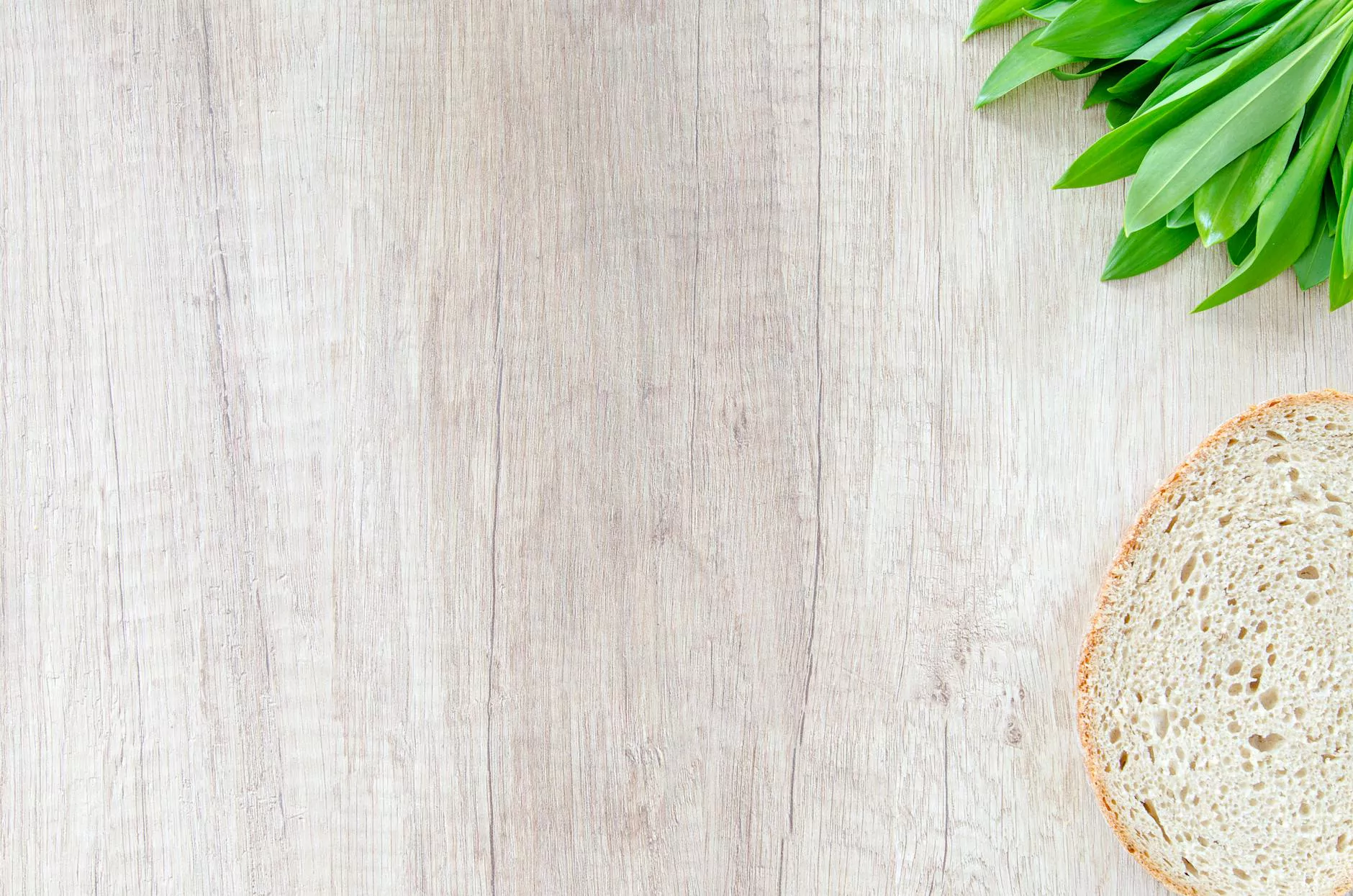 Introduction
Welcome to Grow Your Own, your ultimate destination for all your gardening needs. In this section, we will introduce you to GreenCure - a highly effective solution for pest and disease control in your garden.
Discover the Power of GreenCure
When it comes to maintaining a healthy garden, one of the biggest challenges every gardener faces is dealing with pests and diseases. At GreenCure, we understand this struggle and have developed a range of innovative products to help you overcome these obstacles.
Our GreenCure pest and disease control solutions are the result of years of research and development, aiming to provide gardeners with effective yet sustainable methods to protect their plants. Unlike harsh chemical treatments that may harm the environment, our products are made from natural ingredients, making them safe for both your plants and the ecosystem.
Benefits of GreenCure
GreenCure offers numerous benefits that set us apart from other pest and disease control solutions:
1. Organic and Environmentally Friendly
Our products are formulated using organic compounds, ensuring minimal impact on the environment. By choosing GreenCure, you are making a conscious effort to protect your garden and the surrounding ecosystem without compromising on results.
2. Versatile Application
GreenCure can be used on a wide range of plants, including vegetables, fruits, ornamentals, and herbs. We understand that different gardeners have different needs, and our products are designed to be versatile enough to cater to various plant types without compromising their effectiveness.
3. Safe and Non-Toxic
Unlike traditional chemical pesticides, GreenCure is non-toxic to humans and pets. You can apply our products with confidence, knowing that you are using a safe solution that won't harm your family, pets, or beneficial insects like bees and butterflies.
4. Residue-Free Solution
GreenCure leaves no visible residue on your plants, giving them a clean and healthy appearance. This ensures that your garden maintains its natural beauty without any unsightly marks or discoloration caused by treatments.
5. Prevents & Controls Major Diseases
Our products have been proven effective in preventing and controlling common diseases such as powdery mildew, blackspot, downy mildew, and more. By incorporating GreenCure into your regular plant care routine, you can keep your garden thriving and disease-free.
How to Use GreenCure
Using GreenCure is simple, ensuring that even beginner gardeners can effectively protect their plants from pests and diseases. Follow these steps:
1. Preparation
Before applying GreenCure, ensure that your plants are dry and free from excess moisture. Remove any heavily infected or damaged leaves, as they can serve as a breeding ground for pests and diseases.
2. Mixing
In a clean sprayer, mix the recommended dosage of GreenCure concentrate with water. The exact measurements can be found on the product label. Ensure thorough mixing to achieve a homogenous solution.
3. Application
Evenly spray the GreenCure solution on all sides of the leaves, ensuring complete coverage. For best results, apply early in the morning or late in the afternoon, when the temperature is cooler and the wind is minimal.
Repeat the application as necessary, following the recommended intervals specified on the product label. Regular use of GreenCure will help prevent and control the spread of diseases, keeping your plants healthy and vibrant.
Shop GreenCure at Grow Your Own
Now that you are familiar with the remarkable features of GreenCure products, it's time to equip yourself with the best pest and disease control solution for your garden. At Grow Your Own, we are committed to providing gardeners like you with premium-quality gardening supplies and tools.
Visit our website to browse our extensive range of GreenCure products. Whether you need a concentrated solution or ready-to-use spray, we have all your gardening needs covered. Experience the power of GreenCure and witness the difference it makes in your garden.
Join thousands of satisfied customers who have successfully tackled pest and disease problems with GreenCure. Shop now and take a step towards a healthier, more vibrant garden.
Conclusion
GreenCure offers an organic and sustainable solution for effective pest and disease control in your garden. With its numerous benefits and easy application, it is a must-have for any gardener striving to maintain plant health and vitality. Choose the power of GreenCure and see the positive transformation in your garden today.