Safer Diatomaceous Earth Insect Killer, 4 lb
Dec 30, 2017
Pest Control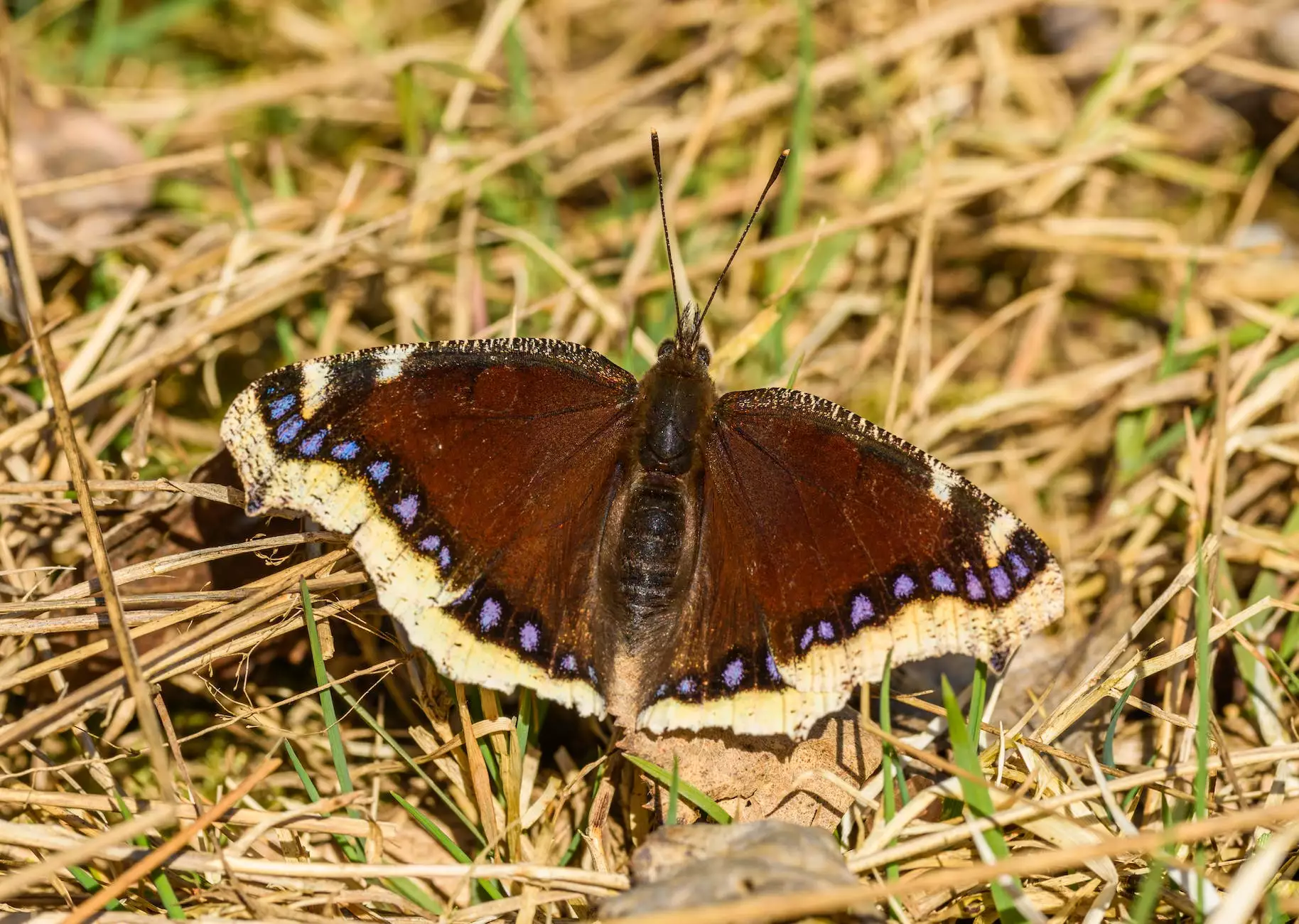 Welcome to Grow Your Own - your one-stop destination for all your organic gardening needs. When it comes to safe and effective pest control, our Safer Diatomaceous Earth Insect Killer, 4 lb is the perfect solution. Say goodbye to harmful chemical insecticides and embrace the power of natural pest control.
Why Choose Safer Diatomaceous Earth Insect Killer?
At Grow Your Own, we understand the importance of using environmentally-friendly products that do not harm your health or the well-being of your plants. Our Safer Diatomaceous Earth Insect Killer has several advantages:
100% Organic: Our diatomaceous earth is sourced from naturally occurring sedimentary rock and contains no synthetic additives or harmful chemicals. It is completely safe for use in homes and gardens.
Effective Pest Control: Diatomaceous earth works by dehydrating and damaging the exoskeleton of insects, ultimately leading to their demise. It targets a wide range of common pests, including ants, roaches, fleas, bed bugs, and more.
Long-lasting Protection: Once applied, our diatomaceous earth provides a barrier that continues to repel and kill pests for an extended period. Its effectiveness is not diminished by rain or sunlight.
Easy to Use: The lightweight and fine texture of our diatomaceous earth allow for easy application. Simply sprinkle it in affected areas or mix it with water for direct spraying. It can be used both indoors and outdoors.
Safe for Humans and Pets: Unlike chemical insecticides, our diatomaceous earth is non-toxic to humans and pets when used as directed. It offers peace of mind knowing that you are using a safe pest control solution.
How to Use Safer Diatomaceous Earth Insect Killer
Using our Safer Diatomaceous Earth Insect Killer is a breeze. Follow these simple steps to effectively eliminate pests:
Identify the Affected Areas: Determine where pests are most prevalent, such as entry points, cracks, or areas with pest activity.
Prepare the Application: If applying dry, simply sprinkle a light dusting of diatomaceous earth in the affected areas. For wet application, mix the diatomaceous earth with water according to the instructions.
Apply the Product: Use a sieve or a dust applicator to evenly distribute the diatomaceous earth. Make sure to cover all the cracks, crevices, and target areas where pests are present.
Reapply as Needed: While diatomaceous earth provides long-lasting protection, it may need to be reapplied in areas with high pest activity or after heavy rain.
Tips for Maximizing Effectiveness
To ensure optimal results when using Safer Diatomaceous Earth Insect Killer, consider the following tips:
Keep the Area Dry: Diatomaceous earth is most effective when the area remains dry. Moisture may reduce its effectiveness, so try to avoid excessive watering or rain exposure.
Monitor Pest Activity: Regularly inspect the treated areas for any signs of pest activity. If necessary, reapply the diatomaceous earth to maintain a pest-free environment.
Store Properly: Store the diatomaceous earth in a cool, dry place away from direct sunlight. This will help preserve its effectiveness for future use.
Follow Safety Precautions: While diatomaceous earth is safe for humans and pets, it is advisable to wear gloves and a mask when applying large quantities. This will prevent any irritation or inhalation of the fine powder.
Buy Safer Diatomaceous Earth Insect Killer at Grow Your Own
At Grow Your Own, we pride ourselves on providing the highest quality organic pest control products. Our Safer Diatomaceous Earth Insect Killer, 4 lb, is no exception. Shop with us today and experience the benefits of safe, effective, and natural pest control. Your plants and environment will thank you!
Order your Safer Diatomaceous Earth Insect Killer now and say goodbye to pests the organic way. Together, let's create a healthier and more sustainable world for all.