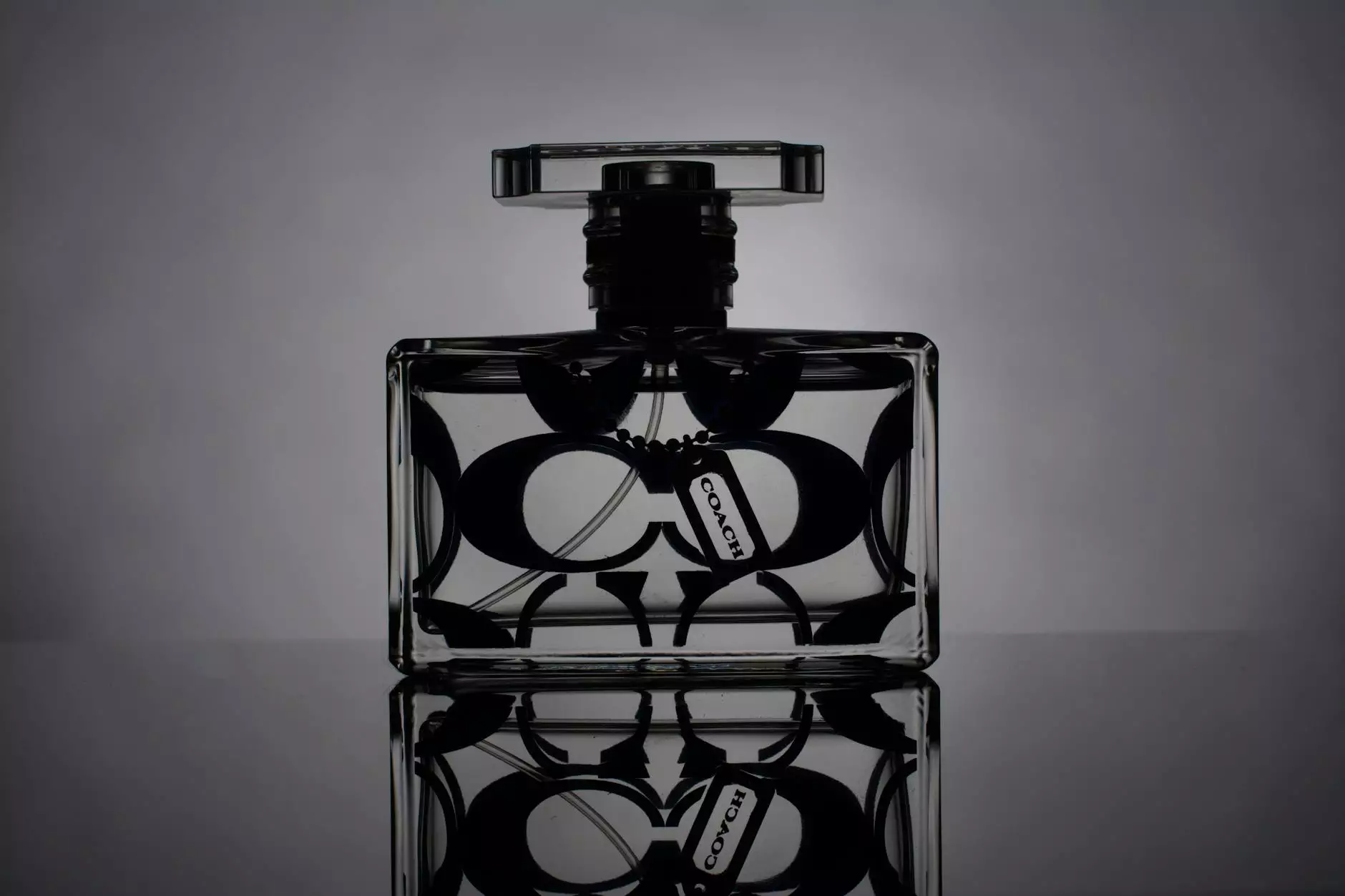 About Superthrive
Superthrive, 4 oz is a powerful plant growth additive offered by Grow Your Own, your one-stop destination for all your gardening needs. With our high-quality products and exceptional customer service, we aim to help you achieve optimal growth and health for your plants.
Revolutionary Plant Food Supplement
Superthrive is a revolutionary plant food supplement that provides essential nutrients and hormones to your plants, promoting vigorous growth, increased yield, and improved overall health. Whether you're an experienced gardener or a beginner, Superthrive can significantly enhance the success of your garden.
Increase Plant Resilience and Vitality
By incorporating Superthrive into your plant care routine, you can strengthen your plants' resilience against environmental stress factors such as drought, extreme temperatures, and disease. This plant food supplement stimulates root development, enhances nutrient absorption, and supports natural defense mechanisms, ensuring your plants thrive in any condition.
Why Choose Superthrive?
Unparalleled Plant Growth
Superthrive, 4 oz offers unparalleled plant growth compared to other competitors in the market. Our unique formula contains a balanced blend of essential vitamins, hormones, and micronutrients that are carefully designed to boost overall plant health and vitality. When used as directed, you can expect impressive results in terms of size, color, and yield.
Easy Application
Superthrive comes in a convenient 4 oz bottle with a user-friendly dropper. It can be easily mixed with water or applied directly to the soil, making it hassle-free to incorporate into your gardening routine. Our precise instructions ensure you use the right amount for optimal results, even if you're new to gardening.
Safe and Environmentally Friendly
At Grow Your Own, we prioritize the well-being of your plants and the environment. Superthrive is made from natural and organic ingredients, ensuring it is safe for your plants, pets, and the surrounding ecosystem. Our commitment to sustainability means you can grow a beautiful garden while minimizing your ecological footprint.
Transform Your Garden with Grow Your Own
Superthrive, 4 oz is just one of the many exceptional products available at Grow Your Own. As a leading eCommerce store in the gardening industry, we offer a wide range of gardening supplies, tools, and accessories to help you achieve the garden of your dreams.
Unmatched Customer Service
At Grow Your Own, we believe in providing exceptional customer service. Our team of gardening experts is always ready to assist you with any questions or concerns you may have. We are dedicated to ensuring your gardening journey is successful and enjoyable.
Convenient Online Shopping
With our user-friendly online store, you can conveniently browse and purchase our products from the comfort of your own home. We offer secure and reliable payment options, as well as fast and efficient shipping, ensuring you receive your Superthrive, 4 oz in no time.
Expert Gardening Resources
As part of our commitment to helping you grow your own garden, we provide a wealth of gardening resources and guides on our website. From beginner tips to advanced techniques, our articles and blog posts cover a wide range of topics to empower you with the knowledge and skills needed for successful gardening.