Canna Terra Vega 5L - Empowering Healthy Plant Growth
Feb 1, 2020
Products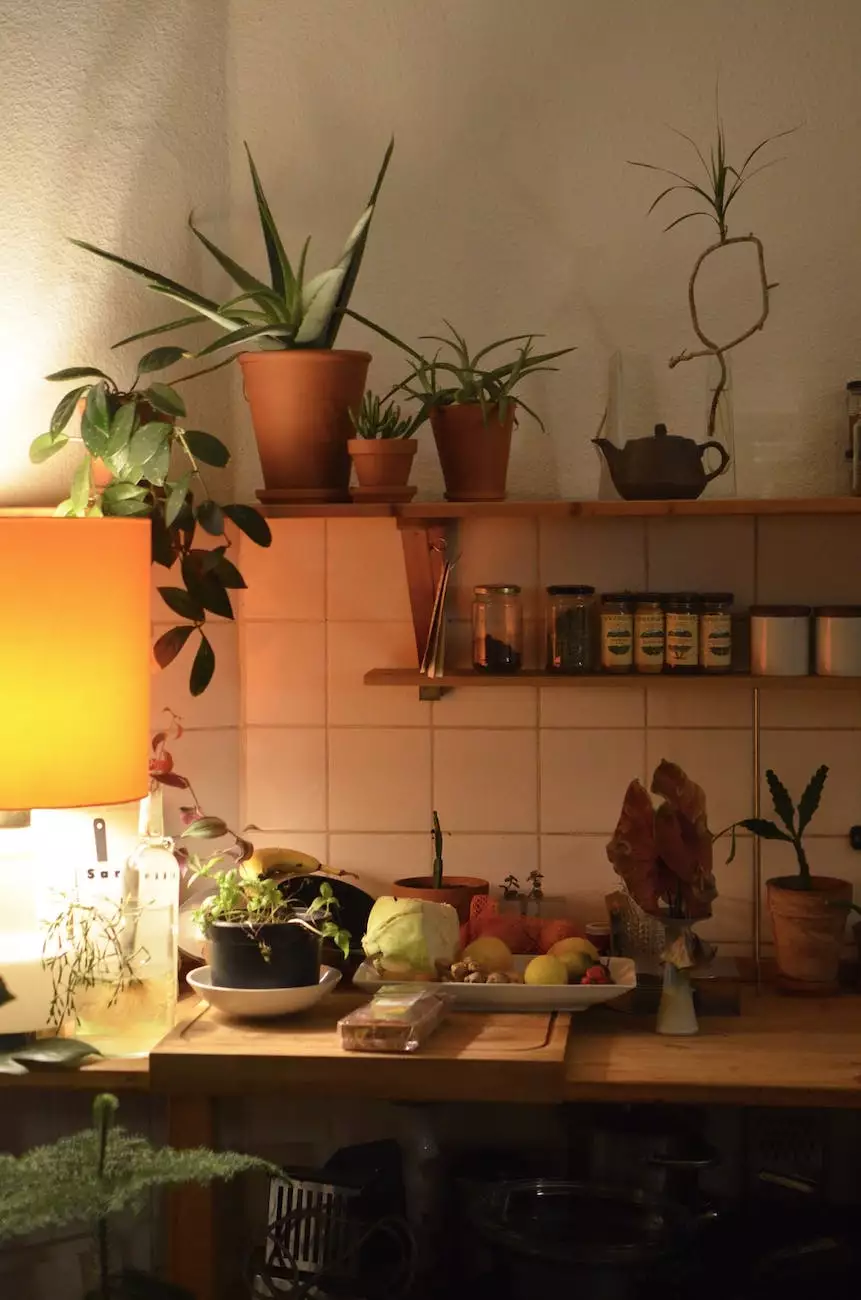 The Importance of High-Quality Nutrient Solutions
When it comes to cultivating healthy and thriving plants, using the right nutrient solution is crucial. Grow Your Own understands the significance of providing garden enthusiasts with the best products available on the market. Our Canna Terra Vega 5L solution is specifically designed to give your plants the essential nutrients they need during the vegetative stage.
Canna Terra Vega 5L: Unparalleled Benefits
With Canna Terra Vega 5L, you can expect remarkable advantages that will revolutionize the way you nurture your plants. Here are some key benefits this incredible nutrient solution offers:
1. Optimal Growth and Development
Canna Terra Vega 5L provides your plants with a balanced blend of essential nutrients, ensuring they receive the ideal nourishment during the critical vegetative phase. The carefully formulated solution promotes robust root development, lush foliage, and vigorous growth, setting the stage for an abundant harvest.
2. Improved Nutrient Uptake
Our nutrient solution incorporates advanced technologies that enhance nutrient absorption, allowing your plants to extract maximum benefits from the supplied elements. This leads to increased efficiency, as the plants can readily consume the nutrients, resulting in healthier and more resilient vegetation.
3. Optimum pH Balance
Canna Terra Vega 5L is meticulously formulated to maintain the optimal pH range required for optimal nutrient uptake. The solution helps regulate the pH levels of your growing medium, ensuring that your plants can easily access and absorb the provided nutrients. This pH balance is vital for sustaining vigorous plant growth.
Why Choose Canna Terra Vega 5L from Grow Your Own?
Growing demands top-quality products that produce unmatched results. At Grow Your Own, we pride ourselves on being the go-to destination for gardeners passionate about achieving exceptional yields. Here's why our customers consistently choose us:
1. Extensive Product Selection
With an extensive range of horticultural products, including the Canna Terra Vega 5L nutrient solution, Grow Your Own offers everything you need to establish and maintain a flourishing garden. Our selection is carefully curated to include only the most reliable and effective solutions, ensuring your plants thrive at every stage of their growth.
2. Unbeatable Prices and Exclusive Deals
At Grow Your Own, we understand the importance of affordability without sacrificing quality. We consistently provide competitive prices and exclusive deals on all our products, including Canna Terra Vega 5L. This dedication to delivering outstanding value ensures that our customers receive the best nutrient solutions at the most affordable prices.
3. Unparalleled Customer Service
Our commitment to customer satisfaction is the cornerstone of our business. Our knowledgeable and friendly team is always ready to assist you with any queries or concerns you may have. We take pride in offering exceptional customer service, ensuring that your experience with Grow Your Own is seamless and enjoyable.
Order Canna Terra Vega 5L Today!
Don't settle for subpar nutrient solutions that hinder your gardening efforts. Experience the transformative power of Canna Terra Vega 5L by ordering today from Grow Your Own, the trusted destination for all your gardening needs. With our unbeatable selection, competitive prices, and outstanding customer service, you can start nurturing your plants with confidence and achieve remarkable results every time.