Green Rooster DE 1000 - The Ultimate Grow Light for Indoor Gardening
Nov 13, 2022
Products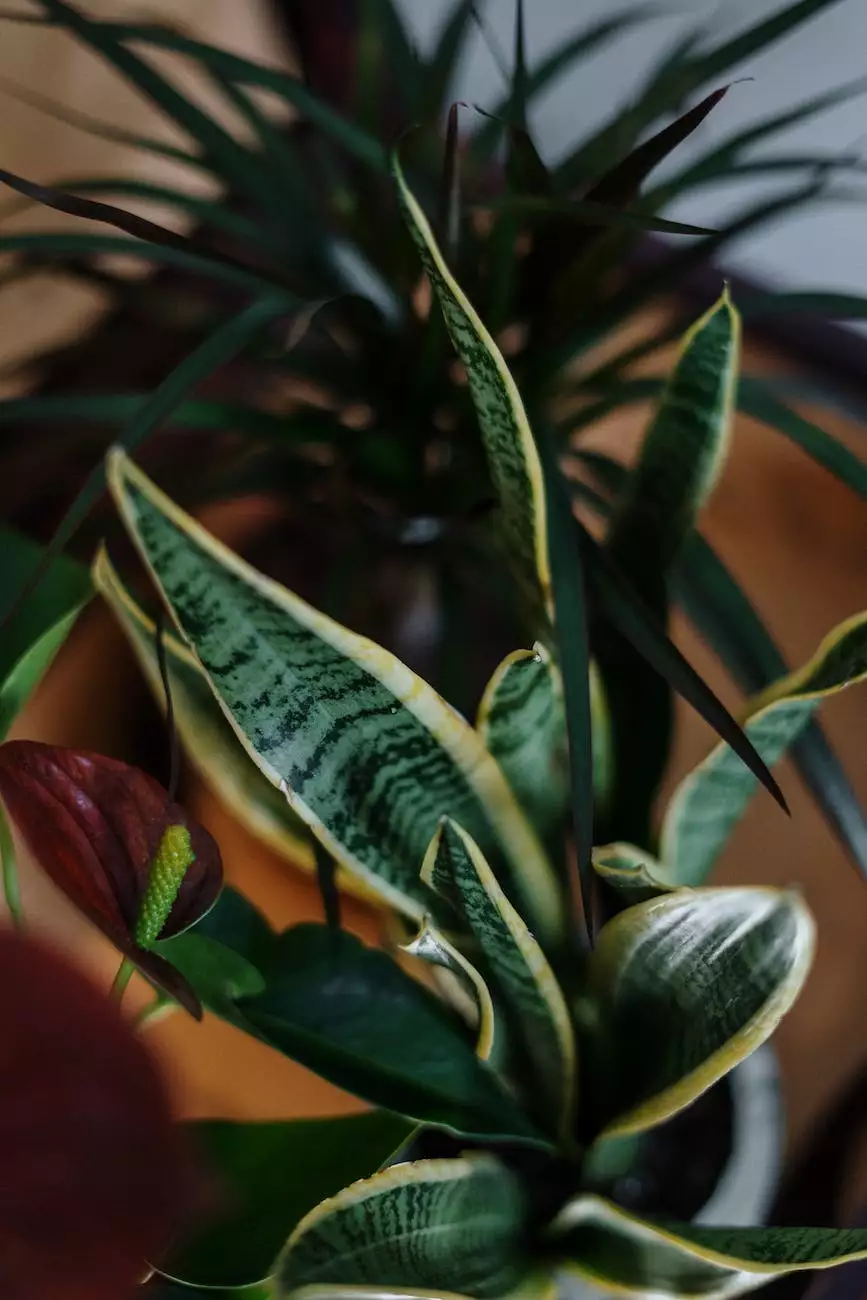 Introduction to Green Rooster DE 1000
Welcome to the world of indoor gardening, where the Green Rooster DE 1000 takes center stage. As an eCommerce & Shopping website, Grow Your Own is proud to offer this high-quality grow light that revolutionizes indoor plant growth. With its advanced technology, the Green Rooster DE 1000 is the perfect companion for both beginner and experienced horticulturists.
Why Choose the Green Rooster DE 1000?
When it comes to indoor gardening, lighting plays a crucial role in ensuring your plants receive the optimal light spectrum for healthy growth. The Green Rooster DE 1000 stands out from the competition with its exceptional features and benefits:
1. High-Intensity Output
The Green Rooster DE 1000 boasts a powerful 1000-watt output, providing plants with intense light that closely resembles natural sunlight. This high-intensity output ensures your plants receive the energy they need for robust growth from seed to harvest.
2. Double-Ended Technology
Equipped with double-ended (DE) technology, the Green Rooster DE 1000 offers increased efficiency and longevity compared to traditional grow lights. The DE bulb design ensures uniform light distribution and minimizes light loss, resulting in improved overall plant health and higher yields.
3. Full Spectrum Coverage
With a carefully crafted full spectrum, the Green Rooster DE 1000 provides the perfect blend of light wavelengths needed by plants during different growth stages. From vegetative growth to flowering, this grow light covers all the essential spectrums, maximizing photosynthesis and promoting healthy development.
4. Adjustable Light Intensity
Customize your lighting setup with the Green Rooster DE 1000's adjustable light intensity feature. Whether you need intense light for light-hungry crops or reduced light for delicate seedlings, this grow light allows you to fine-tune the output to meet your specific plant requirements.
How the Green Rooster DE 1000 Can Benefit You
The Green Rooster DE 1000 goes beyond providing exceptional lighting for your indoor garden. Its benefits extend to enhancing your overall gardening experience. Here's why this grow light is a game-changer:
1. Increased Yield Potential
By harnessing the power of the Green Rooster DE 1000, you can significantly increase your yield potential. The combination of its high-intensity output, full spectrum coverage, and adjustable light intensity allows you to optimize your plant's growth conditions, resulting in larger, healthier, and more abundant harvests.
2. Energy Efficiency
Despite its powerful output, the Green Rooster DE 1000 excels in energy efficiency. With its advanced DE technology, it delivers more light per watt, saving you energy costs in the long run. You can grow your plants with confidence, knowing that you're also being environmentally conscious.
3. Longevity and Durability
Investing in the Green Rooster DE 1000 means you're investing in a grow light built to last. The quality construction ensures its longevity and durability, making it a reliable tool for your indoor garden for years to come. Say goodbye to frequent replacements and enjoy the peace of mind that comes with a reliable grow light.
4. Easy Installation and Maintenance
Designed with ease of use in mind, the Green Rooster DE 1000 offers hassle-free installation and maintenance. Whether you're a seasoned gardener or new to indoor cultivation, this grow light's user-friendly features make it a breeze to set up and maintain, allowing you to focus more on your plants' well-being.
Experience the Power of the Green Rooster DE 1000
Ready to unlock the true potential of your indoor garden? Experience the difference the Green Rooster DE 1000 can make in your cultivation journey. At Grow Your Own, we bring you the finest products to support your passion for home gardening. Order your Green Rooster DE 1000 today and witness your plants thrive before your eyes!
Conclusion
In the world of indoor gardening, the Green Rooster DE 1000 stands at the forefront as a top-tier grow light that surpasses expectations. With its advanced features, benefits, and ability to enhance plant growth, this is the go-to choice for discerning horticulturists. Take control of your indoor garden's success and let the Green Rooster DE 1000 unlock your plants' full potential.