Down to Earth Kelp Meal 5 - Boost Your Garden's Health Naturally
Mar 30, 2023
Products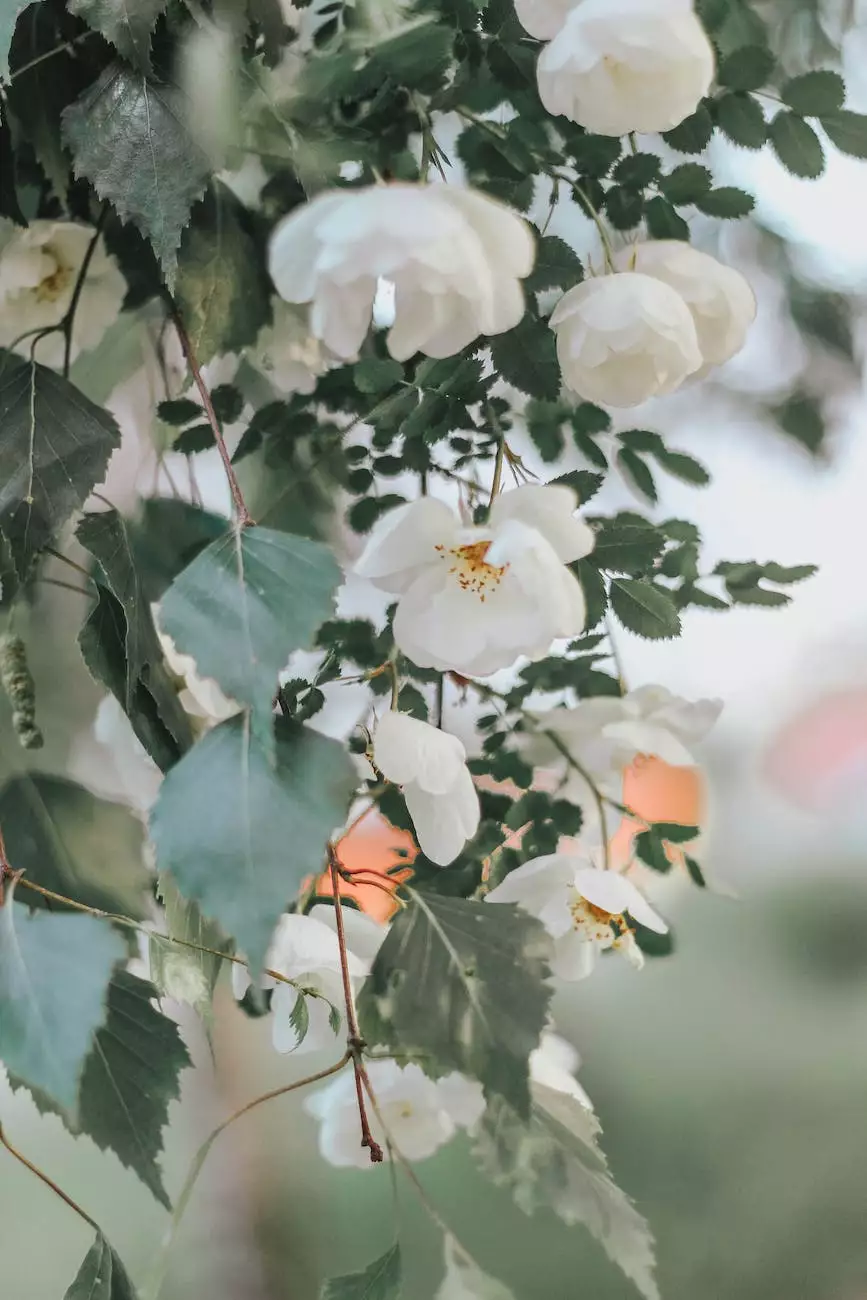 Why Choose Down to Earth Kelp Meal 5?
When it comes to enhancing the health and productivity of your garden, Down to Earth Kelp Meal 5 is the top choice for experienced gardeners and beginners alike. Our kelp meal is sourced from the nutrient-rich waters of the ocean, providing your plants with a wide range of benefits.
The Benefits of Kelp Meal
Kelp meal, derived from seaweed, is a natural and organic fertilizer packed with essential nutrients and minerals. Our Down to Earth Kelp Meal 5 is carefully processed to retain its maximum nutritional value. Here are some of the key benefits:
1. Enhanced Plant Growth
The rich concentration of growth-promoting hormones, such as auxins and cytokinins, in kelp meal stimulates root development and accelerates overall plant growth. Your plants will experience faster and healthier growth, leading to higher yields and better harvests.
2. Improved Nutrient Uptake
Kelp meal is an excellent source of natural minerals, including potassium, magnesium, zinc, iron, and more. These nutrients play a vital role in the photosynthesis process and the overall nutrient uptake of plants. By incorporating Down to Earth Kelp Meal 5 into your garden, you ensure that your plants have access to a rich and balanced nutrient supply.
3. Soil Enrichment
In addition to providing essential nutrients to your plants, kelp meal enhances the soil's fertility and structure. It improves soil water-holding capacity, aeration, and nutrient retention. As a result, your garden soil becomes a thriving ecosystem that promotes healthy root development and beneficial microbial activity.
4. Organic and Sustainable
At Grow Your Own, we prioritize sustainable gardening practices. Our Down to Earth Kelp Meal 5 is 100% organic and sourced from responsibly harvested seaweed. By choosing our kelp meal, you contribute to the preservation of our oceans and promote environmentally friendly gardening.
How to Use Down to Earth Kelp Meal 5
Using Down to Earth Kelp Meal 5 is simple and hassle-free. Follow these steps to give your plants the nutritional boost they deserve:
Prepare your garden beds or containers by loosening the soil and removing any weeds.
Apply Down to Earth Kelp Meal 5 evenly over the soil surface. Use approximately 1-2 pounds per 100 square feet or follow the recommended application rates.
Gently work the kelp meal into the soil using a garden fork or tiller.
Water your plants thoroughly to help activate the nutrients.
For best results, apply Down to Earth Kelp Meal 5 during the growing season or as a top dressing throughout the year.
Shop at Grow Your Own Today
Discover the incredible benefits of Down to Earth Kelp Meal 5 for your garden today. At Grow Your Own, we take pride in offering the highest quality organic fertilizers at competitive prices. Shop with us to enjoy:
Fast and reliable shipping
Secure online transactions
Knowledgeable customer support
A wide selection of other gardening supplies
Boost your garden's health naturally with Down to Earth Kelp Meal 5. Order now from Grow Your Own and experience the difference it can make in your gardening journey.