Netafim Globe Valve 24 VAC
Nov 27, 2017
Products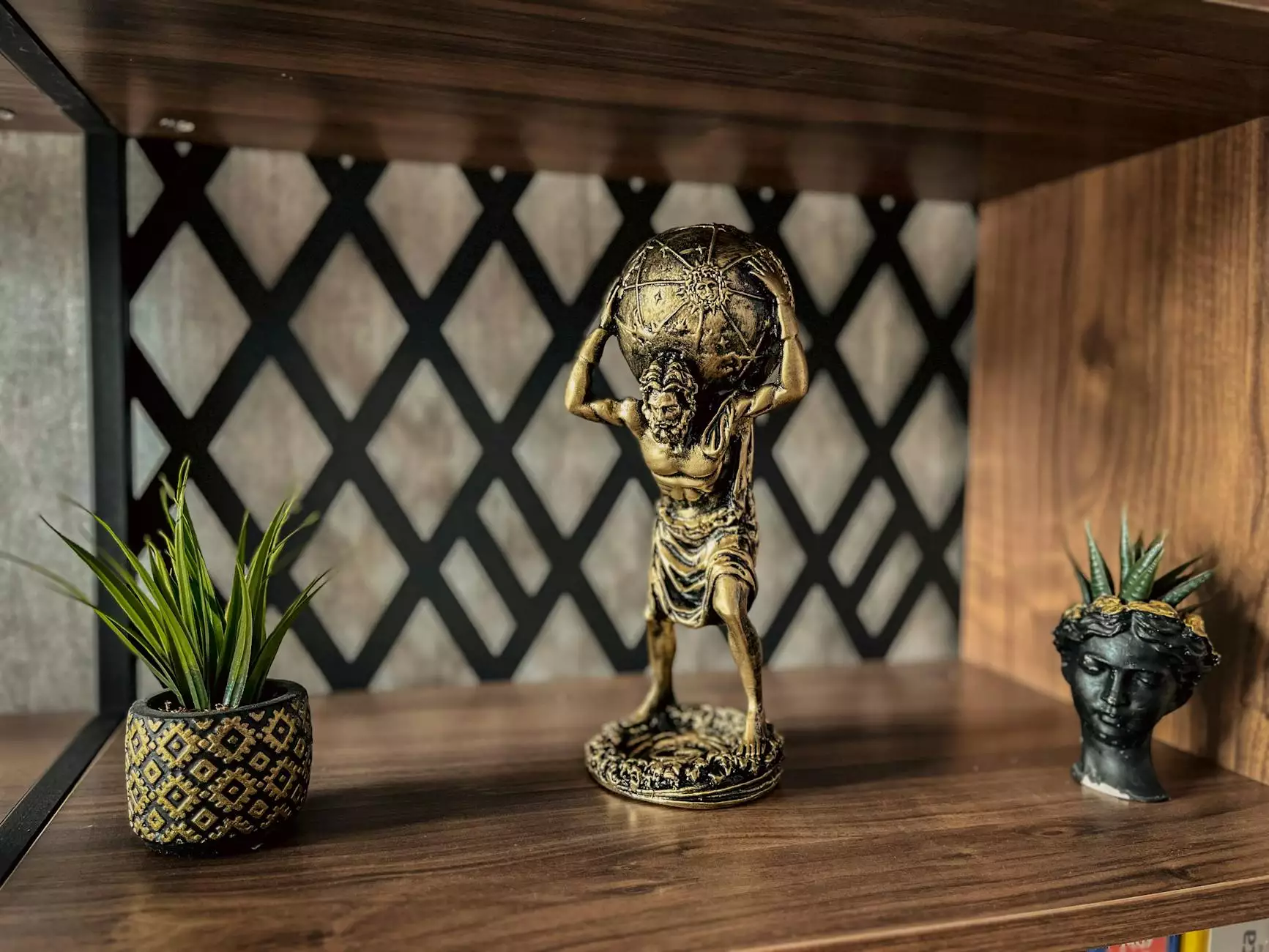 Enhance Your Irrigation System with the Netafim Globe Valve 24 VAC
Welcome to Cultivate Colorado, your go-to online destination for top-notch gardening supplies! We are proud to present the Netafim Globe Valve 24 VAC, an innovative irrigation valve designed to optimize your gardening experience. Whether you are a novice gardener or a seasoned pro, this high-end valve will revolutionize the way you water your plants.
Why Choose the Netafim Globe Valve 24 VAC?
At Grow Your Own, we understand the importance of a reliable and efficient irrigation system. The Netafim Globe Valve 24 VAC is the perfect solution for homeowners, commercial growers, and landscaping professionals looking to improve their watering setup.
This cutting-edge valve offers a wide range of features and benefits:
Superior Durability: The Netafim Globe Valve 24 VAC is built to last, constructed with high-quality materials that can withstand even the harshest environmental conditions.
Precise Control: With its advanced technology, this valve allows you to fine-tune your irrigation system for optimal water flow and distribution, ensuring that each plant receives the right amount of hydration.
Easy Installation: Designed with user convenience in mind, the Netafim Globe Valve 24 VAC is simple to install and compatible with a variety of irrigation systems. You don't need to be a professional to set it up!
Energy Efficiency: The valve operates on a 24 VAC solenoid, consuming minimal power while providing maximum performance. This not only helps you save on energy costs but also reduces your environmental footprint.
Reliable Automation: Say goodbye to manual watering. The Netafim Globe Valve 24 VAC can be easily integrated into automated irrigation systems, allowing you to set schedules and ensure your plants never miss a watering session.
Unmatched Performance for Your Garden
When it comes to optimizing plant health and growth, a well-functioning irrigation system is key. The Netafim Globe Valve 24 VAC provides consistent water supply and efficient water distribution, promoting optimal nutrient absorption and root development.
Designed with precision and innovation, this valve can be adjusted to meet the specific needs of your garden. Whether you have a small backyard plot or a large-scale agricultural field, the Netafim Globe Valve 24 VAC offers unparalleled performance.
How to Install the Netafim Globe Valve 24 VAC
Installing the Netafim Globe Valve 24 VAC is quick and straightforward, even for those with limited plumbing experience. Follow these simple steps:
Start by turning off the water supply to your irrigation system.
Select an appropriate location for the valve, preferably near the main water source.
Using a pipe cutter, cut the irrigation line where you plan to install the valve.
Insert the Netafim Globe Valve 24 VAC into the cut section, ensuring it fits securely.
Tighten the compression fittings to create a watertight seal.
Connect the solenoid wires to the control unit of your automated system.
Turn on the water supply and test the valve to ensure proper functionality.
Get Your Netafim Globe Valve 24 VAC Today!
Ready to upgrade your irrigation system? Shop now at Grow Your Own and explore our extensive selection of high-quality gardening supplies, including the Netafim Globe Valve 24 VAC. With our commitment to customer satisfaction and excellent service, we guarantee a seamless shopping experience from start to finish.
Don't settle for subpar irrigation systems. Invest in the Netafim Globe Valve 24 VAC and witness the remarkable difference it can make in your garden's health and productivity. Shop with us today!