OG BIOWAR - Cultivate Colorado
Aug 13, 2019
Products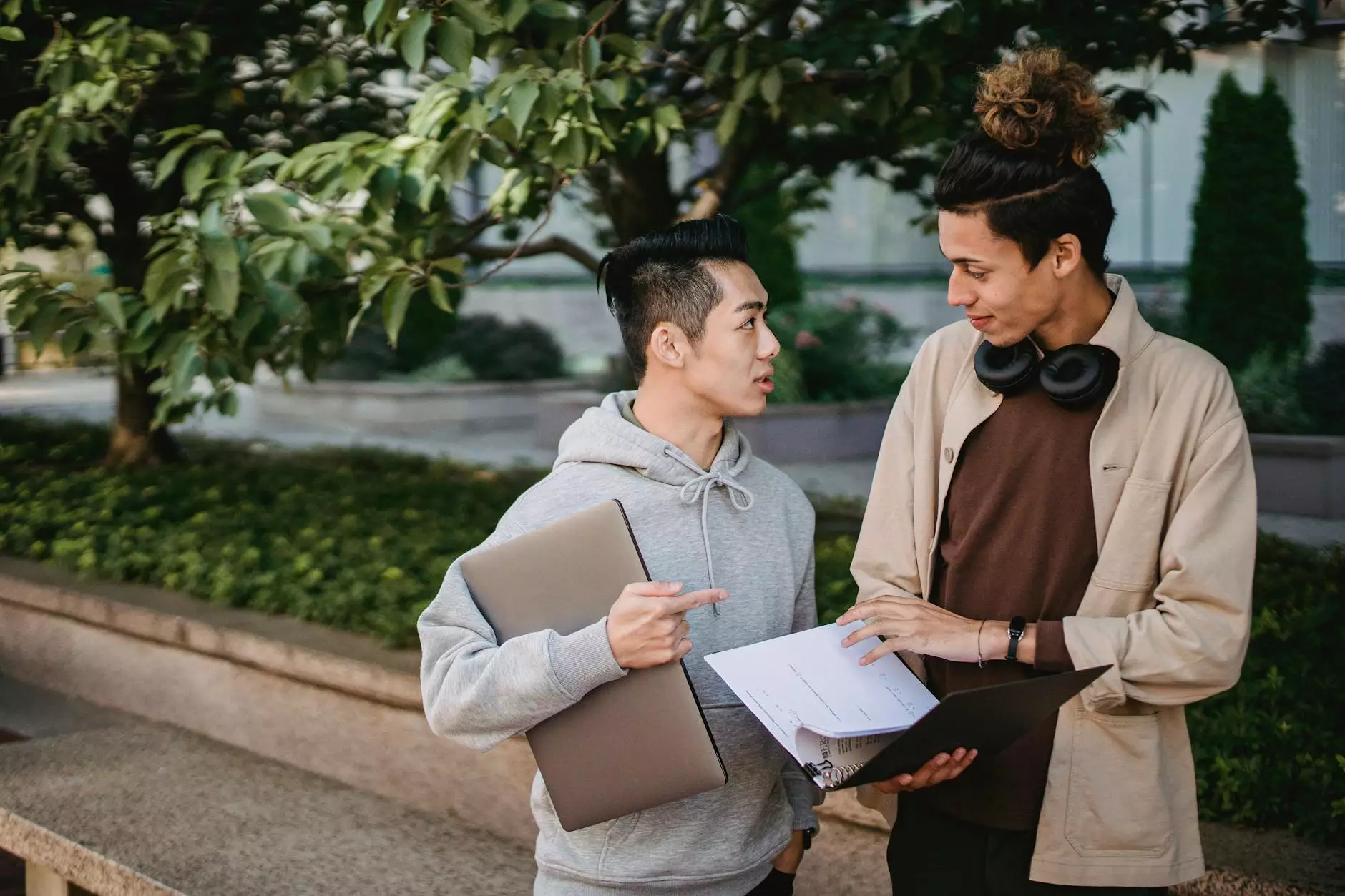 Welcome to Grow Your Own, your ultimate destination for all your gardening and cultivation needs. We are proud to present OG BIOWAR, the leading brand in organic cultivation products, exclusively available at our online store. Harness the power of nature to grow healthier plants and maximize your yields with OG BIOWAR's innovative solutions.
Why OG BIOWAR?
At Grow Your Own, we understand the importance of sustainable and eco-friendly gardening practices. That's why we have carefully selected OG BIOWAR as our preferred brand, renowned for its commitment to environmental responsibility and exceptional product quality.
OG BIOWAR offers a range of biologically active amendments that enhance your soil health and promote optimal plant growth. Their products are specifically formulated to improve nutrient uptake, root development, and overall plant vitality, resulting in increased yields and healthier crops.
The Science Behind OG BIOWAR
OG BIOWAR products are based on the science of beneficial microorganisms, also known as biostimulants. These microorganisms, including bacteria, fungi, and mycorrhizal species, form symbiotic relationships with plants, enhancing nutrient availability, disease resistance, and overall plant health.
By cultivating a diverse and balanced microbial community in your soil, OG BIOWAR's products help establish a thriving ecosystem that supports plant growth and vitality. Their innovative formulas are designed to restore and maintain the natural balance of beneficial microorganisms in your soil, ensuring long-term benefits for your garden.
Product Range
OG BIOWAR offers a comprehensive range of products tailored to meet the specific needs of different plant varieties and cultivation methods. From seedling stage to bloom, their products provide targeted solutions for every stage of growth.
Root Pack: This formulation focuses on root development, providing essential nutrients and beneficial microorganisms to enhance the establishment of a strong and healthy root system.
Foliar Pack: Ideal for foliar application, this product stimulates nutrient uptake through the leaves, promoting lush foliage and robust growth.
Bloom Pack: Designed to optimize flowering and fruiting, this pack enhances nutrient availability and promotes the development of larger, more vibrant blooms.
Compost Tea: OG BIOWAR's compost tea is a powerful microbial inoculant that can be used as a foliar spray or soil drench, delivering a diverse blend of beneficial microorganisms to your plants.
Soil Amendments: OG BIOWAR also offers a range of soil amendments designed to improve soil structure, aeration, and water retention, creating the perfect environment for healthy root growth.
How to Use OG BIOWAR
Using OG BIOWAR products is easy and hassle-free. Simply follow the recommended dosage instructions provided on each product package. Whether you are a seasoned gardener or just starting, OG BIOWAR's user-friendly formulations make it accessible to everyone.
For optimal results, we recommend integrating OG BIOWAR into your existing gardening practices and maintaining a regular application schedule. This will allow the beneficial microorganisms to establish and thrive in your garden, providing long-term benefits for your plants.
Experience the Difference with OG BIOWAR
When you choose OG BIOWAR from Grow Your Own, you are investing in the highest quality organic cultivation products available on the market. Our commitment to excellence and environmental sustainability sets us apart, and we take pride in offering you the very best.
Visit our online store today to explore the full range of OG BIOWAR products and start cultivating a thriving, organic garden. Let nature's power work for you with OG BIOWAR and Grow Your Own!