TrimPro Original - Cultivate Colorado
Jun 13, 2023
Products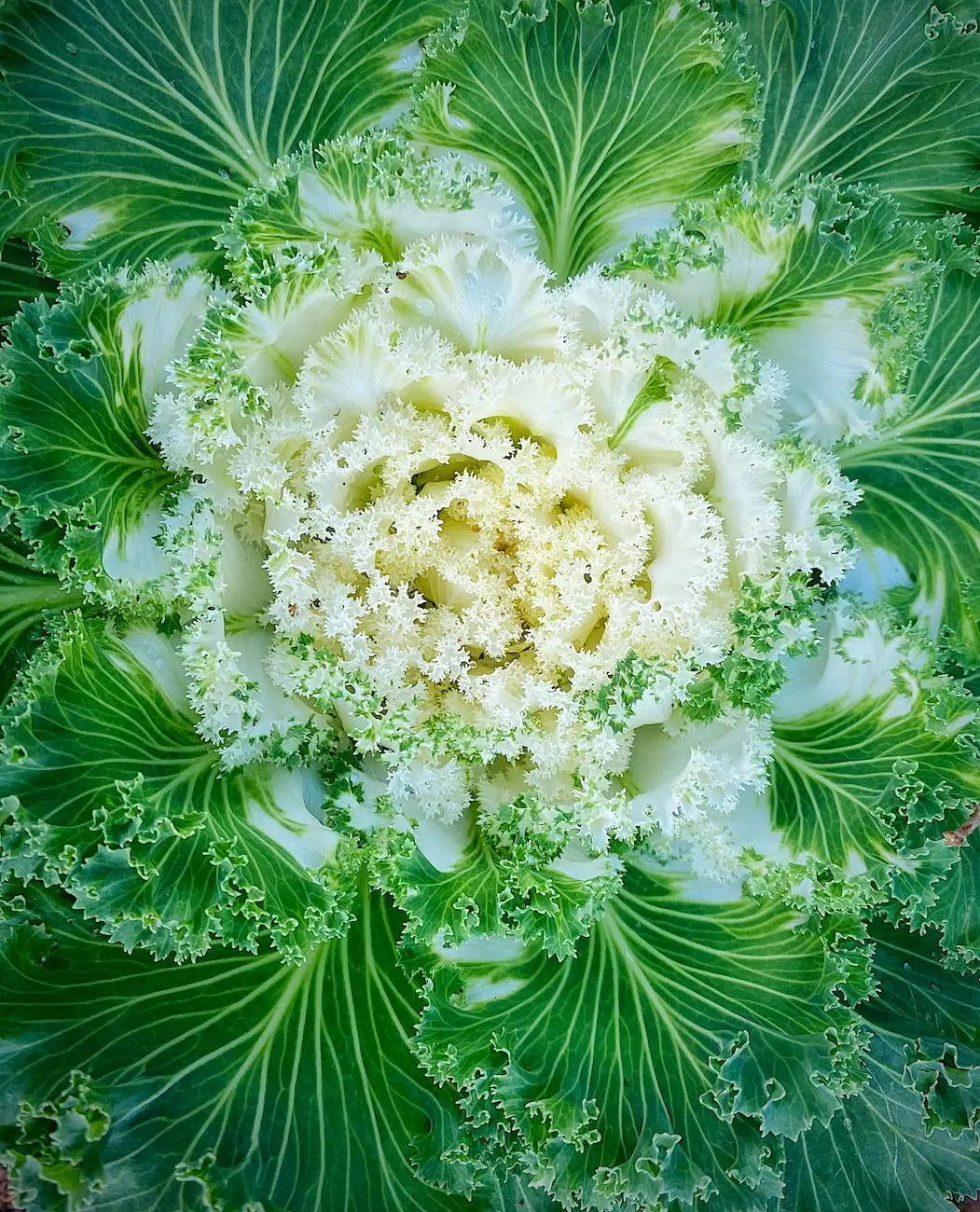 Overview
The TrimPro Original, available at Grow Your Own, is a top-of-the-line trimming machine designed to deliver precise and efficient trimming results for your crops in Colorado. Offering unparalleled quality and performance, the TrimPro Original is a must-have tool for any serious cultivator.
Why Choose the TrimPro Original?
When it comes to trimming your harvest, precision and speed are key. The TrimPro Original is engineered with cutting-edge technology, innovative design, and superior craftsmanship to provide you with a powerful trimming solution that saves you valuable time and maximizes yield.
Key Features
Sturdy and durable construction for long-lasting use
Efficient and gentle trimming process to preserve trichomes and delicate plant structures
Easy to use and clean, ensuring convenience for both beginners and experienced growers
Adjustable stainless steel blades for customized trimming according to your preferences
Quiet operation for a peaceful working environment
Compact and portable design, perfect for limited spaces
Safety features to prevent accidental injuries
How Does the TrimPro Original Work?
The TrimPro Original utilizes a rotating drum with perfectly arranged stainless steel blades that gently and efficiently trim excess leaves from your plants, leaving you with pristine buds. The speed and precision of the process ensure consistent results and reduce the risk of damaging your crops.
Maximize Your Harvest with Grow Your Own
At Grow Your Own, we understand the importance of having reliable and high-performing tools for your cultivation needs. We are dedicated to providing top-quality products that help you achieve the best possible outcomes for your harvests. With our wide selection of trimming machines, including the TrimPro Original, you can trust that you are investing in the best equipment available.
Experience the Difference
When it comes to cultivating Colorado's finest crops, the TrimPro Original offers unmatched performance, durability, and precision. Its exceptional features and ease of use make it a popular choice among both hobbyist and commercial growers. Don't settle for subpar trimming solutions when you can elevate your harvests with the TrimPro Original from Grow Your Own.
Shop the TrimPro Original at Grow Your Own
Visit the Grow Your Own eCommerce store today to browse our selection of trimming machines, including the TrimPro Original. With our competitive prices, excellent customer service, and fast shipping, we ensure a smooth and satisfying shopping experience. Trust Grow Your Own for all your cultivation needs.
Disclaimer
Please note that the use of trimming machines should comply with local laws and regulations. Always use them responsibly and follow manufacturer instructions for safe and proper use.
© 2023 Grow Your Own. All rights reserved.