Azamax Concentrate — Cultivate Colorado
Jun 30, 2021
Products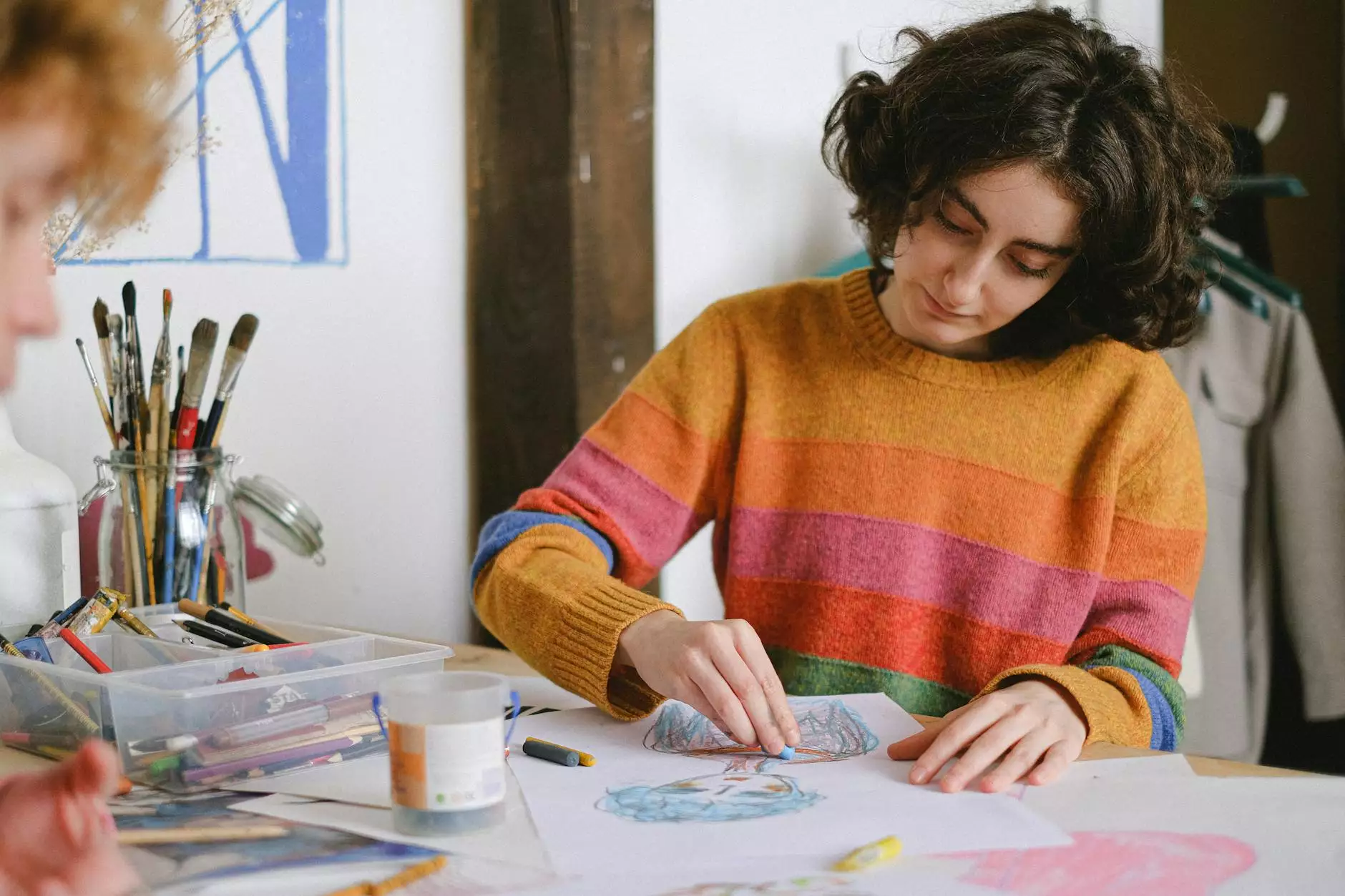 Garden Pest Control with Azamax Concentrate
Azamax Concentrate is an all-natural and highly effective solution for controlling pests in your garden. Whether you're dealing with aphids, spider mites, whiteflies, or any other common garden pests, Azamax Concentrate provides fast and lasting relief without harming beneficial insects or compromising the health of your plants.
Keep Your Plants Healthy and Thriving
With Azamax Concentrate, you can nurture your plants and ensure their optimal growth. This powerful formula contains natural ingredients that act against pests, preventing them from causing damage and impeding the growth of your garden. By using Azamax Concentrate, you can maintain a healthy environment for your plants to thrive.
The Benefits of Azamax Concentrate
Azamax Concentrate offers numerous benefits that make it a top choice among gardeners:
Effective control: Azamax Concentrate quickly eradicates pest infestations and prevents further damage.
Plant-friendly formula: Unlike harsh chemical pesticides, Azamax Concentrate is safe to use on a wide variety of plants without causing harm.
Non-toxic to beneficial insects: Azamax Concentrate targets pests while leaving beneficial insects unharmed, maintaining a balanced ecosystem in your garden.
Easy to use: Azamax Concentrate can be applied directly to affected areas or used as a preventive measure for ongoing pest control.
Long-lasting protection: The residual effects of Azamax Concentrate provide extended protection against pests, ensuring your plants stay healthy.
How to Use Azamax Concentrate
Using Azamax Concentrate is straightforward and hassle-free:
Preparation: Mix the recommended dosage of Azamax Concentrate with water as per the instructions on the product label.
Application: Apply the solution evenly to your plants, making sure to cover both upper and lower leaf surfaces as well as stems.
Re-application: For severe infestations, repeat the application after a few days to ensure complete pest control.
Preventive use: To prevent pest problems, apply Azamax Concentrate regularly, especially during peak pest seasons.
Shop with Grow Your Own for Azamax Concentrate
At Grow Your Own, we understand the importance of cultivating healthy and vibrant gardens. That's why we offer a wide range of high-quality gardening products, including Azamax Concentrate. With our expertly curated selection, you can have the peace of mind knowing that you're investing in top-notch products to enhance your gardening experience.
Your Trusted Partner in Gardening
As a leading provider of gardening supplies, Grow Your Own has established a solid reputation among gardeners in Colorado. We are committed to providing exceptional customer service and expert advice to help you achieve the best results in your garden.
Unlock the Potential of Your Garden with Azamax Concentrate
Experience the remarkable benefits of Azamax Concentrate and create a thriving garden environment. Say goodbye to pesky garden pests and welcome a world of healthy, lush plants with the help of Grow Your Own's Azamax Concentrate. Shop now and discover the difference!