Trays & Domes – Cultivate Colorado
Sep 27, 2018
Products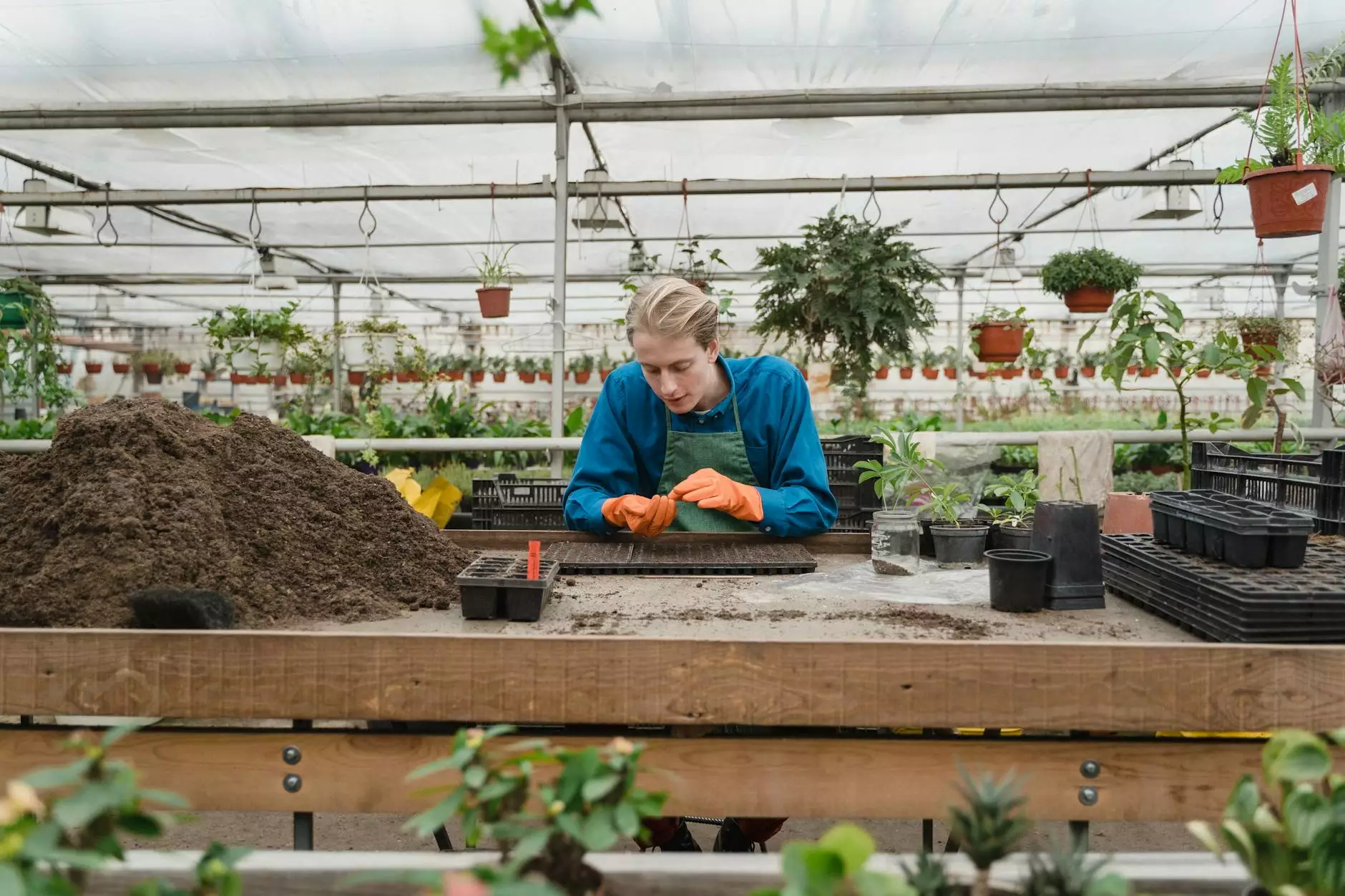 Enhance Your Gardening Experience with Premium Trays and Domes
Looking for top-quality trays and domes to take your gardening skills to the next level? Look no further! Cultivate Colorado offers a wide range of exceptional trays and domes designed to provide the perfect environment for your plants to thrive.
As an eCommerce and Shopping destination, Grow Your Own is committed to offering the best products for all your gardening needs. Our collection of trays and domes is no exception. With a focus on quality and innovation, we ensure that each product meets the highest standards of performance.
Why Choose Trays and Domes from Cultivate Colorado?
When it comes to successful gardening, the right tools can make all the difference. Our trays and domes are meticulously crafted to offer unmatched benefits that give your plants the best chance to grow strong and healthy.
1. Superior Quality Materials
All our trays and domes are made from high-quality materials, ensuring durability and longevity. The use of premium materials also provides excellent heat retention, creating the optimal growing environment for your plants.
2. Precise Control of Moisture Levels
With our trays and domes, you can easily control the moisture levels needed for successful plant propagation. The domes create a humid environment, while the trays allow excess water to drain away, preventing overwatering and related issues.
3. Effective Seed Germination
Our trays and domes are specifically designed to promote efficient seed germination. The domes trap moisture, facilitating faster and more successful germination, while the trays provide ample space for seedlings to grow their roots.
4. Protection against Pests and Harsh Weather
Keep your plants safe from pests and harsh weather conditions with our durable trays and domes. The sturdy construction acts as a shield, protecting your crops from unwanted intruders and adverse weather, ensuring they grow undisturbed.
5. Versatile and Convenient Design
Our trays and domes are designed with practicality in mind. They are easy to use, clean, and maintain, making them suitable for both beginners and experienced gardeners. Plus, their versatile design allows for seamless integration into any gardening setup.
Shop the Best Trays and Domes Online at Cultivate Colorado
Experience the difference with Cultivate Colorado's premium selection of trays and domes. We take pride in offering a comprehensive range of options that cater to various gardening needs. Browse our online store today and find the perfect trays and domes to kickstart your gardening journey.
Unmatched Quality and Customer Satisfaction
Grow Your Own is committed to providing unparalleled quality and customer satisfaction. We stand behind our products, ensuring your complete happiness with every purchase. Shop with confidence knowing that our trays and domes are tested and proven to deliver exceptional results.
Don't settle for subpar trays and domes. Elevate your gardening experience with Cultivate Colorado's premium collection. Start cultivating your own garden today!
© 2022 Grow Your Own | All Rights Reserved | eCommerce & Shopping