Gourmet Mushroom Small Grow Kit – Cultivate Colorado
Mar 4, 2019
Products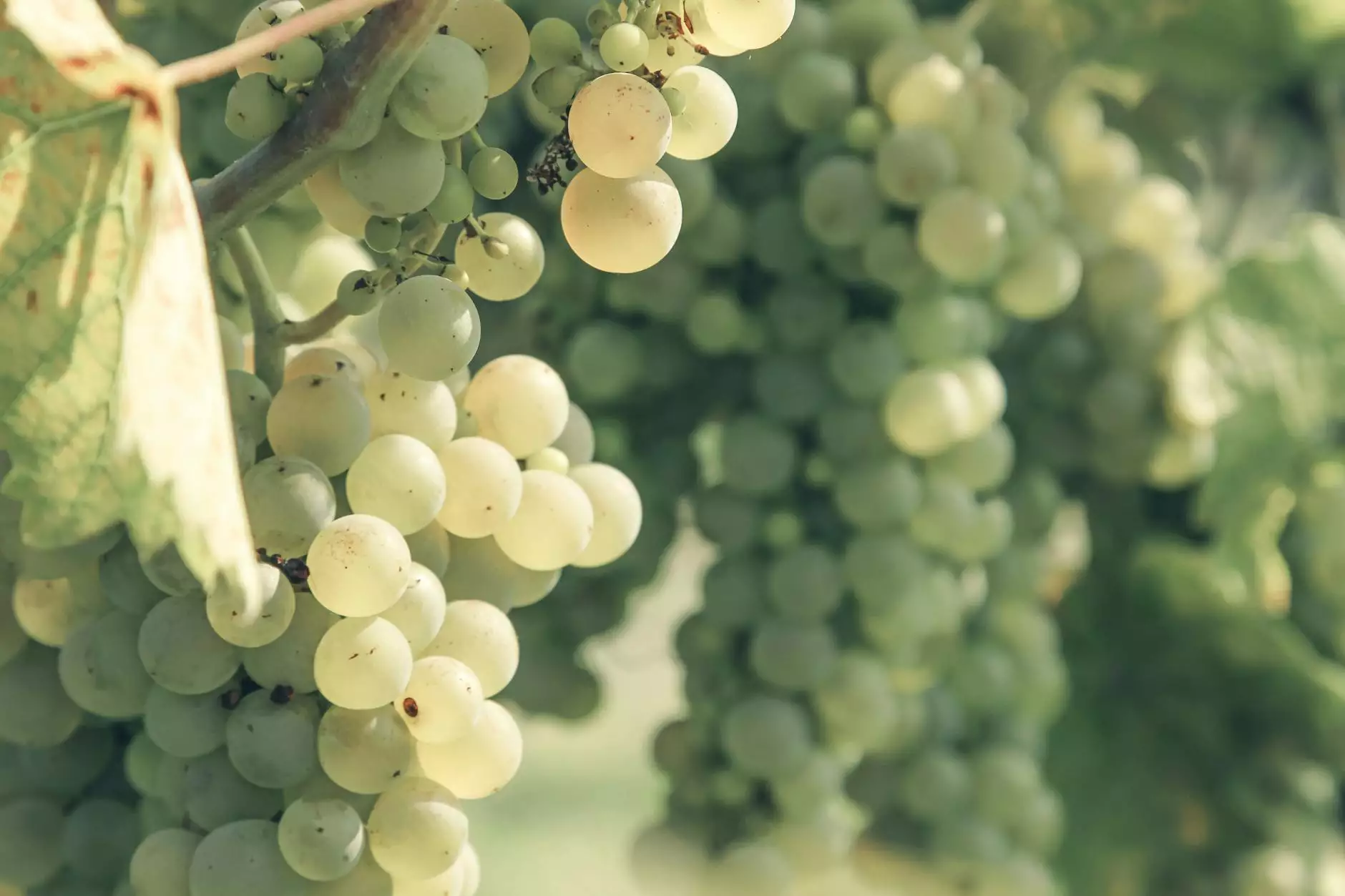 Discover the Joy of Growing Your Own Gourmet Mushrooms
Looking to explore the fascinating world of gourmet mushrooms? The Gourmet Mushroom Small Grow Kit from Cultivate Colorado is the perfect starting point. With everything you need included, this kit is designed to help both beginners and seasoned growers cultivate their own delicious mushrooms from the comfort of their homes.
Experience the Benefits of Home Mushroom Cultivation
There is no better feeling than harvesting and enjoying the fruits of your labor. By growing your own gourmet mushrooms, you not only gain access to a variety of delectable flavors but also reap numerous other benefits:
1. Unmatched Freshness and Quality
When you cultivate your own mushrooms, you have full control over their growth conditions. This ensures that you get the freshest and highest quality mushrooms possible. Say goodbye to store-bought varieties that have traveled miles and lost their flavor!
2. Sustainable and Eco-Friendly
By growing mushrooms at home, you contribute to a more sustainable and eco-friendly lifestyle. Mushrooms are known for their ability to break down organic matter, making them an ideal choice for recycling waste materials like coffee grounds, straw, or sawdust. Embrace eco-consciousness with your very own mushroom farm.
3. Educational and Fun
Learning about mushroom cultivation is an incredibly rewarding experience. From understanding the unique mycelium growth patterns to witnessing the magical mushroom fruiting process, you'll gain valuable knowledge and develop a lifelong passion for mycology.
Why Choose the Gourmet Mushroom Small Grow Kit?
Cultivate Colorado's Gourmet Mushroom Small Grow Kit stands out among the rest. Here's why:
1. Comprehensive Starter Kit
Our kit includes everything you need to get started – mushroom spores, sterilized substrate, a growing container, and step-by-step instructions. No prior experience is necessary. Simply follow the instructions, and you'll be on your way to growing your own gourmet mushrooms in no time.
2. Premium Quality Materials
We only provide the highest quality materials in our kits. The substrate is carefully selected and pre-sterilized to ensure optimal growing conditions. The mushroom spores are sourced from reputable suppliers, guaranteeing excellent genetics and vigorous growth.
3. Variety of Gourmet Mushroom Species
With our Gourmet Mushroom Small Grow Kit, you have the opportunity to grow a variety of gourmet mushroom species. From the delicate Oyster mushrooms to the earthy Shiitake mushrooms, you can explore different flavors and textures to enhance your culinary creations.
Start Your Gourmet Mushroom Growing Journey Today
Ready to embark on a delightful mushroom-growing adventure? Visit Grow Your Own now and order your Gourmet Mushroom Small Grow Kit. Experience the joy of harvesting and savoring your own home-grown gourmet mushrooms. Don't wait - start cultivating nature's culinary treasures!
About Cultivate Colorado
Cultivate Colorado is a leading provider of top-quality growing supplies and equipment for enthusiasts, hobbyists, and professionals. Our passion for growing runs deep, and we are dedicated to helping individuals experience the fulfillment of cultivating their own plants, herbs, and mushrooms. With our extensive range of products and expert guidance, we ensure that your growing journey is filled with success and satisfaction.
Shop Our eCommerce Store
Explore our wide selection of growing supplies and equipment in our eCommerce store. From soil amendments and fertilizers to lighting systems and pest control, we have everything you need to create and maintain thriving gardens and indoor cultivation setups. Browse our categories and find the perfect tools and accessories to enhance your growing experience.