House & Garden Top Shooter - Cultivate Colorado
Apr 20, 2022
Products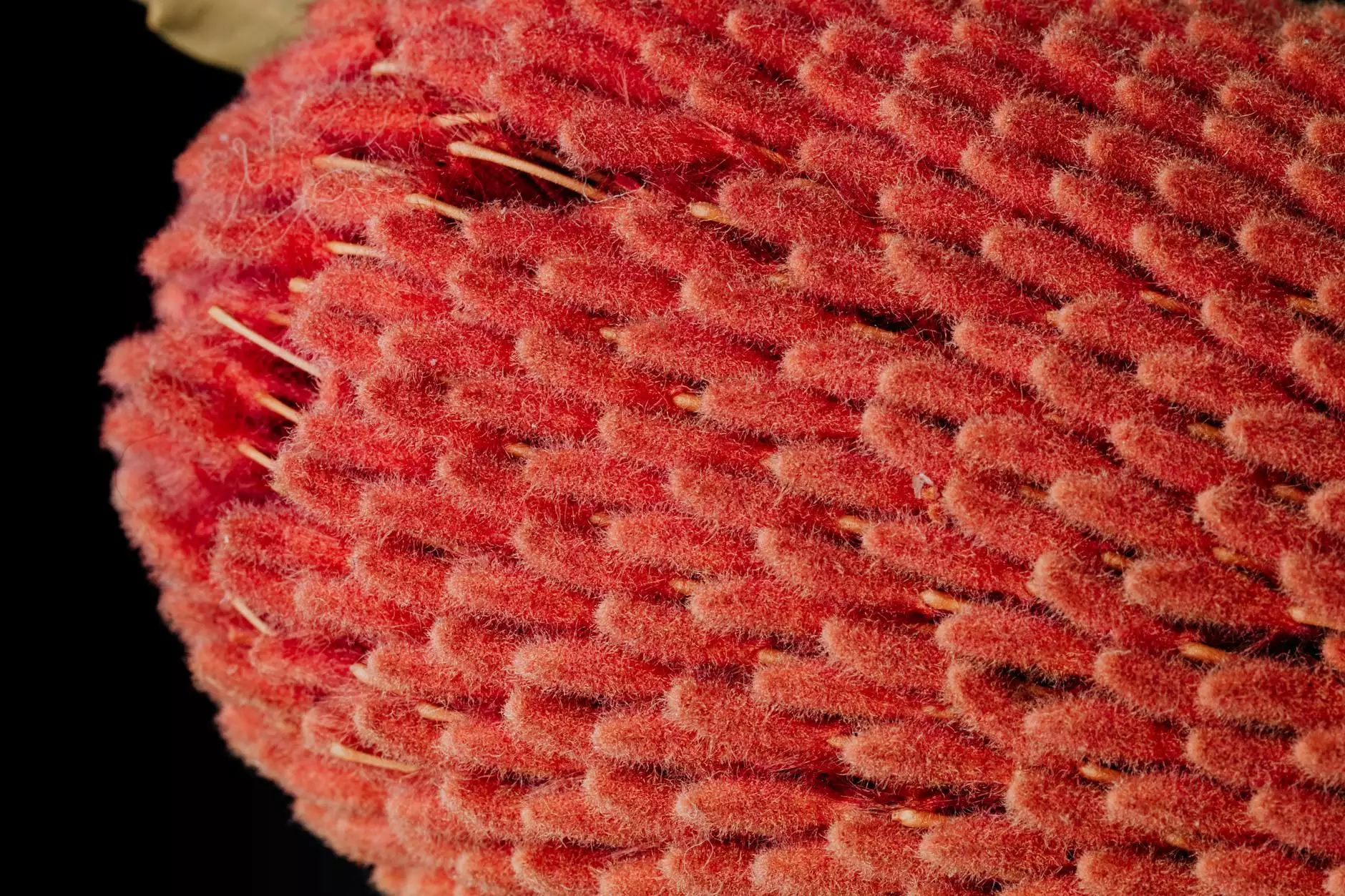 Unlock Your Garden's Maximum Bloom Potential with House & Garden Top Shooter
Grow Your Own is thrilled to present House & Garden's Top Shooter, the ultimate solution for maximizing the growth and flowering potential of your garden. With our high-quality, result-oriented nutrient supplement, you can achieve unparalleled success in cultivating vibrant, lush plants that will leave everyone in awe.
The Power of House & Garden Top Shooter
House & Garden Top Shooter is meticulously formulated by our team of experts to provide your plants with an unrivaled nutrient boost. Our product combines a carefully calibrated blend of essential elements, boosting the overall performance of your plants' metabolic processes and encouraging exceptional flower development.
By incorporating House & Garden Top Shooter into your feeding regimen, you can expect to witness substantial improvements in bloom size, density, and aroma. Our unique formula promotes the synthesis of essential oils, resulting in an intensified fragrance that will captivate your senses and transform your garden into a floral haven.
The Benefits of House & Garden Top Shooter
1. Enhanced Flower Production:
House & Garden Top Shooter acts as a catalyst, stimulating your plants to produce an abundance of beautiful flowers. Say goodbye to mediocre harvests and embrace a bountiful yield of blossoms that will impress even the most experienced gardeners.
2. Improved Nutrient Uptake:
Our sophisticated formula optimizes your plant's ability to absorb and utilize essential nutrients, ensuring they reach their full growth potential. This translates into healthier and more vibrant plants that resist environmental stressors and thrive in any growing conditions.
3. Strengthened Root Development:
House & Garden Top Shooter pays special attention to the root zone, promoting vigorous root development that serves as a solid foundation for robust plant growth. With stronger roots, your plants can access water and nutrients more effectively, resulting in a resilient and flourishing garden.
4. Increased Essential Oil Production:
Unlock the true potential of your plants' essential oil production with House & Garden Top Shooter. Our advanced formula boosts the synthesis of aromatic compounds, enriching your garden with delightful scents that will invigorate your senses and impress anyone who enters your garden oasis.
5. Easy to Use:
We understand the need for simplicity in a busy gardening routine. House & Garden Top Shooter is user-friendly and designed to seamlessly integrate into your existing feeding program. Follow the provided instructions and watch as your plants respond positively to this breakthrough supplement.
Trust Grow Your Own for All Your Gardening Needs
As a leading provider in the gardening industry, Grow Your Own is committed to offering premium products that deliver exceptional results. We strive to equip gardeners like you with the tools and resources necessary to achieve their gardening ambitions
With House & Garden Top Shooter, you can take your garden to new heights and create a blooming paradise that will turn heads. Unleash the full potential of your plants today and experience the satisfaction of a thriving garden.
Order House & Garden Top Shooter from Grow Your Own Today
Ready to elevate your gardening game? Purchase House & Garden Top Shooter from Grow Your Own and embark on a journey towards exceptional growth and stunning blooms. Place your order now and witness your garden flourish under the influence of this unparalleled nutrient supplement.
Product: House & Garden Top Shooter
Category: eCommerce & Shopping
Website: Grow Your Own - http://growyourowndenver.com
Location: Cultivate Colorado
Remember, a thriving garden starts with the right nutrients. Invest in House & Garden Top Shooter today and reap the rewards of a lush, flourishing oasis right in your own backyard.