Demeter's Destiny, qt - Your Ultimate Destination for Quality Gardening Products
Mar 31, 2019
Products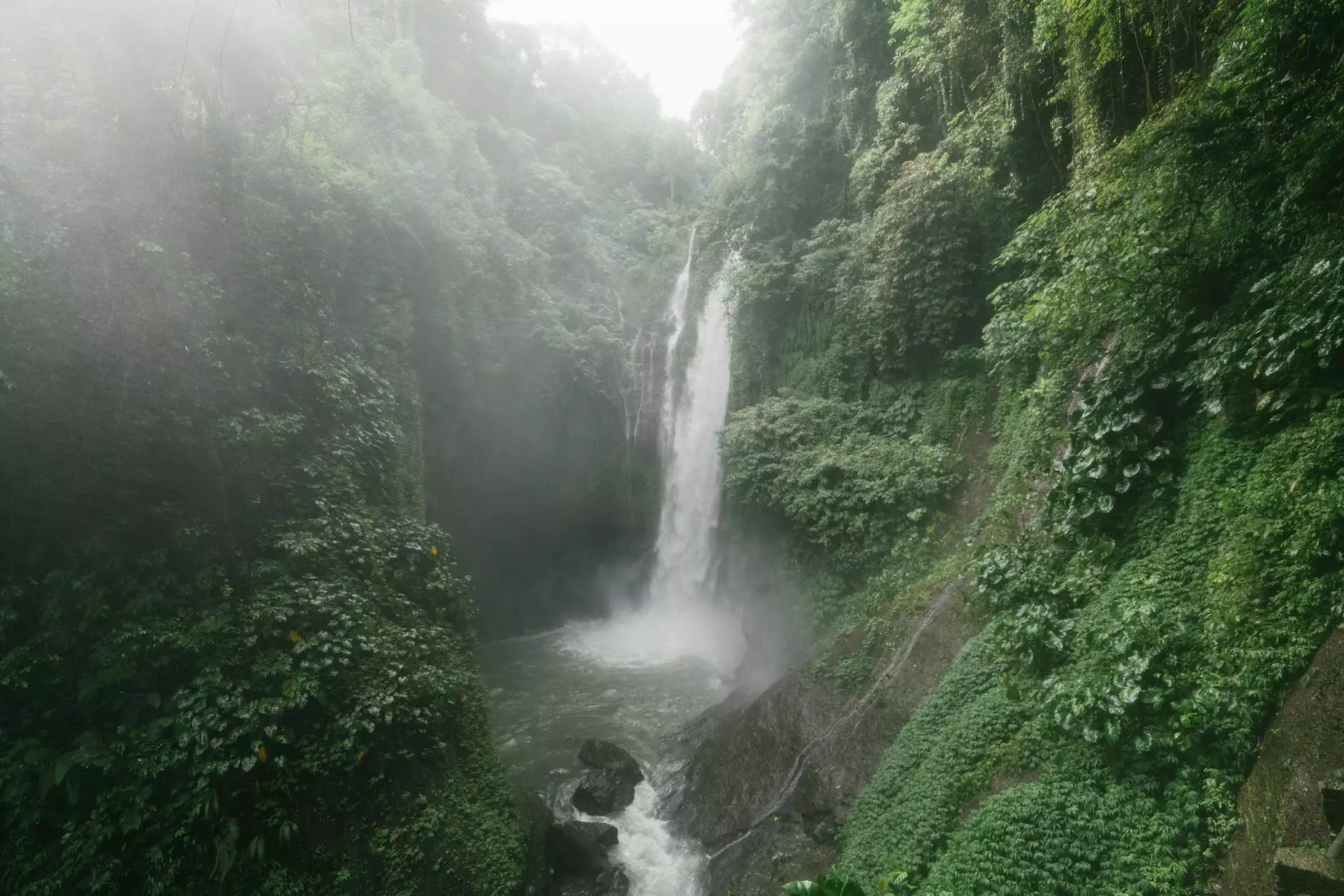 Welcome to Demeter's Destiny, qt, your one-stop-shop for high-end gardening supplies in Denver. We specialize in providing top-quality gardening products, seeds, and tools, carefully curated to cater to all your gardening needs. With our extensive range of offerings, we aim to empower garden enthusiasts like you to grow your own garden and experience the joy of harvesting your own produce.
Browse Our Extensive Collection
At Demeter's Destiny, qt, we believe that a garden is a place where magic happens. Our vast selection of gardening supplies ensures that you have everything you need to create and maintain a thriving garden. Whether you're a seasoned gardener or just starting out, we have the perfect products to assist you in your journey. From organic seeds to innovative tools, our collection is designed to inspire and elevate your gardening experience.
High-Quality Seeds
Seeds are the heart and soul of any garden. That's why we offer a wide range of high-quality, locally sourced seeds that are hand-picked to ensure optimal germination rates and superior plant growth. Whether you're looking to grow vibrant flowers, delicious herbs, or nutritious vegetables, our seed collection has got you covered. Explore our vast assortment and discover new varieties to add diversity and beauty to your garden.
Top-Notch Gardening Tools
A well-equipped gardener is a successful gardener. With our range of top-notch gardening tools, you'll have everything you need to make your garden thrive. From sturdy trowels and pruning shears to state-of-the-art watering systems and smart gardening gadgets, our tools are designed to enhance your gardening experience. Experience the joy of working with reliable and efficient tools that make every task a breeze.
Essential Gardening Supplies
In addition to seeds and tools, we offer a comprehensive selection of gardening supplies to ensure you have all the essentials for a successful growing season. From nutrient-rich soil and organic fertilizers to protective mulch and insecticides, our supplies are carefully chosen to support healthy growth and protect your plants from pests and diseases. Give your garden the care it deserves with our premium gardening supplies.
Unleash Your Green Thumb
At Demeter's Destiny, qt, we understand that gardening is both an art and a science. That's why we strive to provide you with the knowledge and resources to unleash your green thumb and achieve gardening success. Our team of experienced horticulturists is always ready to answer your questions, offer expert advice, and guide you towards making the right choices for your garden. With us, you are never alone on your gardening journey.
Gardening Tips and Insights
Growing a garden is an ongoing learning process, and we're committed to helping you expand your gardening knowledge. Our blog features a wealth of informative articles, expert tips, and gardening insights to inspire and educate gardeners of all skill levels. Stay updated with the latest trends, learn about innovative gardening techniques, and discover the secrets to cultivating a flourishing garden.
Community and Events
Join our thriving gardening community and connect with like-minded individuals who share your passion for horticulture. Attend our exciting events, workshops, and seminars to gain hands-on experience, network with fellow gardeners, and deepen your understanding of gardening practices. At Demeter's Destiny, qt, we believe in fostering a sense of belonging and camaraderie among our customers.
Experience the Joy of Gardening
At Grow Your Own, we firmly believe in the transformative power of gardening. Cultivating your own garden not only enhances your home's aesthetic appeal but also allows you to reconnect with nature and promote sustainable living. Demeter's Destiny, qt is dedicated to providing you with the highest quality gardening products and resources, enabling you to embark on a rewarding gardening journey filled with joy, satisfaction, and an abundance of fresh produce.
Visit Us Today
Ready to start growing your dream garden? Visit Demeter's Destiny, qt today and explore our comprehensive selection of gardening supplies, seeds, and tools. Our knowledgeable team is eager to assist you in finding the perfect products for your specific needs. Experience the magic of gardening with Demeter's Destiny, qt!