Canna Terra Vega 1L - Boost Your Plant Growth with Premium Nutrients
Nov 2, 2017
Products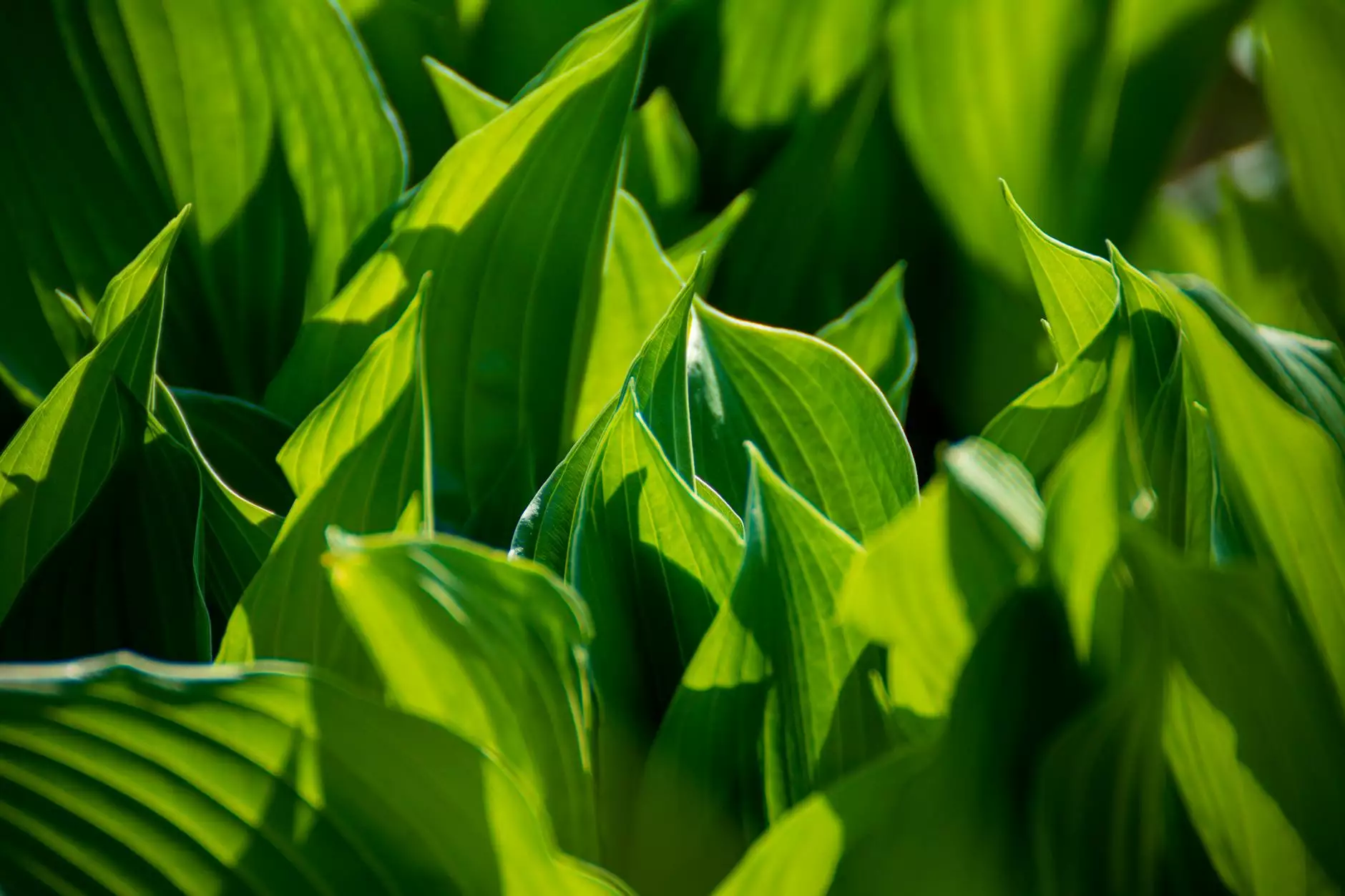 Introduction
Welcome to Grow Your Own! We are your premier destination for all your gardening needs, providing top-quality products to help you cultivate a thriving urban garden. In this page, we are excited to introduce you to the incredible Canna Terra Vega 1L nutrient solution, designed specifically to optimize plant growth and development.
Why Choose Canna Terra Vega 1L?
When it comes to ensuring the health and vitality of your plants, using high-quality nutrients is essential. Canna Terra Vega 1L is a premium nutrient solution that has been specially formulated to provide your plants with the precise blend of essential elements they need during the vegetative stage.
The Perfect Blend for Optimal Growth
Our Canna Terra Vega 1L solution contains a perfectly balanced mix of nutrients, including essential macro and micronutrients, ensuring your plants receive the ideal nutritional support they require to reach their full potential. This nutrient composition promotes strong root development, vigorous foliage growth, and abundant branching.
Key Features:
Enhanced root development: Canna Terra Vega 1L stimulates the growth of robust and healthy root systems, facilitating better nutrient uptake and nutrient distribution within the plant.
Vigorous foliage growth: The nutrient blend in Canna Terra Vega 1L promotes lush and vibrant foliage growth, resulting in stronger and greener plants that can photosynthesize efficiently.
Abundant branching: By providing essential nutrients at optimal ratios, this nutrient solution encourages the development of multiple branches, leading to fuller and more productive plants.
Application and Usage
Canna Terra Vega 1L is simple to use and suitable for a wide range of gardening applications. Whether you are an experienced gardener or just starting, following our recommended dosage and application instructions can help you achieve great results.
Instructions:
Ensure the soil is well-prepared and moist before application.
Shake the Canna Terra Vega 1L bottle well before use.
Mix the appropriate amount of solution with water, following the recommended dosage on the label.
Gently pour the nutrient solution around the base of your plants, avoiding direct contact with leaves.
Repeat the application according to the specific growth phase of your plants.
Quality Assurance
At Grow Your Own, we prioritize the quality and effectiveness of our products. Canna Terra Vega 1L has been extensively tested, and its composition is meticulously crafted to provide optimal results. We guarantee that you will be satisfied with the performance and benefits this nutrient solution brings to your urban garden.
Unlock Your Garden's Potential with Grow Your Own
Now is the time to take your gardening experience to the next level. Don't settle for average results when you can achieve outstanding growth with Canna Terra Vega 1L nutrient solution. Visit our eCommerce store today, explore our wide range of gardening products, and start cultivating your own urban oasis with Grow Your Own.