Emerald Harvest Cal-Mag 55 Gal/ 208 L - Boost Your Plant Health with Grow Your Own
Jun 25, 2019
Products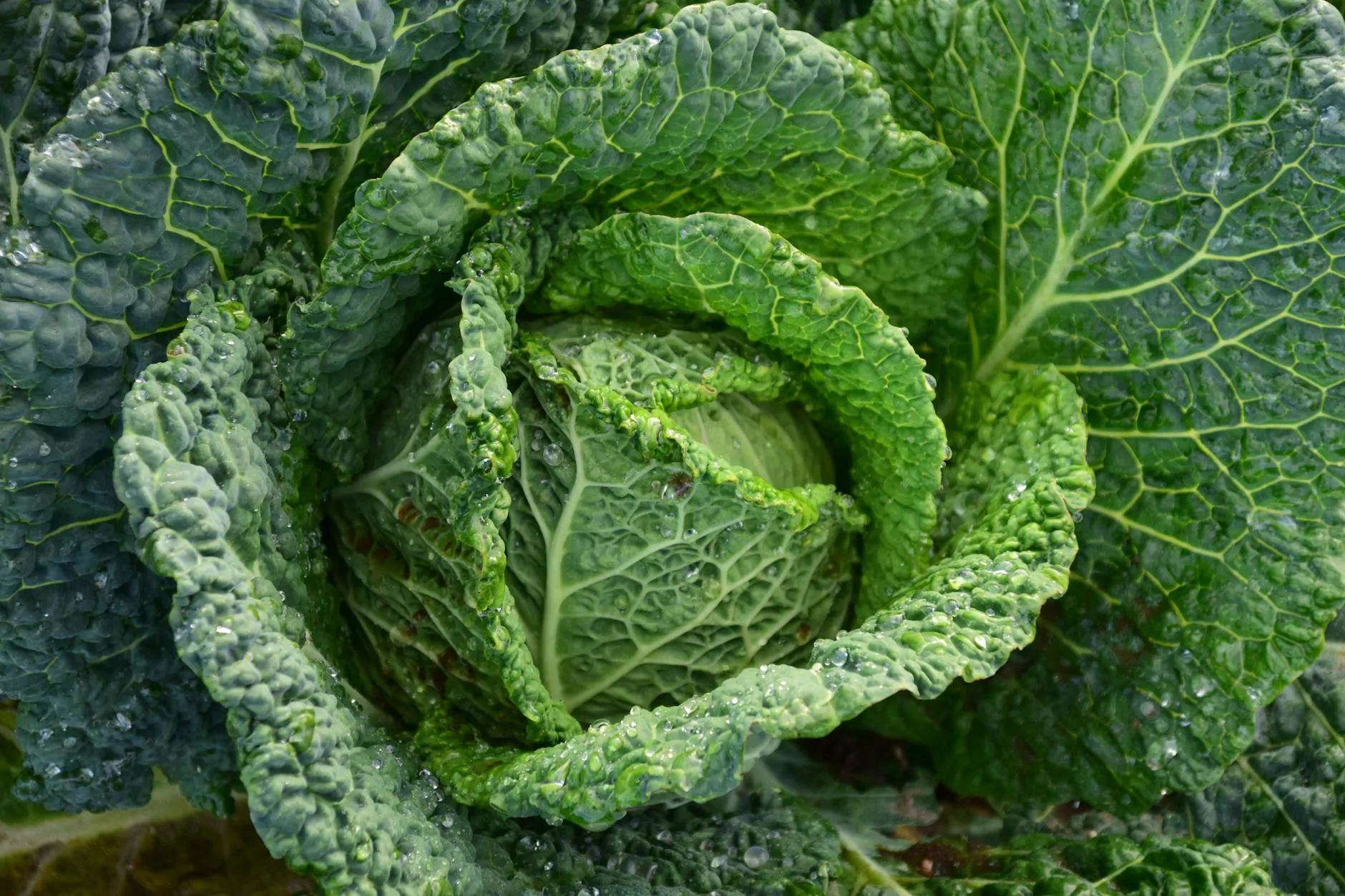 Introduction
Welcome to Grow Your Own, the leading provider of premium gardening supplies. We're excited to present our top-of-the-line product, the Emerald Harvest Cal-Mag 55 Gal/ 208 L. This powerful solution is specifically designed to enhance plant growth, health, and overall performance. Whether you're a seasoned grower or just starting out, our Cal-Mag is a must-have for any garden. Keep reading to discover the incredible benefits of this product.
The Importance of Cal-Mag for Your Plants
Your plants require a balanced nutrient intake to grow and flourish. Calcium and magnesium are essential elements that play a vital role in the production of chlorophyll, enzyme activation, and nutrient uptake. Unfortunately, these minerals are often deficient in typical grow mediums, leading to stunted growth, leaf discoloration, and impaired development. To prevent these issues, it's crucial to supplement your plants with a high-quality Cal-Mag formula, like our Emerald Harvest 55 Gal/ 208 L product.
Key Benefits of Emerald Harvest Cal-Mag
Our Emerald Harvest Cal-Mag 55 Gal/ 208 L offers a wide range of benefits that contribute to superior plant health and vigor. Here are some key advantages:
1. Prevents Nutrient Deficiencies
By providing a rich source of calcium and magnesium, our Cal-Mag formula ensures your plants receive an ample supply of these vital nutrients. This prevents common deficiencies, such as blossom end rot or interveinal chlorosis, allowing your plants to reach their full genetic potential.
2. Enhances Photosynthesis
Calcium and magnesium are crucial for the production of chlorophyll, the green pigment responsible for capturing sunlight and converting it into energy through the process of photosynthesis. With higher chlorophyll levels, your plants can maximize their growth potential and generate abundant yields.
3. Improves Nutrient Uptake and Transport
The presence of optimal levels of calcium and magnesium in the root zone improves nutrient uptake and transport throughout your plants. This promotes efficient nutrient absorption, reducing the risk of deficiencies and ensuring balanced growth.
4. Strengthens Cell Walls
Calcium plays a crucial role in strengthening plant cell walls, enhancing overall structural integrity. This leads to healthier plants that are better equipped to resist environmental stressors, pests, and diseases.
5. Supports Enzyme Activation
Magnesium is involved in activating numerous enzymes that regulate essential metabolic processes in plants. With our Cal-Mag formula, you provide your plants with the necessary magnesium levels to ensure proper enzymatic functions, leading to optimal growth and development.
How to Use Emerald Harvest Cal-Mag 55 Gal/ 208 L
Using our Emerald Harvest Cal-Mag 55 Gal/ 208 L is quick and easy. Simply follow these instructions:
Shake the bottle well to ensure proper mixing of the ingredients.
Add 5ml of Cal-Mag per gallon of water during the vegetative and early bloom phases.
Adjust the dosage based on the specific needs of your plants and the growing medium you are using.
Make sure to pH-balance the nutrient solution to achieve optimal absorption.
Apply the solution directly to the root zone, ensuring even distribution.
For best results, we recommend using our Cal-Mag formula in conjunction with other Emerald Harvest products to create a complete and balanced nutrient program for your plants.
Unlock Your Plant's Potential with Grow Your Own
At Grow Your Own, we have a passion for helping growers achieve incredible results. Our Emerald Harvest Cal-Mag 55 Gal/ 208 L is just one of the many high-quality products we offer to assist you on your gardening journey. Explore our eCommerce store today and elevate your plant's health to new heights. Trust in Grow Your Own for all your gardening needs.