Discover the Benefits of Botanicare Liquid Karma Quart at Grow Your Own
Aug 16, 2021
Products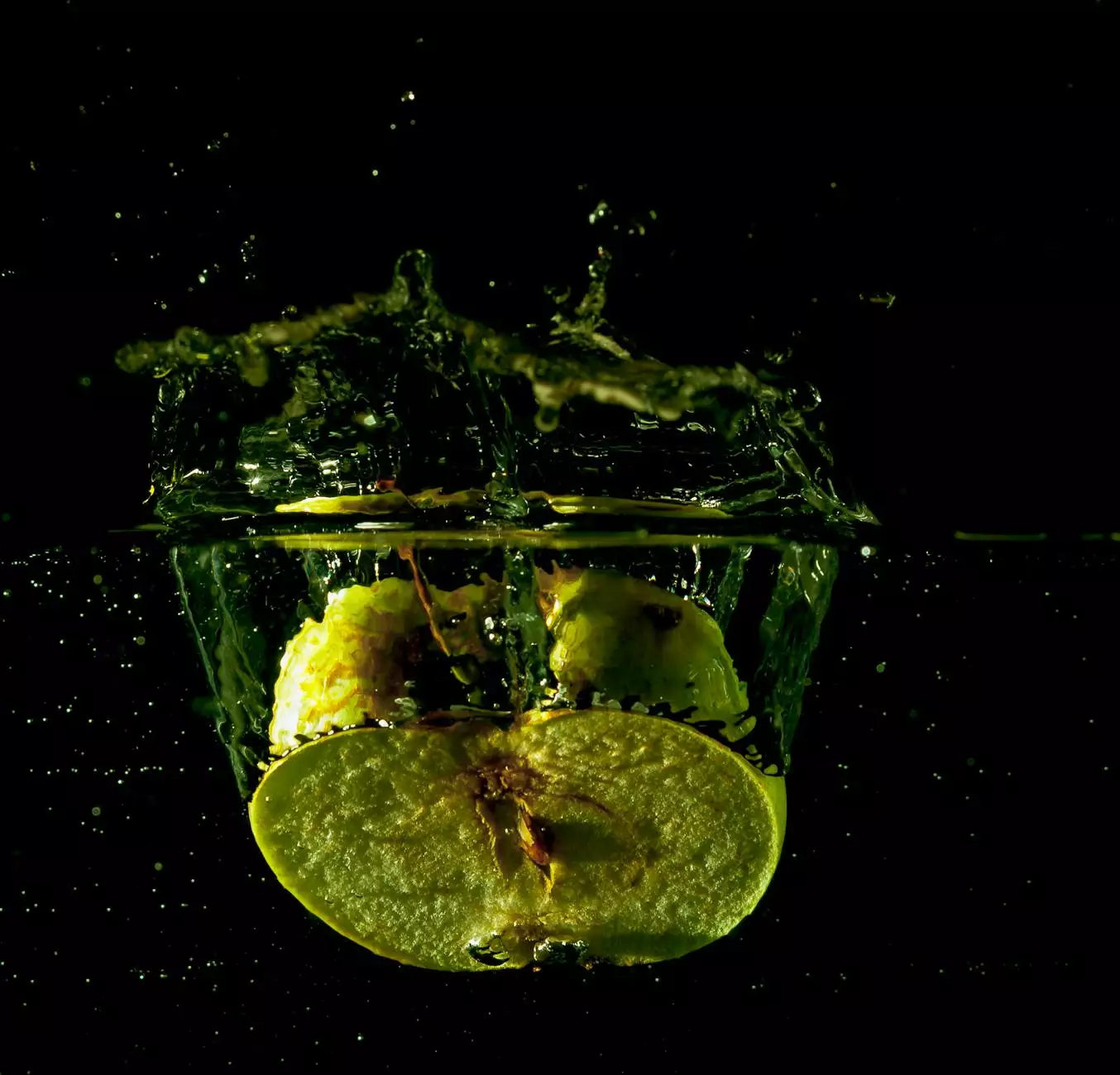 Introduction to Botanicare Liquid Karma Quart
As a passionate gardener, you know the importance of providing your plants with the best care possible. That's why we, at Grow Your Own, proudly bring you Botanicare Liquid Karma Quart, a premium organic supplement designed to enhance plant growth, soil fertility, and nutrient uptake.
Enhance Plant Growth and Yield
Botanicare Liquid Karma Quart is specifically formulated to stimulate root development, increase nutrient absorption, and improve overall plant health. By incorporating this high-quality supplement into your gardening routine, you can witness remarkable improvements in plant growth and yield.
Organic Formula for Optimal Results
At Grow Your Own, we prioritize sustainability and the well-being of your plants. That's why Botanicare Liquid Karma Quart is made from 100% organic ingredients, carefully selected to provide the perfect balance of nutrients required for healthy plant growth.
The Power of Botanicare Liquid Karma Quart
Botanicare Liquid Karma Quart is packed with essential elements, amino acids, and carbohydrates that act as natural plant growth enhancers. This powerful combination not only improves plant health but also strengthens plants against environmental stressors, giving them the ability to thrive even in unfavorable conditions.
Benefits of Botanicare Liquid Karma Quart:
Enhances Nutrient Uptake: The organic compounds present in Liquid Karma Quart help plants absorb nutrients more effectively, maximizing their growth potential.
Boosts Natural Defense Mechanisms: The amino acids in Liquid Karma Quart encourage the production of enzymes and hormones that enhance the plant's defense against pests and diseases.
Improves Soil Fertility: By enriching the soil with beneficial microorganisms, Liquid Karma Quart promotes a healthy and balanced soil ecosystem that supports robust plant growth.
Stimulates Root Development: The natural rooting hormones in Liquid Karma Quart stimulate strong root growth, enabling plants to access water and nutrients more efficiently.
Increases Flowering and Fruit Set: Liquid Karma Quart provides the essential nutrients and supplements needed for abundant and healthy flowering, resulting in improved fruit set and quality.
Shop Botanicare Liquid Karma Quart at Grow Your Own
Ready to take your gardening to the next level? Look no further than Grow Your Own for all your Botanicare Liquid Karma Quart needs. Our eCommerce store offers a wide range of gardening products, ensuring that you have everything you need to achieve outstanding results.
By choosing Botanicare Liquid Karma Quart, you're investing in a product trusted by experienced gardeners worldwide. Browse our online store today and give your plants the care they deserve!