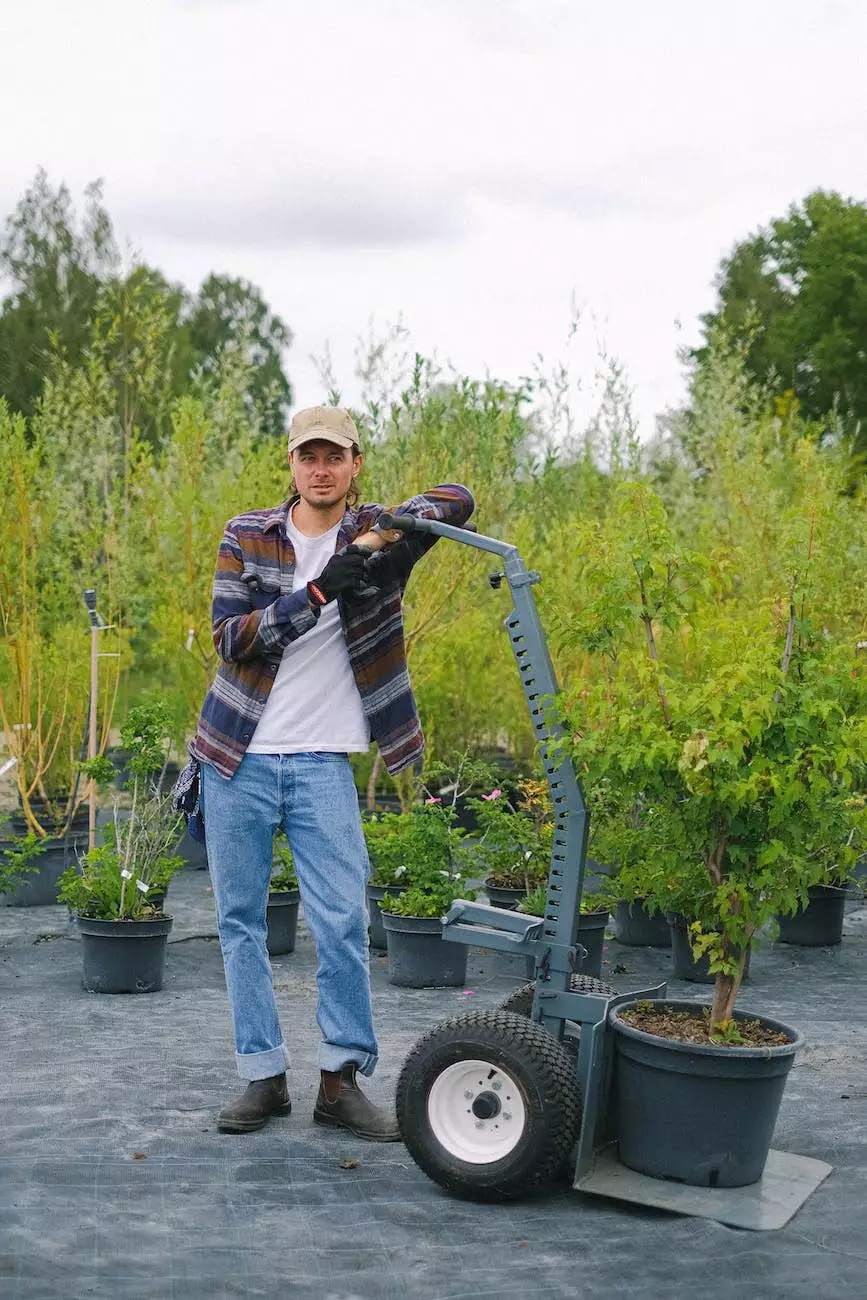 Introduction
Welcome to Grow Your Own, the ultimate destination for all your organic gardening needs. In this comprehensive guide, we will delve into the world of BioBizz Acti-Vera – a premium plant growth enhancer designed to optimize the health and vigor of your plants.
About BioBizz Acti-Vera
Developed by BioBizz, a renowned name in the organic gardening industry, Acti-Vera is a powerful and natural biostimulant derived from Aloe vera extracts. This innovative product harnesses the innate power of Aloe vera to enhance plant development, nutrient uptake, and overall vitality.
Acti-Vera is formulated with a rich blend of nutrients, vitamins, enzymes, and natural biologically active compounds present in Aloe vera. By introducing Acti-Vera into your gardening routine, you can witness remarkable improvements in plant strength, root development, disease resistance, and yield quality.
Benefits of Using BioBizz Acti-Vera
1. Enhanced Nutrient Uptake: Acti-Vera stimulates the absorption and utilization of essential nutrients, ensuring that your plants receive the optimal nutrition they need to thrive.
2. Stronger Root System: The biostimulant properties of Acti-Vera promote the growth of robust and healthy root systems, which are crucial for efficient nutrient uptake and overall plant stability.
3. Improved Resistance to Stress: Acti-Vera facilitates the production of stress-fighting enzymes and antioxidants in plants, enabling them to withstand environmental stressors such as drought, pests, and diseases.
4. Increased Flowering and Fruiting: By incorporating Acti-Vera into your plant care regimen, you can encourage prolific flowering and fruiting, leading to bountiful harvests and visually stunning gardens.
5. Organic and Sustainable: BioBizz Acti-Vera is derived from natural Aloe vera extracts, making it an eco-friendly and sustainable choice for organic gardeners.
How to Use BioBizz Acti-Vera
Acti-Vera can be used in various stages of plant growth, including germination, seedling development, vegetative growth, and flowering/fruiting stages. It is compatible with all types of growing media, including soil, coco coir, and hydroponic systems.
To maximize the benefits of Acti-Vera, simply follow these instructions:
Add Acti-Vera to your nutrient solution or water at a concentration of 5-10 ml per liter, depending on the plant's stage and size.
Thoroughly mix the solution to ensure even distribution of Acti-Vera.
Apply the solution to the plants' root zone or foliar spray directly on the leaves, avoiding excessive runoff.
For best results, use Acti-Vera in combination with other BioBizz products, such as Bio-Grow and Bio-Bloom, to create a complete organic plant nutrition program.
Customer Reviews
We take pride in providing the highest quality products to our customers. Here are a few customer testimonials showcasing the positive experiences with BioBizz Acti-Vera:
"I have been using Acti-Vera for several months now, and the results are simply astounding. My plants are healthier, more resilient, and have a noticeable boost in growth. Highly recommended!" - Sarah, organic gardener
"Acti-Vera has become an essential part of my gardening routine. It has significantly improved nutrient absorption and increased the overall vitality of my plants. I couldn't be happier with the results!" - John, avid plant enthusiast
Conclusion
In conclusion, BioBizz Acti-Vera is a game-changer for organic gardeners seeking to maximize plant health and productivity. With its unique blend of Aloe vera extracts and biologically active compounds, Acti-Vera provides unparalleled benefits for your plants' growth and development.
At Grow Your Own, we are committed to offering only the best organic gardening products, including BioBizz Acti-Vera. Visit our website now to explore our vast collection, place your order, and take the first step towards a thriving, abundant garden!