Welcome to Canna Products at Grow Your Own
Mar 10, 2019
Products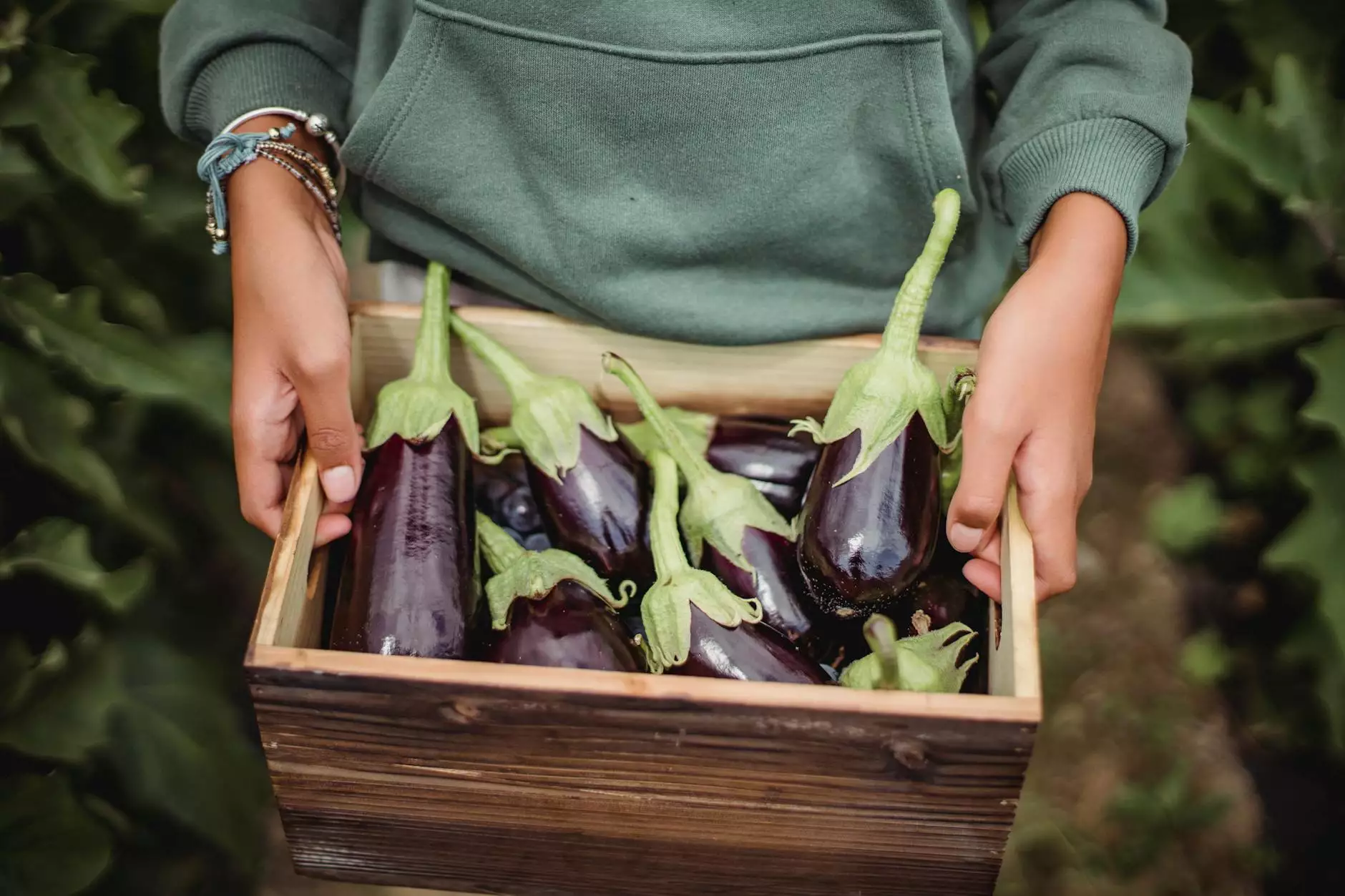 Unlock the Potential of Cannabis Cultivation
At Grow Your Own, we believe in empowering individuals to embrace the art of cannabis cultivation. With our extensive range of Canna products, you can bring nature's wonders to your own home. Whether you're a seasoned grower or just beginning your journey, we have everything you need to grow your own cannabis plants with confidence.
The Benefits of Growing Your Own Canna
Growing your own cannabis offers a multitude of benefits. Not only can it save you money in the long run, but it also allows you to have full control over the growing process. By cultivating your own plants, you can ensure that they are grown using organic methods, free from harmful pesticides and chemicals.
Furthermore, growing cannabis at home gives you access to a wide variety of strains and allows you to experiment with different cultivation techniques. Whether you prefer indica, sativa, or hybrid strains, our Canna products will help you achieve the ideal growing conditions for your desired results.
Explore Our Extensive Range of Canna Products
At Grow Your Own, we offer a wide selection of high-quality Canna products designed to support every stage of the growth cycle. From premium seeds sourced from reputable breeders to nutrient-rich soil blends, grow lights, and essential accessories, we have everything you need to set up a successful indoor or outdoor cannabis garden.
1. Premium Seeds
Our collection of premium cannabis seeds includes a diverse range of strains, each carefully selected to ensure exceptional quality and genetics. Whether you're looking for high THC content, CBD-rich options, or specific flavor profiles, our seeds will help you grow plants that meet your unique preferences.
2. Nutrient-Rich Soil Blends
The foundation of any successful cannabis garden starts with high-quality soil. We offer nutrient-rich soil blends specifically formulated to provide optimum nutrition and support healthy plant growth. Our soils are carefully balanced to promote robust root development and maximize yields, ensuring your plants thrive.
3. Grow Lights
Creating the perfect lighting conditions is crucial for cannabis cultivation. Our range of grow lights includes LED, fluorescent, and HID options, each designed to mimic natural sunlight and provide the ideal spectrum for plant photosynthesis. With our high-performance grow lights, you can create the perfect environment for your cannabis plants to flourish.
4. Essential Accessories
In addition to seeds, soil, and grow lights, we also offer a variety of essential accessories to support your cannabis growing journey. From pH meters and humidity controllers to trimming scissors and drying racks, our range of accessories will help you overcome any challenges that arise during the cultivation process.
Join the Grow Your Own Community
At Grow Your Own, we are more than just a source of high-quality Canna products. We are a community of passionate growers dedicated to sharing knowledge and fostering a love for cannabis cultivation. Join our community today and gain access to invaluable resources, expert advice, and a supportive network of fellow growers.
Start Growing Your Own Cannabis Today
Whether you're a novice or an experienced grower, Canna Products at Grow Your Own is your one-stop shop for all your cannabis cultivation needs. Explore our extensive range of high-quality products and start growing your own cannabis at home. Shop now and unlock the full potential of cannabis cultivation.