Discover the Green Rooster 630 DE CMH at Grow Your Own
Apr 5, 2021
Products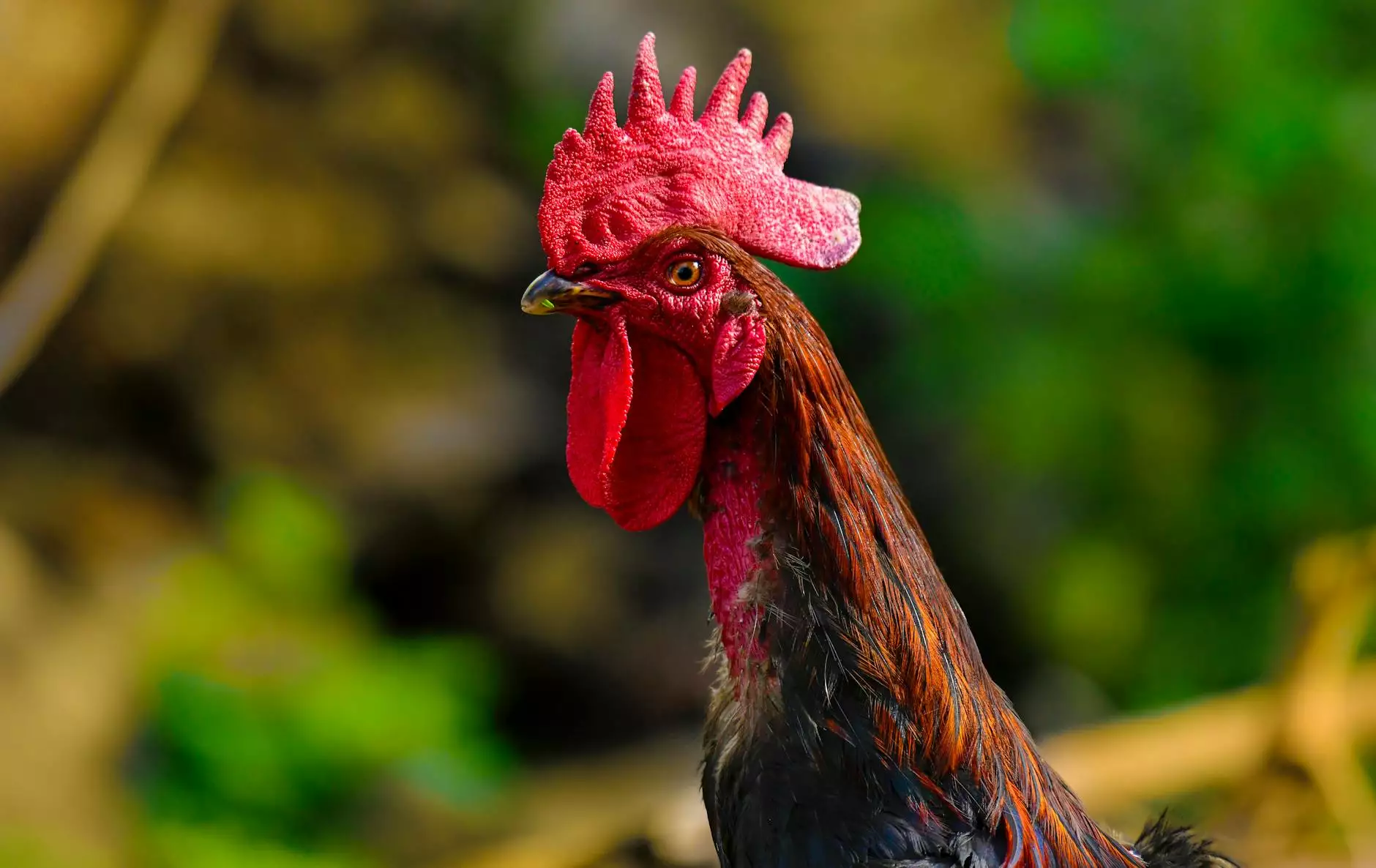 Welcome to Grow Your Own, your ultimate destination for all your indoor gardening needs. We are proud to present the Green Rooster 630 DE CMH - a cutting-edge grow light that will revolutionize your indoor growing experience. With its advanced features and superior efficiency, this powerhouse lighting solution is the perfect choice for both beginners and experienced gardeners.
Why Choose the Green Rooster 630 DE CMH?
When it comes to maximizing plant growth and yield, the Green Rooster 630 DE CMH is unrivaled. This high-performance grow light utilizes the innovative Double-Ended Ceramic Metal Halide (DE CMH) technology, providing your plants with the ideal spectrum of light for every growth stage. With increased efficiency and an extended lamp life, this system offers incredible value for money.
Unleash the Power of DE CMH Technology
The Green Rooster 630 DE CMH harnesses the power of DE CMH technology to deliver unmatched results. Unlike traditional lighting options, DE CMH produces a broader spectrum that closely mimics natural sunlight. This superior light range promotes healthier plant growth, ensures efficient photosynthesis, and triggers higher yields.
With the Green Rooster 630 DE CMH, you can easily adjust the lighting intensity according to your plants' specific needs. The integrated ballast allows for precise control over wattage, giving you the flexibility to create the perfect lighting environment for any indoor garden or grow space.
Features and Benefits
The Green Rooster 630 DE CMH comes with an array of features designed to optimize your growing potential:
Advanced DE CMH Technology: This cutting-edge technology enhances light output and efficiency, resulting in healthier plant growth and increased yields.
Adjustable Wattage: With the built-in adjustable ballast, you can easily customize the light intensity to suit the specific requirements of your plants.
Enhanced Spectrum: The broad spectrum of the Green Rooster 630 DE CMH closely mimics natural sunlight, promoting photosynthesis and overall plant health.
Longer Lamp Life: Say goodbye to frequent bulb replacements! The Green Rooster 630 DE CMH boasts a significantly longer lifespan than traditional grow lights, saving you time and money in the long run.
Energy-Efficient: By utilizing DE CMH technology, this grow light minimizes energy wastage, helping you save on electricity costs while reducing your carbon footprint.
Experience Unparalleled Efficiency
Whether you are a hobbyist gardener or a commercial farmer, the Green Rooster 630 DE CMH is the ultimate lighting solution for all your indoor gardening needs. Its high efficiency, reliability, and advanced features make it a top choice among growers worldwide.
At Grow Your Own, we take pride in offering the best deals in the eCommerce & Shopping category. Shop now for the Green Rooster 630 DE CMH and take your indoor gardening to the next level. Trust our expertise and browse our extensive range of premium gardening products for all your indoor cultivation needs.
Invest in the Green Rooster 630 DE CMH today and witness the remarkable difference it can make in your indoor garden. Experience healthier plants, higher yields, and unparalleled efficiency with this state-of-the-art grow light.
Unlock the full potential of your indoor garden with the Green Rooster 630 DE CMH from Grow Your Own. Order now and enjoy the benefits of this revolutionary lighting solution. Happy growing!