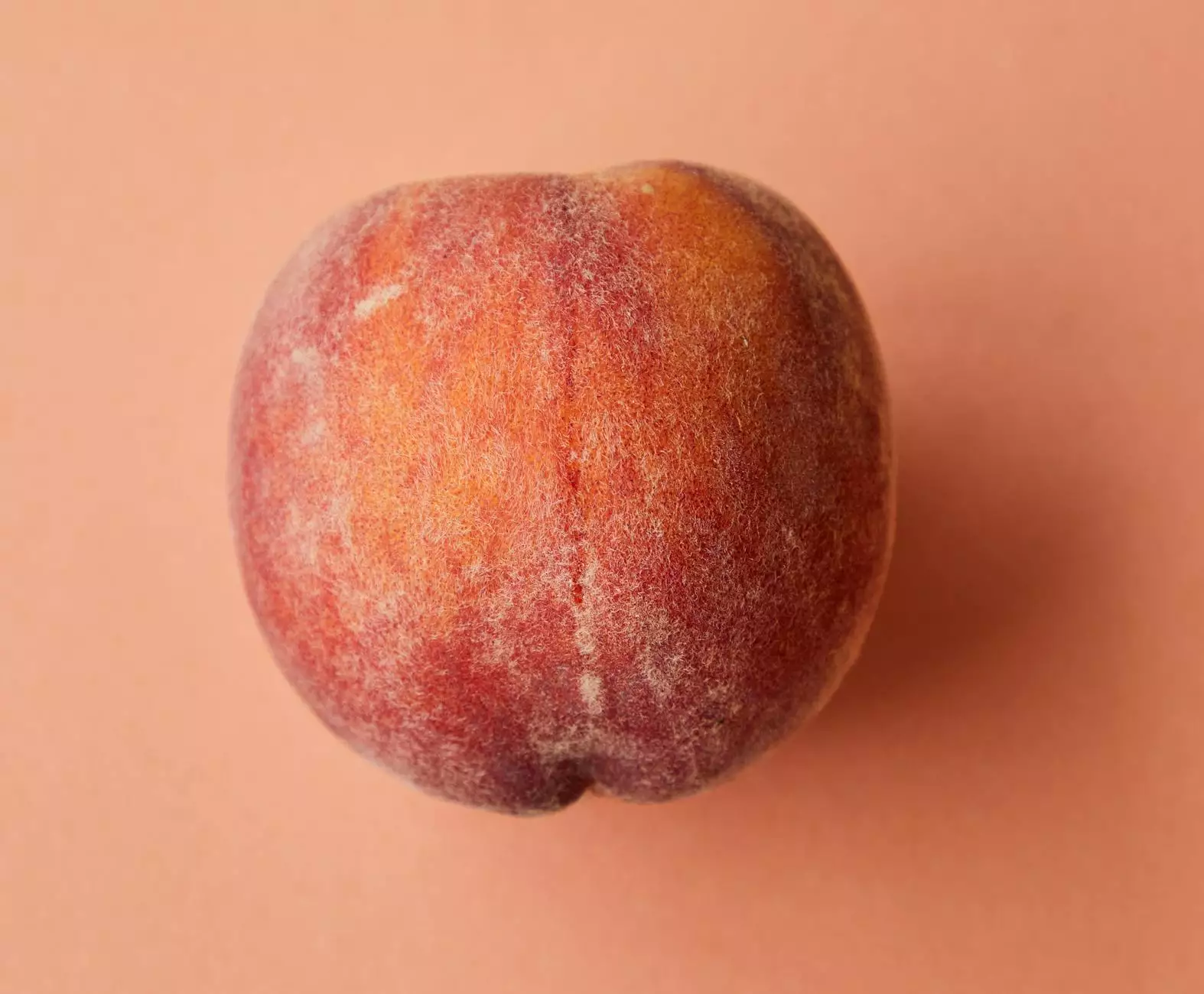 The Ultimate Nutrient Solution for High-Quality Plants
Welcome to Grow Your Own, your go-to source for all your hydroponic gardening needs. We are proud to present General Hydroponics® FloraBloom® 0 - 5 - 4 Quart, an exceptional hydroponic fertilizer designed to help you achieve outstanding results in your indoor garden.
Maximize Your Yield with FloraBloom®
Are you looking to take your gardening game to the next level? Look no further than FloraBloom®! With its unique formula, this premium nutrient solution provides the essential elements your plants need to thrive and produce high-quality yields.
Unleash the Power of FloraBloom®
FloraBloom® is carefully crafted to give your plants the exact nutrients they require at every stage of growth. Whether you're growing herbs, vegetables, or flowers, FloraBloom® is the key to unlocking their full potential.
Enhanced Flowering
FloraBloom® is specifically formulated to promote robust flowering and fruiting in your plants. Its high phosphorus content encourages healthy bloom development, resulting in bigger, brighter, and more abundant flowers.
Optimal Nutrient Balance
FloraBloom® contains a balanced ratio of minerals and trace elements, ensuring your plants receive the perfect blend of nutrients. This comprehensive mix supports robust root development, vigorous foliage growth, and overall plant health.
Precision & Versatility
With FloraBloom®, you have complete control over your nutrient regimen. Its concentrated formula allows you to tailor the nutrient strength to suit the specific needs of your plants. Whether you're a beginner or a seasoned gardener, FloraBloom® adapts to your style and guarantees exceptional results.
Why Choose General Hydroponics® FloraBloom®
When it comes to hydroponic nutrients, General Hydroponics® is a renowned industry leader. With over 40 years of experience in plant science, their products are trusted by professional gardeners worldwide. Here's why FloraBloom® stands out:
Proven Results
Countless gardeners have witnessed the remarkable effects of FloraBloom® on their plants. Its advanced formula has been extensively tested and proven to produce superior yields, vibrant colors, and enhanced flavors.
Easy to Use
FloraBloom® is designed for hassle-free application. Simply follow the recommended dosage instructions provided, and watch your plants thrive. With its liquid form, it easily integrates into any hydroponic system, ensuring your plants receive the nutrients they need, precisely when they need them.
Long-Lasting Supply
Our 4-quart FloraBloom® bottle provides you with a generous amount of nutrients to sustain multiple growth cycles. Say goodbye to frequent reordering and enjoy the convenience of a long-lasting supply that supports your gardening endeavors.
Unbeatable Quality
General Hydroponics® prides itself on delivering top-notch, premium products. FloraBloom® undergoes rigorous quality control procedures to ensure you receive a reliable and effective nutrient solution every time.
Order Your FloraBloom® Today
Ready to witness the transformational power of General Hydroponics® FloraBloom® 0 - 5 - 4 Quart? Place your order now and experience the incredible results for yourself. Don't settle for subpar nutrients when you can give your plants the best.
Grow Your Own, Grow with FloraBloom®
At Grow Your Own, we are dedicated to helping you achieve gardening success. With our premium products and expert knowledge, we empower you to cultivate thriving hydroponic gardens. Join our community of passionate gardeners and unlock the potential of your indoor plants!