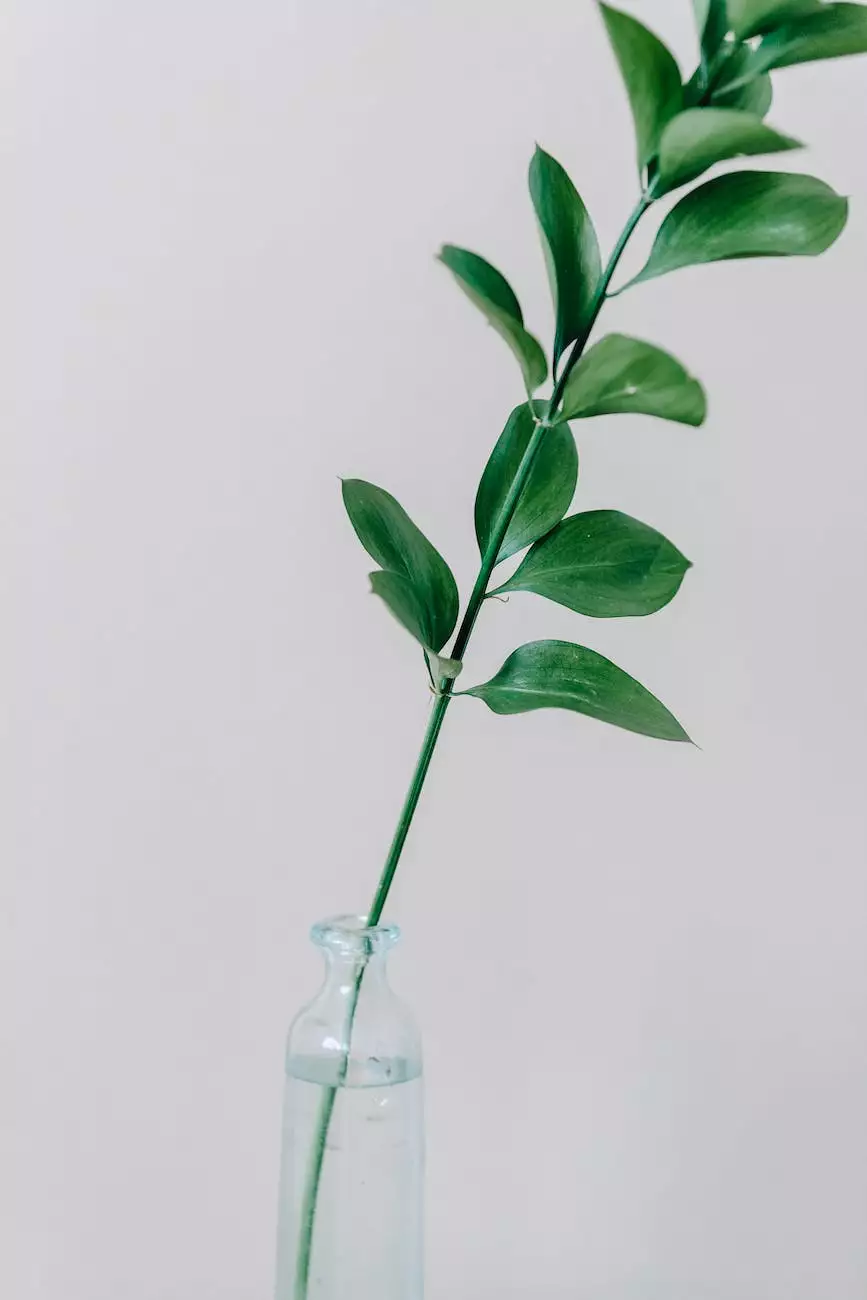 Introduction
Welcome to Grow Your Own, your one-stop destination for top-quality gardening products. In this page, we are excited to introduce our premium Grow Big Liquid Plant Food, available in gallon size. Whether you are an avid gardener or a professional horticulturist, our liquid plant food will help you achieve remarkable growth and maximize the health of your plants.
The Importance of Liquid Plant Food
Growing healthy plants requires more than just soil, water, and sunlight. Plants also need essential nutrients to thrive and reach their full potential. That's where our Grow Big Liquid Plant Food comes in. Our specially formulated blend contains a balanced combination of macro and micronutrients, including nitrogen (N), phosphorus (P), and potassium (K), along with other beneficial elements.
Unlike traditional solid fertilizers, liquid plant food is readily available to plants, ensuring faster absorption and utilization of nutrients. It can be easily applied to both indoor and outdoor plants, making it versatile for all your gardening needs. Additionally, our liquid plant food is organic, promoting environmentally-friendly and sustainable gardening practices.
Benefits of Grow Big Liquid Plant Food
Our Grow Big Liquid Plant Food has numerous benefits that can significantly enhance your gardening experience:
1. Promotes Healthy Growth
Our plant food is designed to provide plants with all the essential nutrients they need for optimal growth. The balanced formulation encourages strong root development, lush foliage, and vibrant blooms. By using our liquid plant food regularly, you can witness a noticeable improvement in the health and vigor of your plants.
2. Increases Nutrient Uptake
The liquid form of our plant food promotes efficient nutrient uptake by plants. It gets absorbed quickly through the roots, allowing essential elements to reach all parts of the plant effectively. This results in quicker growth, improved resistance to diseases, and overall better plant health.
3. Suitable for Various Plants
Our liquid plant food is suitable for a wide range of plant types, including vegetables, flowers, herbs, and ornamental plants. Whether you have a thriving garden or a small indoor setup, our product can cater to all your plant's nutritional needs.
4. Easy to Use
Using our liquid plant food is a breeze. Simply follow the instructions on the label to dilute the appropriate amount in water, and then apply it to your plants. The liquid formulation ensures easy mixing and application, saving you time and effort. You can incorporate it into your regular watering routine or use it as a foliar spray for quick nutrient absorption.
5. Environmentally-Friendly
At Grow Your Own, we prioritize the health of both your plants and the environment. Our liquid plant food is made from natural and organic ingredients, free from harmful synthetic chemicals. By choosing our product, you contribute to sustainable gardening practices and help protect the ecosystem.
How to Use Grow Big Liquid Plant Food
To achieve the best results with our Grow Big Liquid Plant Food, follow these simple steps:
Shake the bottle well before use to ensure proper mixing of the nutrients.
Measure the recommended amount of plant food according to your specific plants' needs and the instructions on the label.
Dilute the measured amount in the appropriate volume of water, as mentioned in the instructions.
Stir the mixture thoroughly until it is well blended.
Apply the diluted solution to the base of the plants' stems or as a foliar spray, ensuring full coverage of the leaves.
For optimal results, use our liquid plant food during the active growth phase of your plants, typically during the spring and summer months.
Repeat the application according to the recommended frequency, usually every 7-14 days, depending on your plants' needs.
By following these guidelines, you can harness the power of our Grow Big Liquid Plant Food and witness impressive results in your garden or indoor space.
Final Thoughts
Investing in high-quality liquid plant food, such as our Grow Big Liquid Plant Food, is essential for any gardening enthusiast. The right nutrients can make a world of difference in the growth and overall health of your plants. At Grow Your Own, we are committed to providing you with superior products that deliver outstanding results.
Don't compromise on the well-being of your plants. Choose Grow Your Own and experience the difference our Grow Big Liquid Plant Food can make in transforming your garden into a thriving green sanctuary.