ONiLAB's Scientific Mini Centrifuge 7000RPM
Apr 27, 2021
Products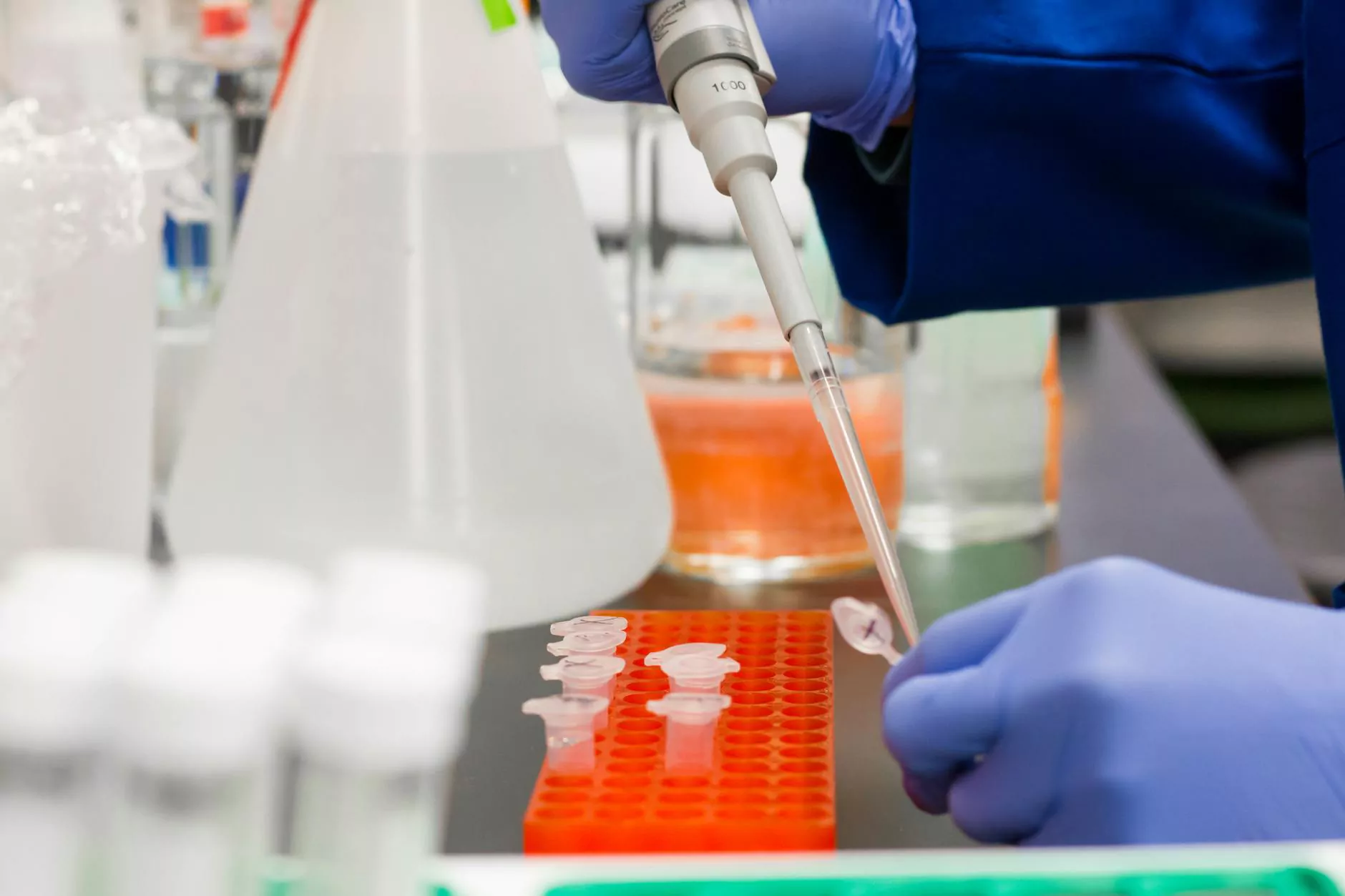 Overview
The ONiLAB's Scientific Mini Centrifuge 7000RPM, available at Grow Your Own, is an exceptional laboratory centrifuge designed to meet the needs of researchers, scientists, and professionals in various scientific fields. This high-end centrifuge offers outstanding performance, reliability, and versatility, making it the perfect tool for a wide range of applications in biology, chemistry, healthcare, and more.
Features and Benefits
With its innovative design and advanced features, the ONiLAB's Scientific Mini Centrifuge 7000RPM offers numerous benefits:
1. High-Speed Performance
Equipped with a powerful motor, this centrifuge allows you to achieve a maximum speed of 7000 rotations per minute (RPM). The high-speed performance enables quick and efficient separation of samples, saving you valuable time in your research.
2. Compact and Portable
The compact size of this mini centrifuge makes it ideal for laboratories with limited space. Its portable design allows you to easily transport it between workstations, enhancing the flexibility and convenience in your scientific experiments or fieldwork.
3. Versatile Rotor Options
The ONiLAB's Scientific Mini Centrifuge 7000RPM offers a variety of rotor options to accommodate different sample types and volumes. Whether you are working with microtubes, PCR tubes, or other sample containers, you can select the most suitable rotor to ensure optimal centrifugation results.
4. Precise Control and User-Friendly Interface
This centrifuge features an intuitive control panel with easy-to-use buttons, allowing you to conveniently set and adjust the desired parameters such as speed, time, and acceleration/deceleration rates. The clear digital display ensures accurate monitoring of the centrifugation process.
5. Safety First
ONiLAB's Scientific Mini Centrifuge 7000RPM prioritizes safety with its robust construction and advanced safety features. The centrifuge is equipped with a lid-locking system to prevent accidental opening during operation, ensuring the protection of you and your samples. Additionally, the device incorporates a powerful braking system for quick sample recovery.
Applications
The ONiLAB's Scientific Mini Centrifuge 7000RPM caters to a wide range of scientific applications:
1. Molecular Biology
This centrifuge is a valuable asset in molecular biology research, offering efficient sample preparation for DNA extraction, PCR, and various nucleic acid purification protocols. Its high-speed capabilities ensure quick and reliable separation of biological samples.
2. Biochemistry
In biochemistry experiments, the centrifuge plays a crucial role in isolating specific molecules, separating cellular components, and performing enzyme assays. The ONiLAB's Mini Centrifuge provides the necessary speed and precision for such applications.
3. Clinical Diagnostics
For clinical laboratories, this mini centrifuge is valuable in processing patient samples, such as blood, serum, or urine, for diagnostic testing. Its compact size and user-friendly interface make it suitable for routine testing and point-of-care applications.
4. Pharmaceutical Research
Pharmaceutical researchers can utilize this centrifuge for drug discovery, formulation studies, and quality control processes. The ONiLAB's Scientific Mini Centrifuge 7000RPM ensures efficient separation of suspensions, allowing for accurate analysis of drug compounds and formulations.
Conclusion
In summary, the ONiLAB's Scientific Mini Centrifuge 7000RPM, available at Grow Your Own, offers exceptional performance, versatility, and convenience for various scientific disciplines. Its features and benefits, including high-speed performance, compact design, versatile rotor options, user-friendly interface, and emphasis on safety, make it a top choice for researchers and professionals alike. Experience the power of this scientific tool and enhance your laboratory capabilities with the ONiLAB's Scientific Mini Centrifuge 7000RPM.