Discover FoxFarm Products for Successful Gardening
Dec 19, 2017
Products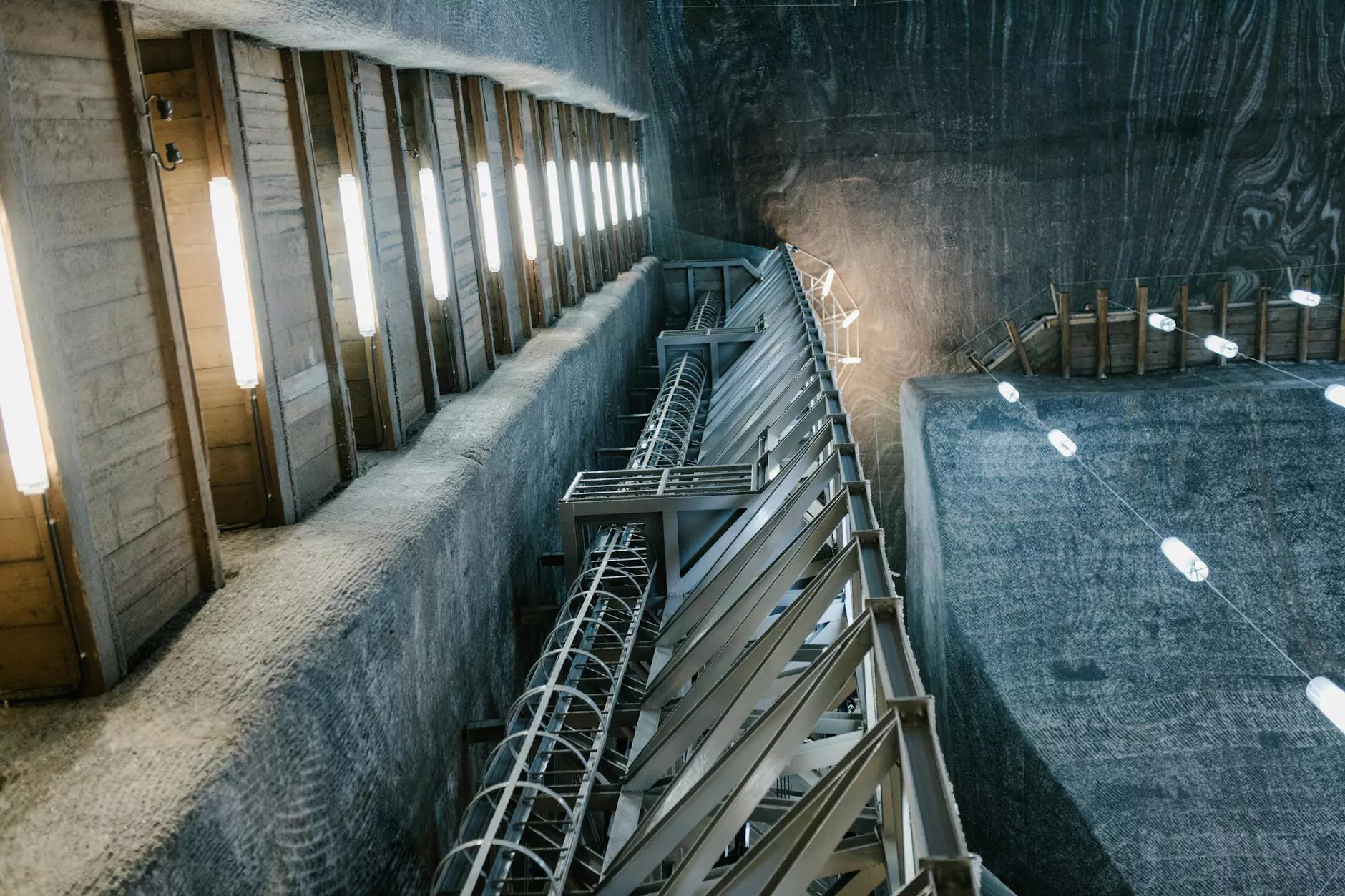 Enhance Your Gardening Experience with FoxFarm
Welcome to Grow Your Own, your one-stop destination for all your gardening needs. We take pride in offering a comprehensive range of high-quality products to help you achieve remarkable results in your garden. In collaboration with leading brands, such as FoxFarm, we bring you top-notch gardening supplies that can elevate your gardening experience to new heights.
Why FoxFarm?
FoxFarm is a renowned brand in the gardening industry, trusted and loved by gardeners worldwide. With a commitment to quality and sustainability, FoxFarm provides a wide range of products designed to promote healthy plant growth and maximize yields.
Exceptional Quality Soils
One of the primary highlights of FoxFarm is their exceptional quality soils. Their nutrient-rich and organic soil blends provide the perfect foundation for your plants to thrive. Whether you are growing flowers, vegetables, or herbs, FoxFarm soils ensure optimal nutrition and a balanced pH level, resulting in vigorous and healthy plants.
FoxFarm Ocean Forest Potting Soil
The Ocean Forest Potting Soil by FoxFarm is a favorite among gardeners. It contains a blend of earthworm castings, bat guano, and Pacific Northwest sea-going fish and crab meal, creating a nutrient-rich environment that promotes robust root growth and encourages fruiting and flowering.
FoxFarm Happy Frog Potting Soil
Looking for a potting soil that nurtures your plants throughout their life cycle? The FoxFarm Happy Frog Potting Soil is an excellent choice. Enriched with beneficial microbes and fungi, this soil stimulates root development and enhances nutrient uptake, resulting in healthier and more productive plants.
Organic Fertilizers for Optimal Plant Nutrition
Get ready to witness exceptional growth and vibrant blooms with FoxFarm's range of organic fertilizers. These carefully formulated blends provide a balanced combination of essential nutrients to fuel your plants' growth without the use of harmful chemicals or synthetic additives.
FoxFarm Big Bloom Liquid Concentrate
With the Big Bloom Liquid Concentrate, FoxFarm offers a natural and potent plant food that is perfect for all stages of plant growth. Bursting with beneficial microbes and earthworm castings, this fertilizer nourishes your plants from root to tip, enhancing their overall health and vitality.
FoxFarm Grow Big Liquid Concentrate
If you're looking to boost the vegetative growth of your plants, the FoxFarm Grow Big Liquid Concentrate is your go-to fertilizer. Packed with essential nutrients, this concentrated formula promotes lush foliage development and robust root systems, ensuring your plants receive the nutrients they need to thrive.
Additional FoxFarm Products
Aside from their exceptional soils and fertilizers, FoxFarm offers a diverse range of gardening products to support your gardening journey. From plant-specific nutrient supplements to pH adjusters, you can find everything you need to fine-tune and optimize your garden's growing conditions.
FoxFarm Bush Doctor Sledgehammer
Ensure your plants can absorb all the available nutrients with FoxFarm Bush Doctor Sledgehammer. This powerful soil rinse solution improves nutrient uptake by breaking down the organic matter and flushing out excess salts, minimizing the risk of nutrient imbalances and ensuring optimal plant health.
FoxFarm Cha Ching Soluble Fertilizer
When it comes to maximizing flower and fruit production, FoxFarm Cha Ching Soluble Fertilizer is a game-changer. Packed with high-quality ingredients, this soluble fertilizer promotes heavier buds, enhanced essential oil production, and sweeter, tastier fruits.
Choose FoxFarm for Unparalleled Gardening Success
At Grow Your Own, we understand the importance of using top-quality products to achieve extraordinary gardening results. That's why we proudly offer an extensive range of FoxFarm products. Whether you're a seasoned gardener or just starting, our selection of FoxFarm soils, fertilizers, and supplements will help you reach new heights in your gardening endeavors.
Shop now and experience the FoxFarm difference. Elevate your gardening game with FoxFarm and Grow Your Own.
Home
Brands
FoxFarm Products