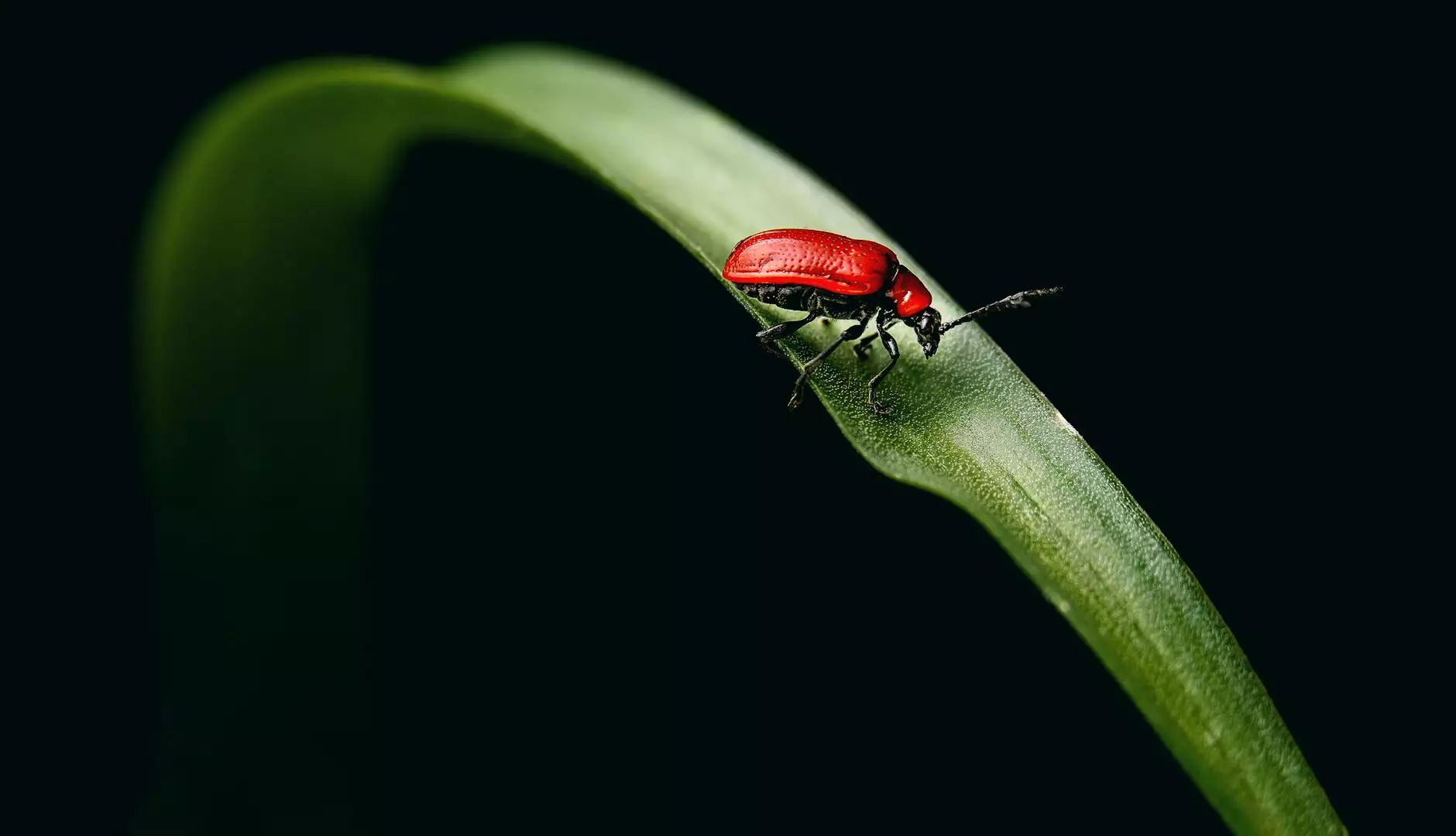 Welcome to Grow Your Own, your trusted source for all things gardening. In our eCommerce store, we offer a wide range of high-quality products to help you create and maintain a thriving garden. One of our featured product lines is our Serenade collection, which provides effective pest and disease control solutions for your plants.
Why Choose Serenade?
When it comes to protecting your garden from pests and diseases, you need reliable and proven solutions. Serenade offers just that. Our products are formulated using innovative technologies to target and eliminate an array of common garden pests and diseases.
Effective Pest Control
Serenade's pest control products are designed to combat a variety of garden pests, including but not limited to aphids, caterpillars, beetles, and mites. Our powerful formulations target pests at all stages of their life cycle, ensuring long-lasting protection for your plants.
Disease Prevention and Treatment
Garden diseases can quickly spread and cause severe damage to your plants. Serenade's disease control products effectively prevent and treat common diseases such as powdery mildew, bacterial leaf spot, and fungal infections. By proactively using Serenade, you can safeguard your garden from harmful pathogens.
The Serenade Advantage
Natural and Environmentally Friendly
At Grow Your Own, we understand the importance of sustainable gardening practices. That's why Serenade products are made using natural ingredients that are safe for your plants, beneficial insects, and the environment. You can use our products with confidence, knowing that you are making a responsible choice.
Easy Application
Serenade products are designed for ease of use. Our formulations come in user-friendly packaging and are simple to apply to your plants. Whether you prefer spraying, drenching, or using a soil drench method, Serenade makes the application process effortless.
Browse Our Serenade Collection
Explore our eCommerce store and discover the full range of Serenade pest and disease control products. From organic sprays and foliar treatments to granular formulations, we have everything you need to keep your garden healthy and thriving. Our user-friendly online platform ensures a hassle-free shopping experience, with detailed product descriptions and customer reviews to assist you in making the right choice for your garden.
Contact Us
If you have any questions or need further assistance, our team of gardening experts is here to help. Feel free to reach out to us via email or phone, and we'll be more than happy to provide personalized recommendations based on your specific needs.
Conclusion
Investing in proper pest and disease control is essential for maintaining a successful garden. With Serenade products from Grow Your Own, you can protect your plants from harmful pests and diseases, ensuring robust growth and bountiful harvests. Take the first step towards a healthier garden by exploring our Serenade collection today.