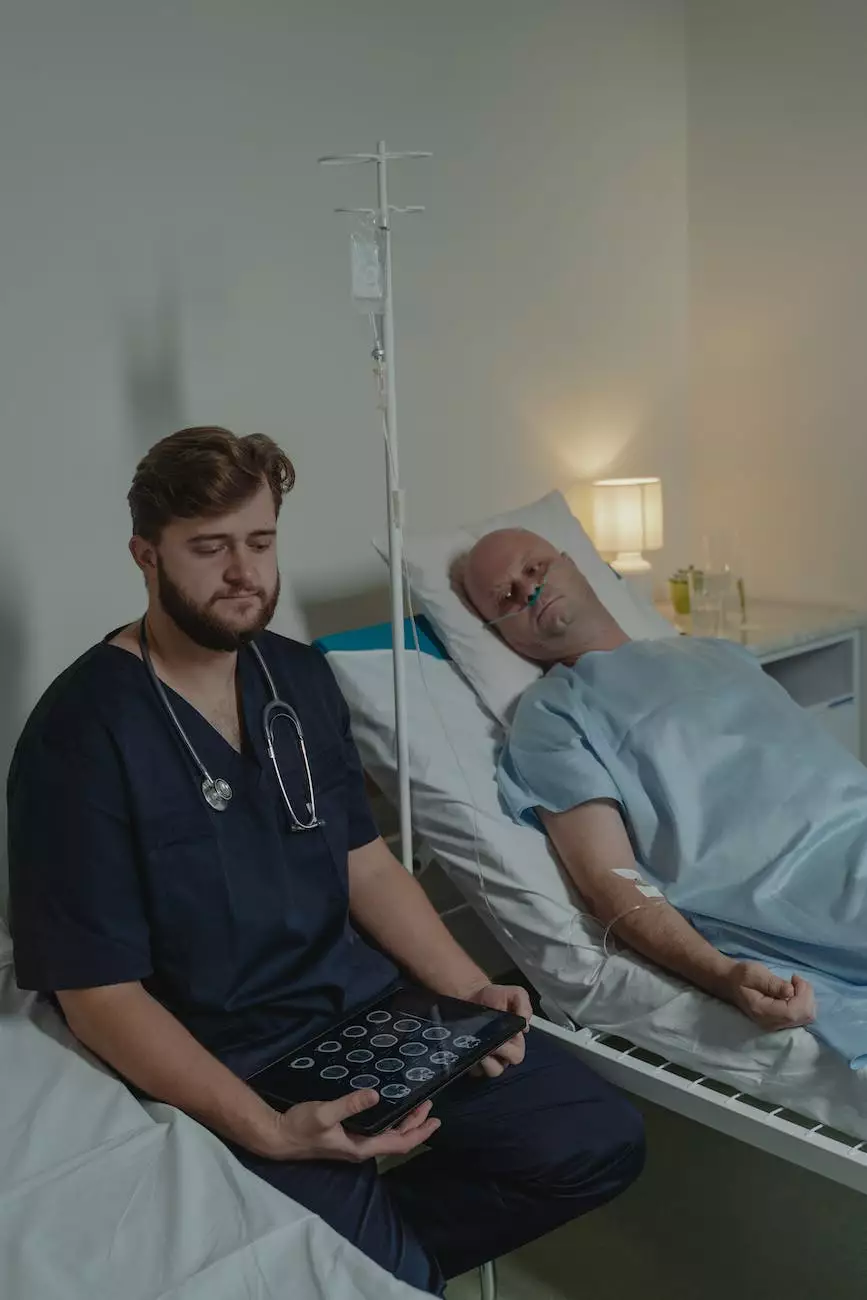 Growing Concerns? We've Got You Covered!
Are pests and diseases wreaking havoc on your precious plants? Don't worry, Grow Your Own is here to help you curb those nuisances and ensure your plants stay healthy and thriving. Our Monterey pest and disease control products offer effective solutions to keep your garden flourishing.
Quality Organic Products
At Grow Your Own, we believe in the power of organic gardening. That's why we only offer the highest quality Monterey pest and disease control products that are safe for you, your plants, and the environment. Our carefully selected range of organic solutions guarantees effective pest and disease management without the use of harmful chemicals.
Comprehensive Pest Control
From pesky insects to destructive critters, our Monterey pest control products have got you covered in every aspect. We understand the frustration and damage that unwanted visitors can cause in your garden, and that's why we provide a wide range of options to cater to different pest problems.
Insect Control
Insects can wreak havoc on your plants, eating away the leaves, stems, and even the roots. Our Monterey pest control offerings include insecticides that target various pests such as aphids, caterpillars, mites, and more. With the right organic insect control solutions from Grow Your Own, you can shield your plants from these tiny intruders and promote healthy growth.
Weed Control
Weeds not only compete with your plants for nutrients and sunlight but can also serve as hosts for pests and diseases. Our Monterey weed control products provide effective and eco-friendly solutions to eliminate weeds without harming your desired plants. Say goodbye to unwanted competition and give your plants the space they need to thrive.
Rodent Control
Rodents like mice and rats can cause significant damage to your garden, chewing through plants, damaging roots, and leaving a trail of destruction. Our range of Monterey rodent control offers humane options to keep these pests at bay. From repellents to traps, we have the tools you need to protect your garden from these unwanted visitors.
Effective Disease Management
Prevention and early intervention are key when it comes to plant diseases. At Grow Your Own, we offer a comprehensive selection of Monterey disease control products designed to combat common plant diseases effectively. By identifying and treating diseases promptly, you can save your plants from irreversible damage.
Fungal Infections
Fungal infections like powdery mildew and root rot can spread rapidly, compromising the health and vitality of your plants. Our Monterey disease control solutions include organic fungicides that target and eliminate these harmful fungi. Protect your plants from fungal infections and enjoy vibrant, disease-free growth.
Bacterial Infections
Bacterial infections can cause wilting, spotting, and decay in plants, affecting their overall health. Our Monterey disease control products offer effective treatments to combat bacterial infections, allowing your plants to recover and thrive. Don't let harmful bacteria hinder your garden's success!
Virus Management
Viruses can stunt growth, discolor leaves, and even cause crop failure. Our Monterey disease control solutions include organic methods to manage viral infections and protect your plants. Enjoy bountiful harvests and vibrant gardens with our effective virus management products.
Shop with Confidence at Grow Your Own
With our user-friendly eCommerce platform, you can conveniently browse, select, and order your desired Monterey pest and disease control products. We prioritize your satisfaction and ensure that your products are delivered promptly to your doorstep.
Expert Advice and Support
Need guidance in choosing the right pest control or disease management product? Our team of gardening experts is always ready to assist you. Whether you have questions about application methods or need recommendations for specific pest issues, we are here to provide you with valuable insights and personalized advice.
Sustainable Gardening
Growing your own garden isn't just about beautiful plants and delicious produce—it's also about being mindful of the environment. By choosing organic pest and disease control products from Grow Your Own, you contribute to sustainable gardening practices and help create a healthier world for all.
Customer Testimonials
Don't just take our word for it – see what our satisfied customers have to say about our Monterey pest and disease control products:
"Grow Your Own has completely transformed my garden. Their pest control products are highly effective, and I love that they are organic!" - Sarah, Monterey
"I had struggled with fungal infections in my plants for years until I discovered the disease control solutions from Grow Your Own. My garden has never looked better!" - John, Monterey
"The team at Grow Your Own has been incredibly helpful. They guided me through the selection process and provided excellent customer service. Highly recommended!" - Lisa, Monterey
Start Protecting Your Garden Today!
With Grow Your Own's high-quality Monterey pest and disease control products, you can say goodbye to unwanted pests and pesky diseases. Browse our online store now and take the first step toward a healthier, more vibrant garden.