Daisy Flex Net Pot, 6
Jan 6, 2020
Products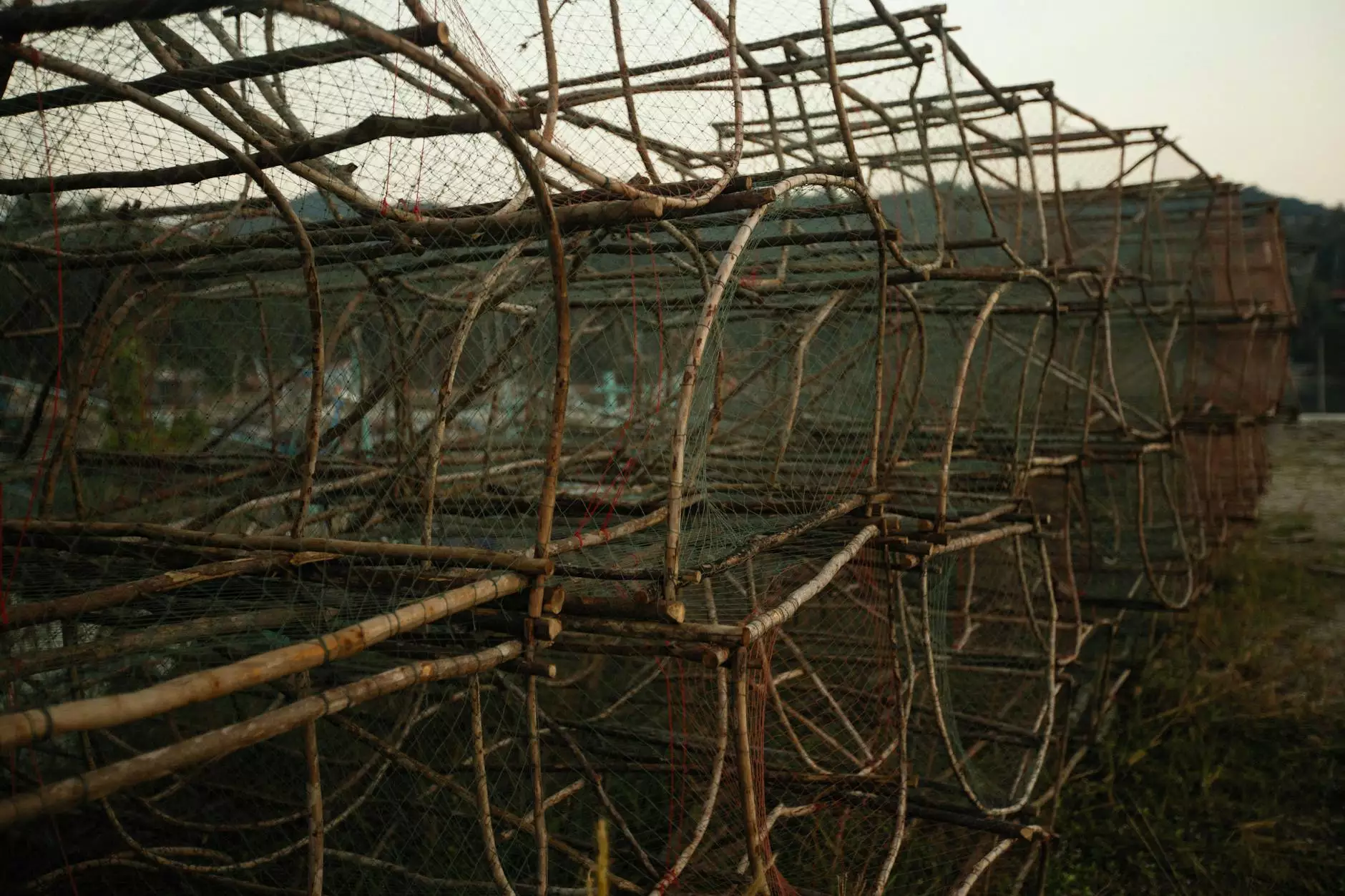 The Perfect Net Pot for Your Gardening Needs
Are you in search of a reliable and durable net pot for your gardening endeavors? Look no further! Grow Your Own is proud to offer the Daisy Flex Net Pot, 6, designed to meet all your gardening requirements. With its exceptional quality and flexibility, this net pot is an essential tool for any gardening enthusiast.
Unparalleled Quality and Durability
At Grow Your Own, we understand the importance of having long-lasting gardening products. That's why our Daisy Flex Net Pot, 6 is crafted with the highest quality materials, ensuring its durability and sturdiness. Made from specially formulated plastic, this net pot can withstand heavy use and extreme weather conditions.
Flexible Design for Optimal Plant Growth
Our Daisy Flex Net Pot, 6 features a unique design that promotes optimal plant growth. The flexible construction allows for easy root penetration and prevents root binding. This ensures that your plants receive sufficient nutrients and water, enabling them to thrive.
Wide Range of Applications
Whether you're a professional gardener or a hobbyist, our Daisy Flex Net Pot, 6 is suitable for various gardening applications. From hydroponics to traditional soil-based gardening, this net pot can be used with different growing mediums. Its versatility makes it the perfect choice for a wide range of plants, including herbs, vegetables, and flowers.
Benefits of Using Daisy Flex Net Pot, 6
By choosing the Daisy Flex Net Pot, 6 from Grow Your Own, you'll enjoy numerous benefits:
Superior Drainage: The net pot's design allows for excellent drainage, preventing waterlogging and promoting healthy root development.
Enhanced Air Circulation: The porous surface of the net pot promotes increased airflow to the plant's roots, preventing the risk of root rot.
Easier Transplantation: The flexibility of the net pot makes it easy to remove plants without causing damage, facilitating hassle-free transplantation.
Longevity: The durable construction ensures that these net pots can be used repeatedly, making them a cost-effective choice.
Why Choose Grow Your Own?
As a leading provider of gardening products, Grow Your Own offers exceptional products and unbeatable customer service. Here's why you should choose us:
Wide Selection: We have a vast range of gardening tools and accessories to meet your specific needs.
Quality Assurance: Our products go through rigorous testing to ensure they meet the highest quality standards.
Expert Advice: Our knowledgeable team is always ready to provide expert advice and assistance for any gardening queries.
Fast Shipping: We offer fast and reliable shipping services, ensuring you receive your products in a timely manner.
Satisfaction Guarantee: We are committed to your satisfaction. If you're not happy with your purchase, we offer a hassle-free return policy.
Shop the Daisy Flex Net Pot, 6 Today
Don't compromise on the quality of your gardening accessories. Get the Daisy Flex Net Pot, 6 from Grow Your Own today and experience the difference it makes in your gardening journey. Browse our extensive collection now and find the perfect net pot for your needs.