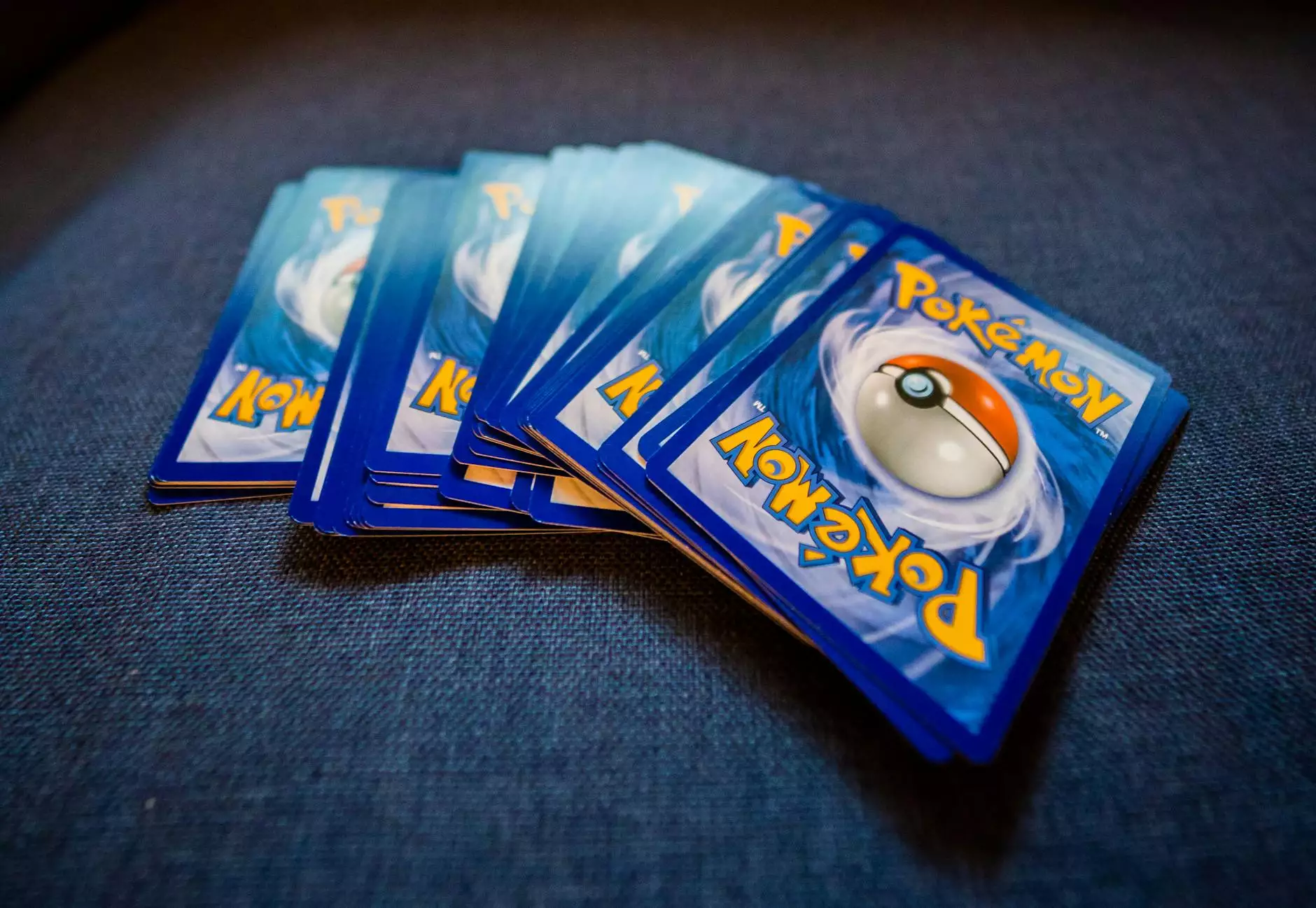 Introduction
Welcome to Grow Your Own, where we take pride in providing top-quality products for your gardening needs. In this article, we will discuss the Mosquito Dunk 6 Pack, a highly effective solution for controlling mosquitoes and creating a mosquito-free environment.
The Problem: Mosquito Infestation
Mosquitoes are bothersome pests that can turn your peaceful garden into an unbearable space. Their bites not only cause discomfort but can also transmit dangerous diseases such as malaria, dengue fever, Zika virus, and West Nile virus. Protecting yourself and your loved ones from mosquito-borne illnesses is crucial.
The Solution: Mosquito Dunk 6 Pack
The Mosquito Dunk 6 Pack from Grow Your Own is the perfect weapon against these pesky insects. These dunks are formulated to kill mosquito larvae before they have a chance to grow into biting adults. Made from a natural, eco-friendly bacterial toxin called Bacillus thuringiensis israelensis (BTI), these dunks effectively target mosquito larvae while being harmless to the environment and other beneficial insects.
Benefits of Mosquito Dunk 6 Pack
Effective Mosquito Control: The Mosquito Dunk 6 Pack offers unparalleled control over mosquito populations, ensuring your garden remains free from these disease-carrying pests.
Long-lasting Protection: Each dunk provides continuous protection for up to 30 days, making it a cost-effective solution for mosquito control.
Environmentally Friendly: Mosquito Dunks do not harm the environment, wildlife, or beneficial insects such as bees and butterflies, making them a safe choice for your garden.
Easy to Use: Simply place the dunks in standing water areas such as ponds, water gardens, birdbaths, and rain barrels. The dunks will gradually release the BTI toxin, effectively eliminating mosquito larvae.
Compatible with Organic Gardening: Mosquito Dunks are approved for use in organic gardening and pose no risk to humans, pets, or other animals.
Using Mosquito Dunk 6 Pack
Using the Mosquito Dunk 6 Pack is straightforward. Follow these simple steps to rid your garden of mosquitoes:
Identify all standing water sources within your garden area, such as ponds, fountains, or other containers that collect water.
Remove any debris or organic matter from these sources, as they may act as breeding grounds for mosquitoes.
Place one Mosquito Dunk in each standing water source. The dunk will float on the water's surface, gradually releasing the BTI toxin.
The BTI toxin will target mosquito larvae without affecting other organisms in the water.
Replace the dunks every 30 days to ensure continuous mosquito control throughout the season.
Why Choose Grow Your Own
At Grow Your Own, we are dedicated to providing high-quality products that help you nurture your garden and enjoy its full potential. Here's why you should choose us:
Wide Range of Products: We offer a diverse range of gardening products, from seeds and fertilizers to pest control solutions, ensuring all your gardening needs are met in one place.
Quality Assurance: Our products undergo rigorous quality checks to ensure they meet the highest standards. We only supply items that we would use in our own gardens.
Expert Advice: Our team of gardening experts is always ready to assist you with any questions or concerns you may have. We are passionate about gardening and are here to help you succeed.
Customer Satisfaction: We value our customers and strive to provide exceptional service. If you are not completely satisfied with your purchase, we offer a hassle-free return policy.
Conclusion
Don't let mosquitoes ruin your outdoor experience. Take control of the situation with the Mosquito Dunk 6 Pack from Grow Your Own. With its effective mosquito control properties and eco-friendly nature, it's the perfect choice to create a mosquito-free environment in your garden. Shop now and enjoy the benefits of a mosquito-free oasis.