FoxFarm Bushdoctor Boomerang Quart
Oct 3, 2018
Products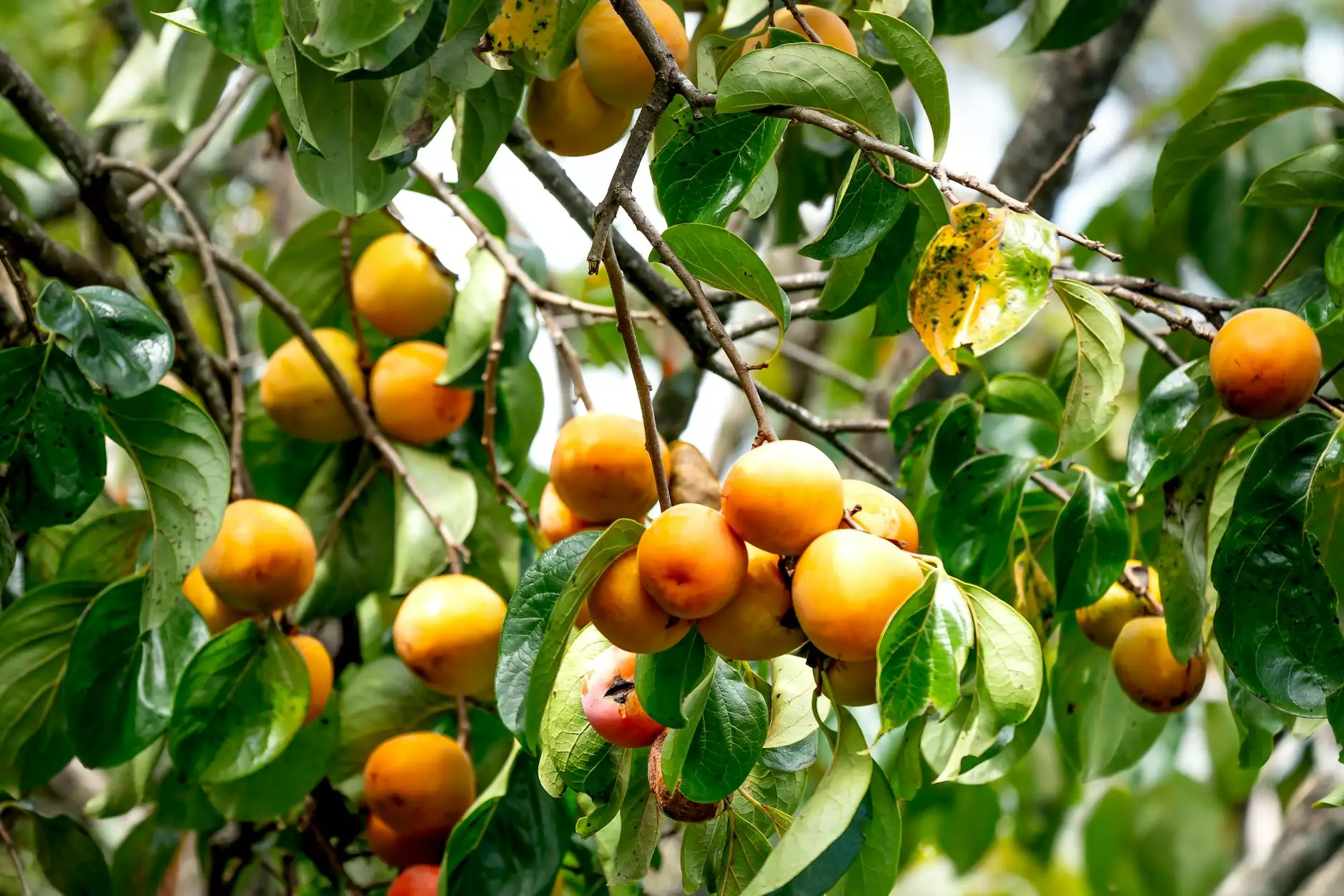 Enhance Your Garden's Performance with FoxFarm Bushdoctor Boomerang Quart
If you're looking to take your gardening to the next level, look no further than FoxFarm Bushdoctor Boomerang Quart! This premium plant tonic is a must-have for any garden enthusiast. Developed by the experts at FoxFarm, a renowned name in gardening products, the Bushdoctor Boomerang Quart is designed to maximize root development, stimulate nutrient uptake, and optimize overall plant health.
Key Features and Benefits
Experience the remarkable advantages of FoxFarm Bushdoctor Boomerang Quart:
Improved Root Growth: The powerful formula of Bushdoctor Boomerang Quart contains a blend of essential nutrients, vitamins, and beneficial microbes that stimulate strong and robust root development. With healthy roots, your plants will thrive and grow to their full potential.
Enhanced Nutrient Uptake: The specialized blend in this plant tonic aids in the absorption and utilization of vital nutrients from the soil. This ensures that your plants receive the necessary elements they need for optimal growth and development.
Increased Flowering: FoxFarm Bushdoctor Boomerang Quart contains natural ingredients that promote abundant flowering and vigorous blooming. Your garden will be filled with beautiful blossoms, bringing color and vibrancy to your outdoor space.
Stress Relief: Plants face various stress factors such as extreme temperatures, transplant shock, or nutrient deficiencies. With the application of Bushdoctor Boomerang Quart, your plants will receive the support they need to overcome stress and bounce back stronger, resulting in healthier vegetation.
Environmentally Friendly: FoxFarm is committed to sustainability and eco-friendly practices. The Bushdoctor Boomerang Quart is made from all-natural ingredients, ensuring that it's safe for your plants, pets, and the environment.
How to Use FoxFarm Bushdoctor Boomerang Quart
Using FoxFarm Bushdoctor Boomerang Quart is quick and easy:
Shake the bottle well before use.
Mix the recommended amount of Boomerang Quart with water, following the instructions on the label.
Apply the solution to your plants' root zone, ensuring thorough coverage.
For best results, use Boomerang Quart throughout the entire growth cycle of your plants.
Why Choose Grow Your Own?
At Grow Your Own, we strive to provide the best products and resources to ensure your gardening success. When you choose us, you're choosing:
Unparalleled Expertise: Our team consists of passionate and knowledgeable gardeners who understand the needs of plants. We're here to answer your questions and offer guidance every step of the way.
High-Quality Products: We carefully curate our inventory to include only the finest gardening products. FoxFarm Bushdoctor Boomerang Quart is one of the many premium products we offer to help you achieve outstanding results.
Exceptional Customer Service: We value our customers and aim to provide a seamless shopping experience. From fast shipping to responsive support, your satisfaction is our top priority.
Unlock Your Garden's Potential with FoxFarm Bushdoctor Boomerang Quart
Don't settle for average when you can have extraordinary results in your garden. Give your plants the best care and nutrition they deserve with FoxFarm Bushdoctor Boomerang Quart. Order today from Grow Your Own, your trusted partner for all your gardening needs!