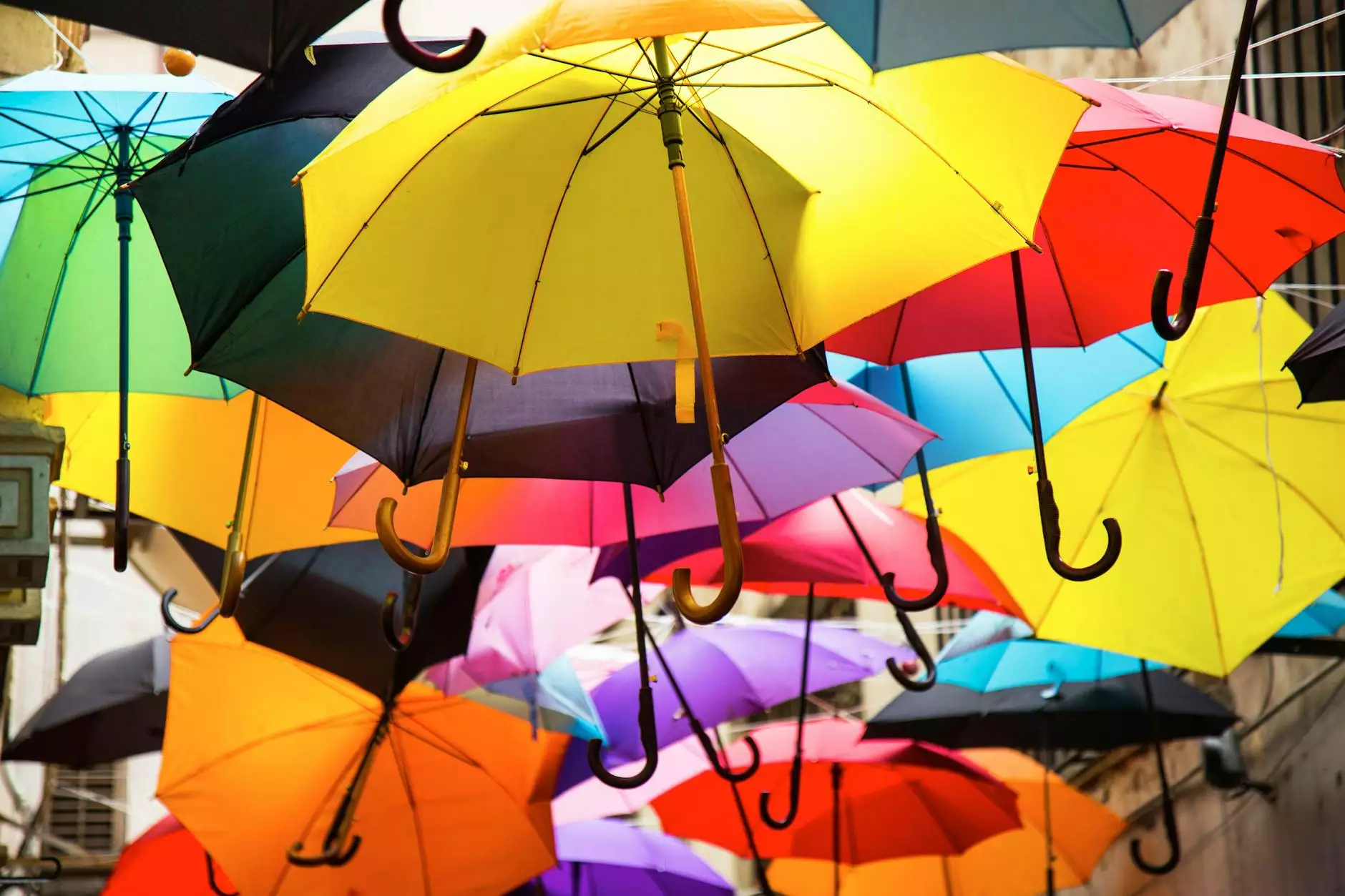 Enhance Nutrient Uptake and Promote Healthy Plant Growth
At Grow Your Own, we understand the importance of providing your plants with the essential nutrients they need to thrive. That's why we proudly present Botanicare Cal-Mag Plus Gal - a game-changing formula designed to take your plants' growth to the next level.
The Science Behind Botanicare Cal-Mag Plus Gal.
Botanicare Cal-Mag Plus Gal. is a carefully crafted mix of calcium, magnesium, and iron - three key elements that play a significant role in plant nutrition. This unique formula strengthens cell walls, activates enzyme systems, and supports chlorophyll production - ultimately enhancing your plants' overall health.
Unleash the Benefits for Your Plants
When you incorporate Botanicare Cal-Mag Plus Gal. into your plant care routine, you'll experience a range of incredible benefits:
Enhanced Nutrient Uptake: The synergistic blend of calcium and magnesium in Cal-Mag Plus Gal. is proven to improve nutrient uptake efficiency, ensuring your plants receive the maximum nutrition they need for optimal growth.
Promotes Healthy Growth: By supplying your plants with the ideal blend of essential elements, Cal-Mag Plus Gal. encourages healthy cell development, leading to robust growth and improved overall plant strength.
Prevents Nutrient Deficiencies: Many plants, especially those in hydroponic systems or with specific nutrient demands, are susceptible to deficiencies. Cal-Mag Plus Gal. acts as a safeguard, preventing deficiencies that can hinder growth and performance.
Improves Chlorophyll Production: With an ample supply of magnesium, Cal-Mag Plus Gal. helps plants produce the maximum amount of chlorophyll. This translates into vibrant, lush foliage and enhanced photosynthesis for increased energy production.
Strengthens Cell Walls: Calcium plays a vital role in cell wall development, providing structure and support to your plants. Stronger cell walls result in improved disease resistance and tolerance to environmental stressors.
The Perfect Addition to Your Gardening Arsenal
Whether you're a hobbyist gardener or a professional cultivator, Botanicare Cal-Mag Plus Gal. is a must-have addition to your arsenal of gardening supplies. Its versatile formula is suitable for use in soil, coco coir, and hydroponic systems - making it the go-to choice for various planting methods.
Why Choose Grow Your Own?
When it comes to purchasing gardening products, we understand that you have plenty of options. However, at Grow Your Own, we pride ourselves on the quality and reliability of all our offerings, including Botanicare Cal-Mag Plus Gal.
Here's why our customers choose us:
Extensive Product Selection: We curate a wide range of top-notch gardening supplies, ensuring you can find everything you need in one convenient place.
Exceptional Quality: We prioritize quality above all. Our products undergo rigorous testing to ensure they meet the highest industry standards.
Expert Guidance: Our knowledgeable team is always ready to assist you with any questions or concerns you might have. We are passionate about helping you achieve gardening success.
Fast and Reliable Shipping: We understand the eagerness to start using your new products. That's why we offer fast and reliable shipping, ensuring your order arrives promptly.
Customer Satisfaction Guarantee: Your satisfaction is our top priority. If for any reason you're not completely satisfied with your purchase, we offer a hassle-free return policy.
Elevate Your Plant's Potential with Botanicare Cal-Mag Plus Gal.
Don't let nutrient deficiencies hold back your plants' growth. Give them the boost they deserve with Botanicare Cal-Mag Plus Gal. Unlock the full potential of your plants and achieve remarkable results. Shop now at Grow Your Own and experience the difference!