8 Electronic Damper N/C | Optimize Your Home Ventilation System for Better Air Quality
Feb 2, 2023
Products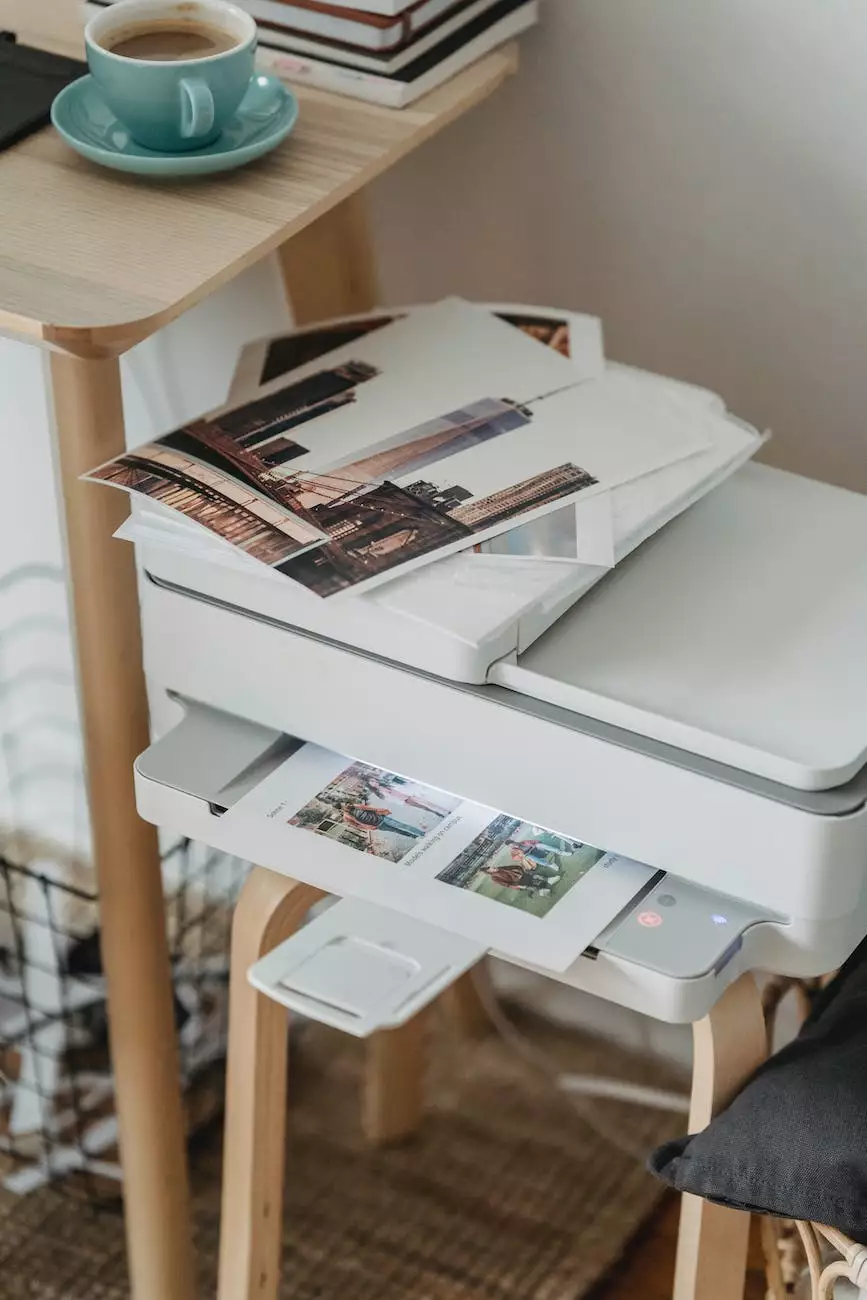 Introduction
At Grow Your Own, we understand the importance of maintaining a healthy and comfortable living environment. Our 8 Electronic Damper N/C is a game-changing solution designed to enhance your home ventilation system.
Why Choose Our 8 Electronic Damper N/C?
Improving indoor air quality and energy efficiency are top concerns for homeowners. With our 8 Electronic Damper N/C, you can achieve both seamlessly. This state-of-the-art damper is packed with advanced features and benefits, making it the ideal choice for your home ventilation needs.
Enhanced Ventilation Control
Our 8 Electronic Damper N/C allows you to take full control of the airflow in your home. The electronic control system ensures effortless adjustment of the damper, enabling you to optimize the ventilation for each area of your house. Say goodbye to stagnant air and hello to fresh, clean breezes.
Energy Efficiency at Its Best
Save energy and reduce utility bills with our 8 Electronic Damper N/C. The intelligent design of this damper prevents air leakage and minimizes energy wastage. By sealing off unused zones, you can effectively channel the airflow to the rooms that require ventilation, maximizing efficiency without compromising comfort.
Quiet and Discreet Operation
We understand that peace and tranquility are vital in a home. Our 8 Electronic Damper N/C operates silently, ensuring minimal disruption to your daily activities. You won't even notice it's there, except for the remarkable improvement in indoor air quality.
Durable Construction
Invest in quality that lasts. The 8 Electronic Damper N/C is crafted from premium materials, guaranteeing its longevity and reliability. Designed to withstand various environmental conditions, this damper is built to serve you for years to come.
Installation and Compatibility
Installing the 8 Electronic Damper N/C is hassle-free, thanks to its user-friendly design. It seamlessly integrates into your existing ventilation system, regardless of the manufacturer or model. With easy-to-follow instructions, you can have it up and running in no time.
Unleash the Full Potential of Your Ventilation System
Take your home ventilation to the next level with the exceptional 8 Electronic Damper N/C. Experience the benefits of improved air quality, energy efficiency, and personalized control. Breathe in fresh, clean air every day and enjoy a healthier and more comfortable living environment.
Order Your 8 Electronic Damper N/C Today
Don't miss out on the opportunity to optimize your home ventilation system. Order your 8 Electronic Damper N/C now and experience the transformation it brings to your indoor environment. Contact Grow Your Own for any inquiries or further assistance. Breathe easy with our high-end home ventilation solutions!