Reflective / B&W Films - Enhancing Your Indoor and Outdoor Grows
Nov 22, 2017
Products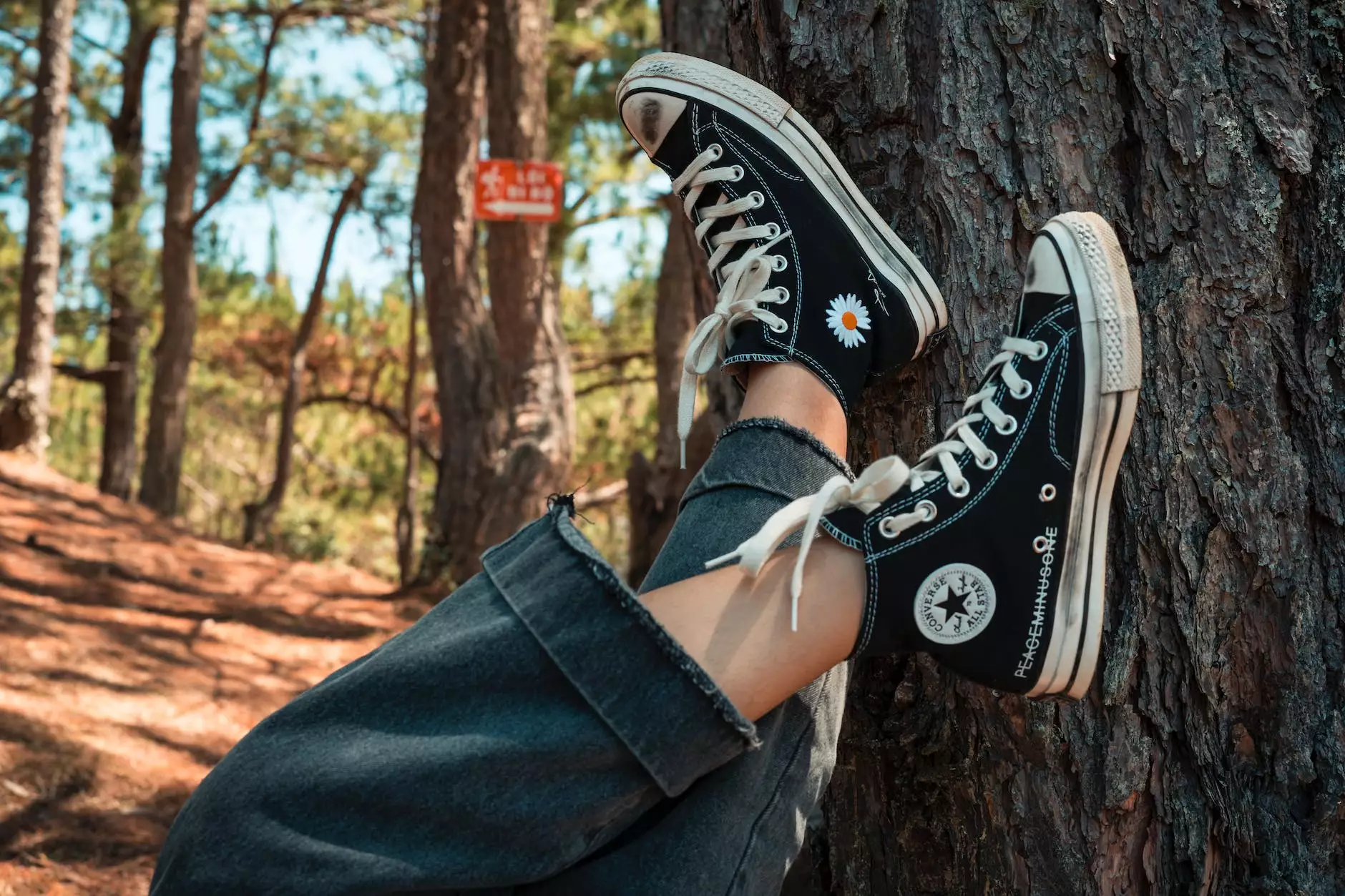 The Importance of Reflective and B&W Films for Indoor Cultivation
As experienced growers know, creating the ideal environment for your plants is crucial for achieving healthy growth and maximum yields. When it comes to indoor cultivation, the efficient use of light plays a significant role. That's where reflective and black & white (B&W) films come in.
At Grow Your Own, we understand the importance of harnessing every bit of available light. Our high-quality reflective and B&W films offer excellent solutions for optimizing your indoor growing space. By strategically applying these films to your grow room walls or cabinets, you can effectively maximize light distribution and minimize energy waste.
Benefits of Reflective and B&W Films
1. Enhanced Light Reflection
The primary advantage of using reflective films is their ability to increase light reflection within your grow area. Our films are specially designed with a highly reflective surface that redirects and spreads light evenly across your plants. This ensures that every leaf receives an adequate amount of light, leading to improved photosynthesis and overall plant health.
2. Increased Energy Efficiency
By utilizing reflective films, you can make the most out of your lighting setup and reduce energy consumption. The reflective surfaces help to prevent light absorption by walls and other surfaces, redirecting it back to your plants. This means that less energy is needed to achieve the same level of illumination, resulting in lower electricity bills and reduced environmental impact.
3. Temperature Regulation
Reflective films not only enhance light distribution but also play a role in temperature control. They can help maintain optimal temperatures by reflecting heat away from your plants, preventing excessive heat buildup. This is particularly beneficial for growers in warmer climates or during periods of intense heat, as it helps create a more favorable growing environment.
4. Privacy and Security
Additionally, reflective and B&W films offer privacy and security for your growing operation. By applying these films to windows or other transparent surfaces, you can prevent outsiders from detecting your grow setup and protect your plants from unwanted attention.
Expanding Your Grow with Quality Reflective and B&W Films
At Grow Your Own, we take pride in offering a wide selection of reflective and black & white films to suit various grow setups and requirements. Whether you are setting up a small indoor grow tent or operating a large-scale commercial facility, we have the perfect film solution for you.
Our films are crafted using premium materials that guarantee durability, easy installation, and long-lasting functionality. We understand the importance of quality, which is why we source our products from trusted manufacturers known for their excellence in horticultural supplies.
From highly reflective Mylar films to high-quality B&W films, our extensive range covers all your needs. Explore our selection and choose the film that matches your cultivator style, desired light diffusion, and other specific requirements. We are confident that you will find the perfect solution to take your indoor growing to the next level.
Why Choose Grow Your Own for Reflective and B&W Films?
Wide range of high-quality reflective and B&W films
Reliable and durable products sourced from trusted manufacturers
Expert advice and guidance from our knowledgeable team
Competitive prices to suit various budgets
Fast and secure shipping
Exceptional customer service
With Grow Your Own, you don't have to compromise on the quality and performance of your reflective and B&W films. We are committed to helping you achieve the best cultivation results by providing top-notch products and unparalleled support.
Invest in our reflective and black & white films today and experience the transformative impact they can have on your indoor cultivation. Take your growing skills to new heights with Grow Your Own!