Botanicare ID White 3 ft x 3 ft Grow Tray
Feb 11, 2019
Products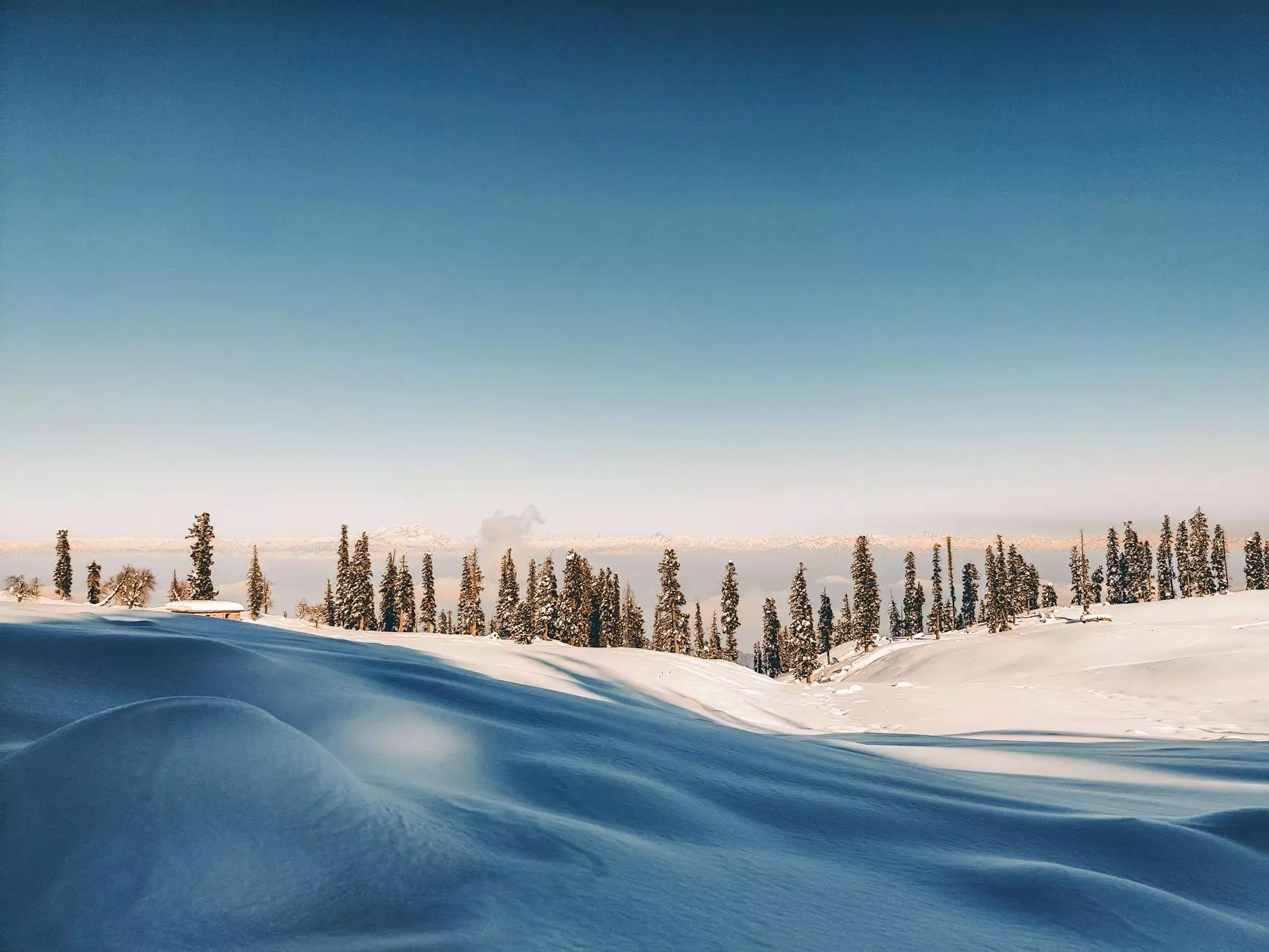 Enhance Your Indoor Gardening with the Botanicare ID White 3 ft x 3 ft Grow Tray
Welcome to Grow Your Own, your trusted source for high-quality indoor gardening supplies. We are excited to introduce the Botanicare ID White 3 ft x 3 ft Grow Tray - an essential component for successful indoor gardening. Let's dive into the features and benefits of this top-of-the-line grow tray.
The Perfect Size for Your Indoor Garden
Measuring 3 ft x 3 ft, the Botanicare ID White Grow Tray is designed to fit perfectly in your indoor garden setup. It offers ample space to accommodate a variety of plants, allowing you to maximize your yield. This sturdy and durable grow tray is built to last, ensuring years of productive gardening.
Reflective White Surface for Optimal Light Distribution
One of the standout features of the Botanicare ID White Grow Tray is its reflective white surface. This innovative design helps distribute light evenly across your plants, preventing any hot spots that could damage your crops. The reflective surface ensures that every inch of your garden receives the light it needs for optimal growth.
Easy-to-Clean and Maintain
Maintaining a clean and hygienic indoor growing environment is crucial for the overall health of your plants. The Botanicare ID White Grow Tray makes this task effortless. Its smooth surface allows for easy cleaning, preventing the buildup of dirt, algae, and pathogens that can harm your plants. Spend less time cleaning and more time enjoying the thriving vegetation in your garden.
Built-In Drainage System
Proper drainage is essential to prevent waterlogging and root rot. The Botanicare ID White Grow Tray comes with a built-in drainage system that efficiently removes excess water from your plants' roots. This feature ensures that your plants receive the right amount of hydration while avoiding any water-related issues. Gardening has never been easier!
Durable Construction for Longevity
The Botanicare ID White Grow Tray is crafted using high-quality materials to withstand the rigors of indoor gardening. Its durable construction ensures that it can withstand heavy plant loads without warping or cracking. You can trust this grow tray to support your plants throughout their growth cycle, providing a stable and secure platform for their development.
Invest in Quality with the Botanicare ID White 3 ft x 3 ft Grow Tray
When it comes to indoor gardening, the quality of your equipment plays a significant role in determining your success. The Botanicare ID White Grow Tray is a premium product that delivers exceptional performance and reliability. Its advanced features and thoughtful design make it a top choice for seasoned gardeners and beginners alike.
At Grow Your Own, we are committed to providing you with the best indoor gardening supplies available. The Botanicare ID White Grow Tray is just one example of our dedication to quality and customer satisfaction. Explore our website to discover more products that can take your gardening efforts to new heights.
Start Growing with the Botanicare ID White 3 ft x 3 ft Grow Tray Today!
Ready to elevate your indoor gardening experience? Order the Botanicare ID White Grow Tray from Grow Your Own and experience the difference for yourself. We offer competitive pricing, fast shipping, and excellent customer service.
Invest in the Botanicare ID White Grow Tray and watch your plants thrive like never before. Happy gardening!
Keywords: Botanicare ID White 3 ft x 3 ft Grow Tray, Indoor Gardening, Grow Tray, Indoor Garden Supplies, Reflective White Surface, Drainage System, High-Quality Materials