GH CocoTek Coco Mat 4 ft x 4 ft x 1 in - Premium Quality for Indoor Gardening
Jan 8, 2018
Products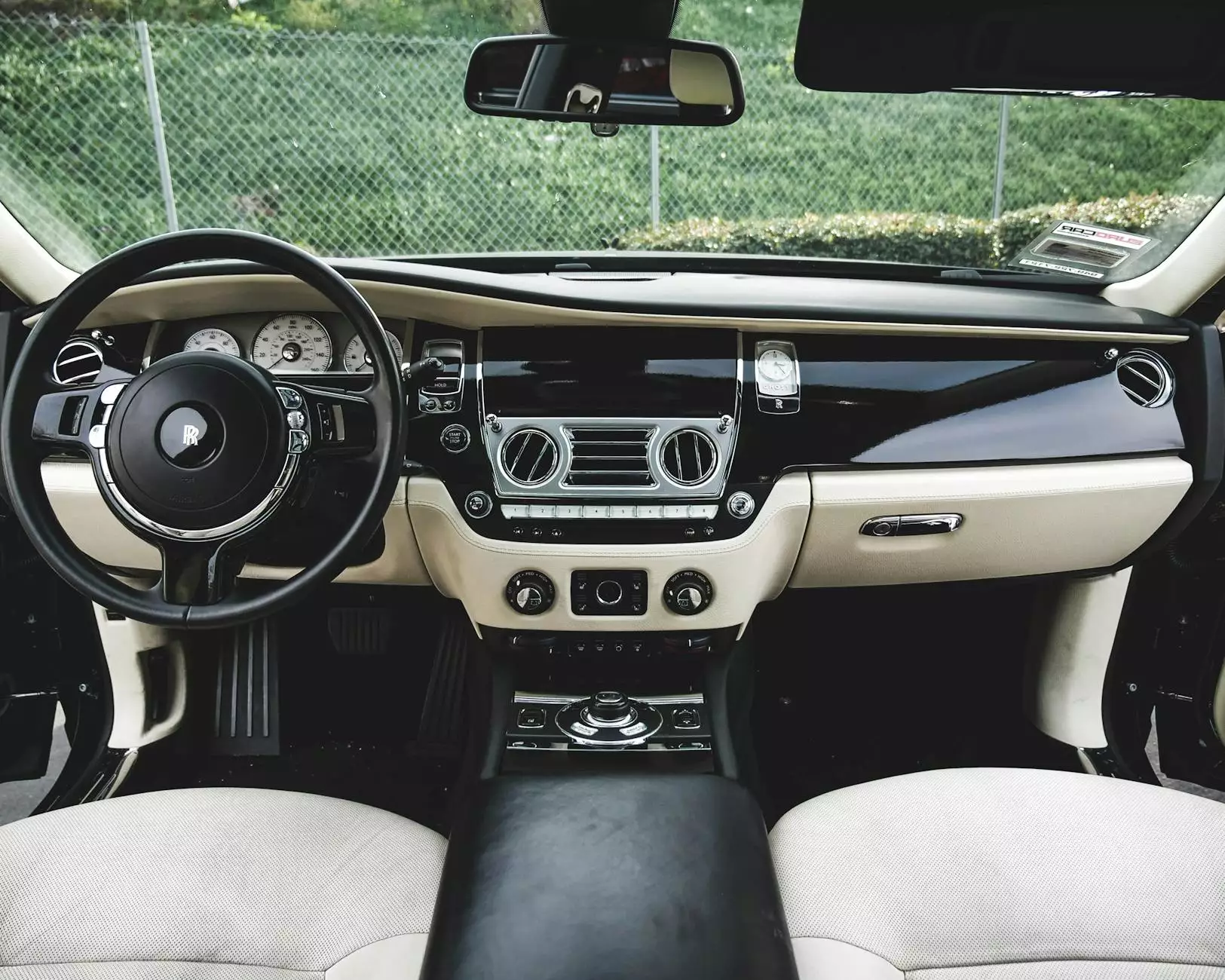 Introduction
Welcome to Grow Your Own, your ultimate destination for high-quality gardening products. In this article, we will explore the GH CocoTek Coco Mat, a premium coco mat measuring 4 ft x 4 ft x 1 in. Whether you are a seasoned gardener or just starting out, this coco mat is perfect for all your indoor gardening needs.
Why Choose GH CocoTek Coco Mat?
When it comes to providing your plants with the best growing conditions, using a high-quality coco mat is essential. GH CocoTek Coco Mat offers numerous benefits that make it the ideal choice for both professional growers and hobbyists alike.
Superior Water Retention and Drainage
The GH CocoTek Coco Mat has excellent water retention properties, ensuring that your plants receive an adequate water supply. The mat retains moisture, preventing dehydration, and at the same time, it promotes proper drainage, preventing waterlogged roots.
Absorbent and pH Stable
Unlike traditional soil, coco coir has a balanced pH level, providing a stable environment for your plants' root systems. It also acts as an absorbent material, retaining nutrients and releasing them gradually to the plants, promoting healthy growth.
Optimal Air Circulation and Aeration
The unique structure of the GH CocoTek Coco Mat allows for excellent air circulation and aeration, providing your plants with the oxygen they need to thrive. This promotes the development of strong and healthy root systems, leading to vigorous plant growth.
Environmentally Friendly and Sustainable
At Grow Your Own, we prioritize sustainability. GH CocoTek Coco Mat is made from natural and renewable coco coir fibers, making it an eco-friendly choice. By using this mat, you are reducing your environmental impact without compromising on quality.
How to Use GH CocoTek Coco Mat
Using the GH CocoTek Coco Mat is incredibly simple. Follow these easy steps to set up your indoor garden efficiently:
Clean the desired growing container and ensure it is free from any debris.
Unroll your Coco Mat, adjusting the size to fit your container if necessary.
Place the Coco Mat at the bottom of the container, ensuring it covers the entire surface area.
Gently press the mat down to ensure it is flat and evenly distributed.
You are now ready to plant your seeds or transplant your seedlings onto the GH CocoTek Coco Mat.
Why Trust Grow Your Own?
At Grow Your Own, we are committed to providing exceptional products and services to our customers. Here's why you can trust us:
Extensive Selection: We offer a wide range of gardening products to meet all your indoor and outdoor gardening needs.
Quality Assurance: All our products undergo rigorous quality checks to ensure maximum satisfaction for our customers.
Expert Advice: Our team of gardening experts is always ready to assist you with any questions or concerns you may have.
Fast and Secure Shipping: We provide reliable shipping services, ensuring that your GH CocoTek Coco Mat arrives at your doorstep in perfect condition.
Customer Satisfaction: We prioritize your satisfaction and strive to exceed your expectations at every step of your gardening journey.
Start Growing Healthier Plants with GH CocoTek Coco Mat
Investing in the GH CocoTek Coco Mat is a wise choice for any gardener looking to maximize plant health and growth. Whether you are growing herbs, vegetables, or ornamental plants, this coco mat will provide the perfect foundation for your indoor garden.
Shop now at Grow Your Own and experience the difference that the GH CocoTek Coco Mat can make in your gardening endeavors. Join our community of happy growers and take your indoor gardening to the next level!