Can-Filter 100 w/ out Flange 840 CFM
Dec 1, 2019
Products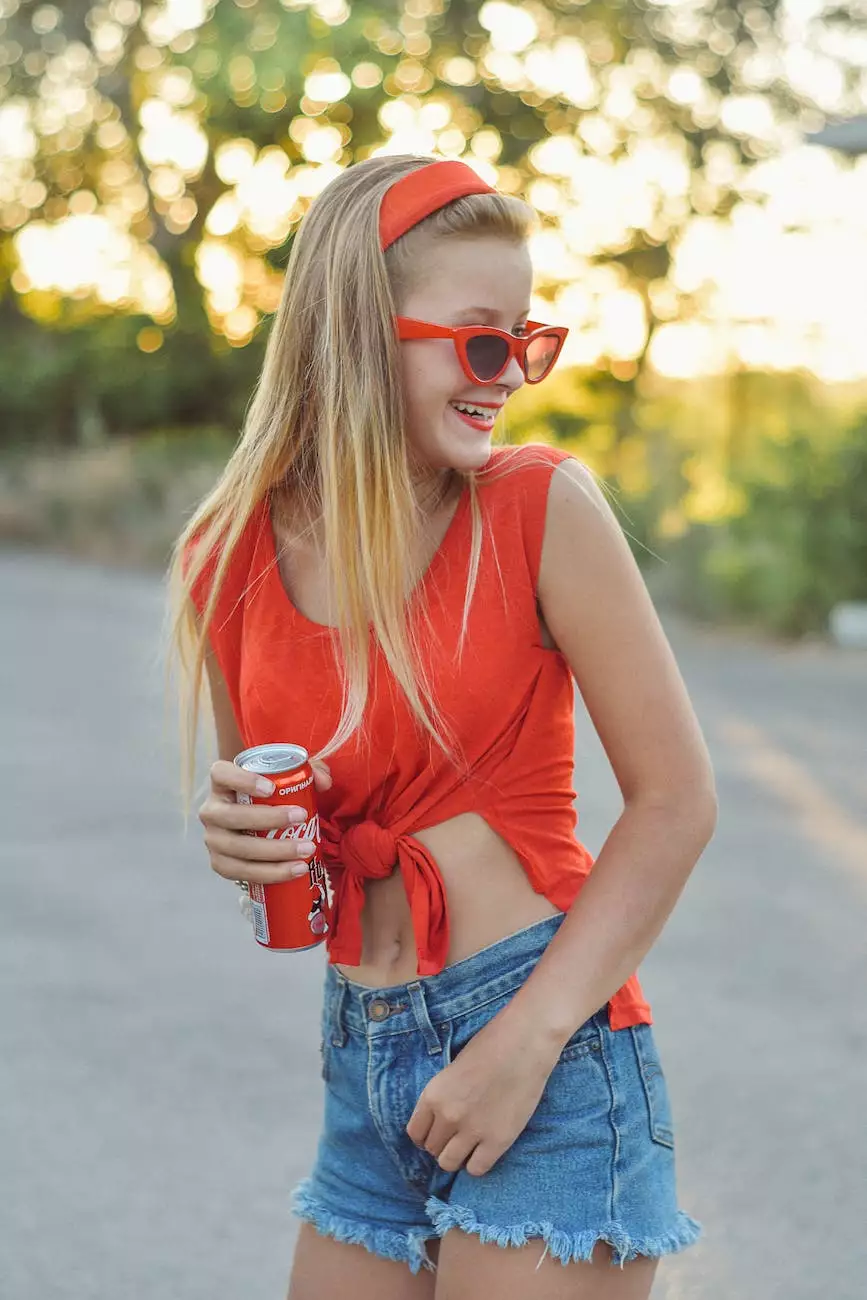 Overview
At Grow Your Own, we proudly present the Can-Filter 100 w/ out Flange 840 CFM, a top-of-the-line air filter specifically designed to meet the needs of indoor gardeners. With its exceptional performance and quality construction, this product is a must-have for maintaining a clean and healthy growing environment.
About Can-Filter 100
The Can-Filter 100 w/ out Flange 840 CFM is specially engineered to effectively remove unwanted odors and impurities from the air. It features a powerful fan that ensures maximum airflow, allowing your plants to thrive in a fresh and pollutant-free atmosphere.
Key Features
High Filtration Efficiency: The Can-Filter 100 boasts an impressive filtration efficiency, thanks to its advanced design and premium components. It effectively eliminates odor, pollen, dust, and other airborne particles, ensuring clean and odor-free air in your indoor garden.
Powerful Fan: Equipped with a high-performance fan, this air filter ensures optimal airflow and circulation. The 840 CFM (Cubic Feet per Minute) rating guarantees continuous air exchange, promoting healthier and more vigorous plant growth.
Durable Construction: Crafted from durable materials, the Can-Filter 100 is built to last. Its robust design can withstand heavy-duty usage, making it a reliable choice for long-term indoor gardening projects.
Quiet Operation: Despite its powerful performance, this air filter operates quietly, minimizing any disturbances in your gardening space. You can enjoy a peaceful environment while your plants enjoy the benefits of efficient air filtration.
Easy Installation: The Can-Filter 100 comes with easy-to-follow installation instructions, ensuring a hassle-free setup process. It is compatible with most ventilation systems and can be seamlessly integrated into your existing setup.
Why Choose Can-Filter 100?
When it comes to air filtration for indoor gardening, the Can-Filter 100 stands out from the competition. Here are some reasons why you should choose this exceptional product:
1. Superior Performance
The Can-Filter 100 offers unmatched filtration performance, effectively removing odors and impurities that can negatively impact your plants. With its high airflow capacity, it ensures a constant supply of fresh air, promoting healthy growth and improved yields.
2. Reliability and Durability
Constructed with durability in mind, the Can-Filter 100 is built to withstand the demands of indoor gardening. It is a reliable investment that will serve you well for years to come, providing consistent air purification and maintaining a healthy growing environment.
3. Noise-Free Operation
Unlike some other air filters on the market, the Can-Filter 100 operates silently, allowing you to focus on your gardening tasks without any distractions. Its efficient design combines high performance with minimal noise, ensuring a peaceful and serene atmosphere in your indoor garden.
4. Easy Maintenance
Maintaining the Can-Filter 100 is a breeze. The filter can be easily removed for cleaning or replacement, ensuring optimal performance at all times. Follow the manufacturer's guidelines for regular maintenance, and you will enjoy the long-lasting benefits of this exceptional air filtration system.
Enhance Your Indoor Garden with Can-Filter 100
If you're looking for a reliable and high-performing air filter for your indoor garden, the Can-Filter 100 w/ out Flange 840 CFM is an excellent choice. At Grow Your Own, we offer a wide range of premium products to support your gardening needs. Browse our selection today and take your indoor gardening experience to the next level!