Botanicare ID Black 4 ft x 8 ft Grow Tray
Jul 23, 2023
Products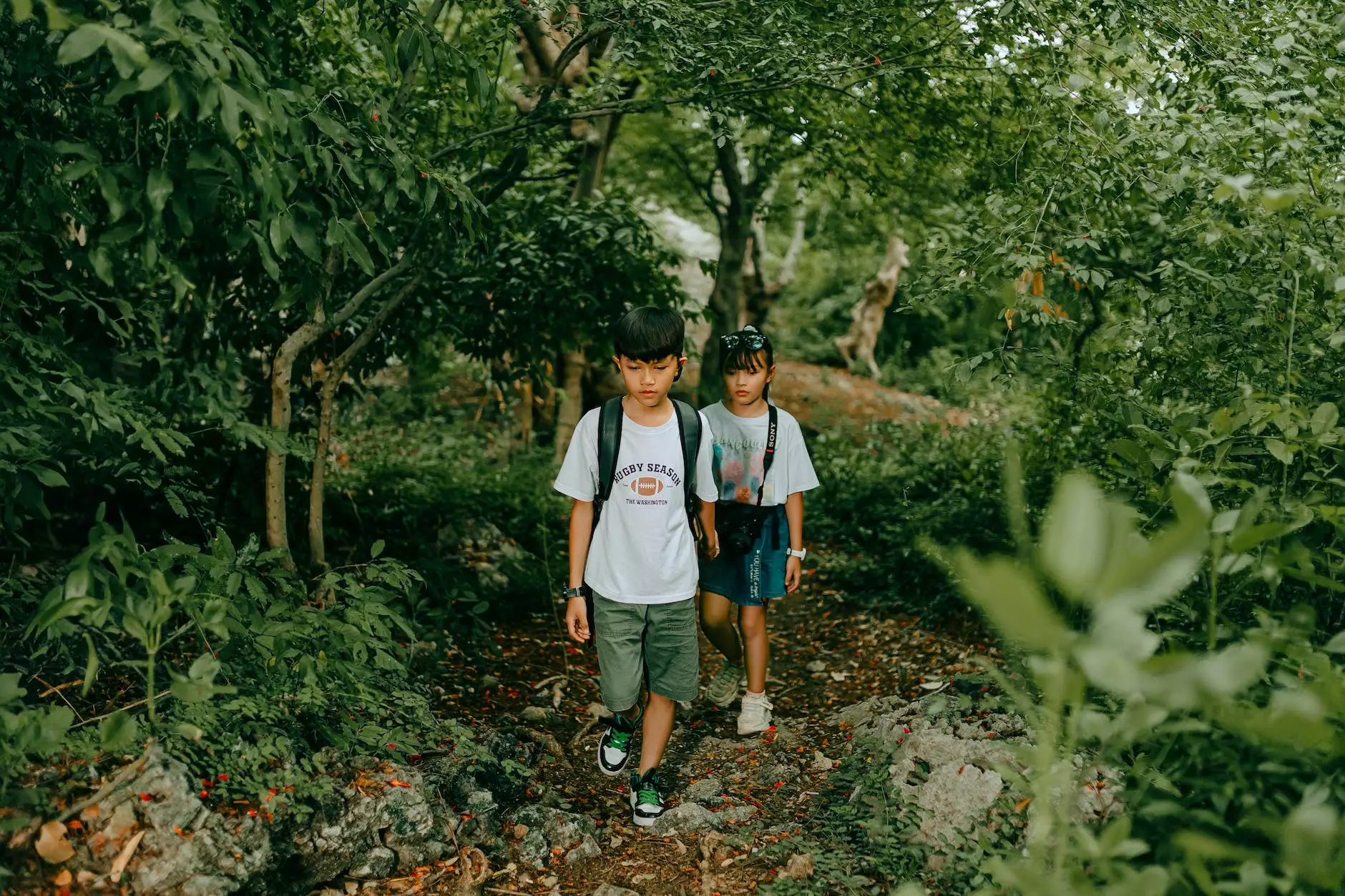 All Your Gardening Needs in One Tray
Grow Your Own presents the Botanicare ID Black 4 ft x 8 ft Grow Tray, a versatile and high-end solution for your gardening and cultivation needs. Designed with precision and crafted with superior materials, this grow tray is the perfect addition to your greenhouse, garden, or indoor grow space.
Durable Construction for Long-lasting Performance
The Botanicare ID Black Grow Tray is built to last, ensuring that you can rely on it for years to come. Its sturdy construction and high-quality materials make it resistant to cracking and fading, even under harsh environmental conditions. This durability guarantees that your plants will thrive in a stable and secure growing environment.
Optimal Plant Growth and Health
With the Botanicare ID Black 4 ft x 8 ft Grow Tray, you can create an ideal growing environment for your plants. The tray's smooth surface allows for easy cleaning and sterilization, preventing the buildup of harmful bacteria and pathogens. This promotes healthier plant growth, leading to higher yields and better overall plant health.
Ample Space for Multiple Plants
Measuring 4 ft x 8 ft, this grow tray offers ample space to accommodate multiple plants in various stages of growth. Whether you're cultivating vegetables, herbs, or flowers, the Botanicare ID Black Grow Tray provides enough room for your plants to spread out their roots, access the necessary nutrients, and thrive in a spacious environment.
Easy to Use and Maintain
Designed with user convenience in mind, the Botanicare ID Black 4 ft x 8 ft Grow Tray is easy to set up and maintain. Its lightweight yet sturdy design allows for effortless transportation and installation, saving you time and effort. Additionally, its black color helps absorb heat, promoting efficient root development and enhancing overall plant growth.
Versatile Implementation
Whether you're a professional grower or a passionate gardening enthusiast, this grow tray caters to all levels of expertise. Its versatility extends to various cultivation methods, including hydroponics, aquaponics, and traditional soil-based gardening. Whatever your preferred method, the Botanicare ID Black Grow Tray will meet and exceed your expectations.
Shop the Botanicare ID Black 4 ft x 8 ft Grow Tray Today
At Grow Your Own, we understand the importance of quality and reliability when it comes to your gardening supplies. That's why we offer the Botanicare ID Black 4 ft x 8 ft Grow Tray at an affordable price, without compromising on performance or durability. Shop with us today and take your gardening to the next level.
Customer Satisfaction Guaranteed
When you purchase the Botanicare ID Black Grow Tray from Grow Your Own, you can rest assured knowing that your satisfaction is our top priority. We pride ourselves on excellent customer service and are committed to providing you with the best shopping experience possible.
Contact Us
If you have any questions or need further assistance, our knowledgeable team is here to help. Get in touch with us through our website or give us a call, and we'll be happy to assist you in finding the perfect grow tray for your needs.
Grow Your Own – Your Trusted Partner in Gardening
Grow Your Own is a leading provider of top-quality gardening products and equipment. With a wide range of options to suit every gardener's needs, we aim to empower individuals to grow their own plants with confidence and success. Trust Grow Your Own to deliver excellence in every aspect of your gardening journey.