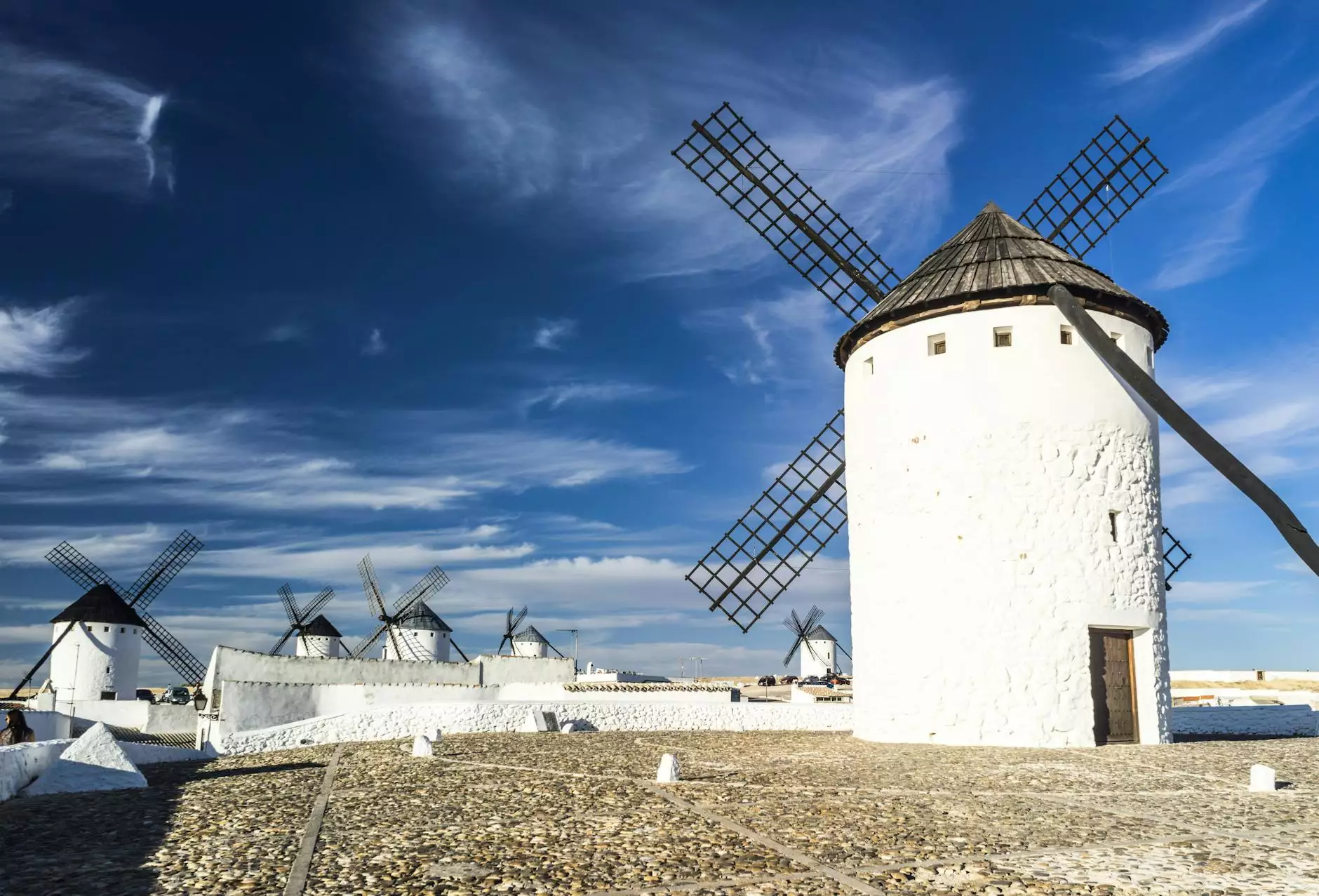 The Ultimate Solution for Plant Nutrition
Welcome to Recharge, the leading provider of natural fertilizers for optimizing plant growth and health. Our extensive range of organic solutions is designed to provide your plants with the essential nutrients they need to thrive.
Enhance Plant Health and Yield
At Grow Your Own, we understand the importance of chemical-free and sustainable plant care. That's why we have developed Recharge, a revolutionary series of natural fertilizers that help enhance the health and yield of your plants.
Unleash the Power of Nature
Recharge harnesses the power of nature to provide your plants with a comprehensive blend of nutrients necessary for optimal growth. Our formulas are carefully crafted to deliver the perfect balance of macro and micronutrients, promoting vigorous root development, lush foliage, and bountiful blooms.
Boost Nutrient Absorption
Our organic fertilizers are enriched with beneficial microbes and mycorrhizal fungi, which establish symbiotic relationships with plants, improving nutrient absorption and uptake. This symbiosis allows your plants to efficiently utilize the available nutrients, resulting in accelerated growth and improved resilience to environmental stressors.
The Recharge Advantage
Unrivaled Quality
At Grow Your Own, we prioritize quality above all else. Every batch of Recharge undergoes rigorous testing to ensure it meets the highest standards of purity and effectiveness. Our commitment to quality guarantees that you receive only the best products for your plants.
Sustainable and Environmentally Friendly
Choosing Recharge means choosing a sustainable and environmentally friendly solution to plant nutrition. Our organic fertilizers are formulated with natural ingredients, free from harmful chemicals and synthetic additives. By using our products, you can rest assured that you are promoting a healthier ecosystem.
Easy to Use
Recharge is designed for ease of use, making it suitable for both novice and experienced gardeners. Simply follow the instructions on the packaging, and witness the remarkable results. Our user-friendly fertilizers dissolve easily, ensuring quick absorption by your plants.
A Wide Range of Solutions
No matter what type of plants you grow, our extensive range of Recharge fertilizers has got you covered. From nutrient-rich blends for indoor plants to specialized formulas for fruits, vegetables, and flowers, we have the perfect solution to meet your unique gardening needs.
Order Recharge Today and Witness the Difference
Don't settle for mediocre plant growth. Supercharge your plants with the power of Recharge. Order now and experience the difference our natural fertilizers can make in maximizing the health and productivity of your garden. Join the community of satisfied gardeners who choose Grow Your Own for all their plant care needs.