Bloom Khaos: Unleash the Power of Flowering with Grow Your Own
Jan 15, 2022
Products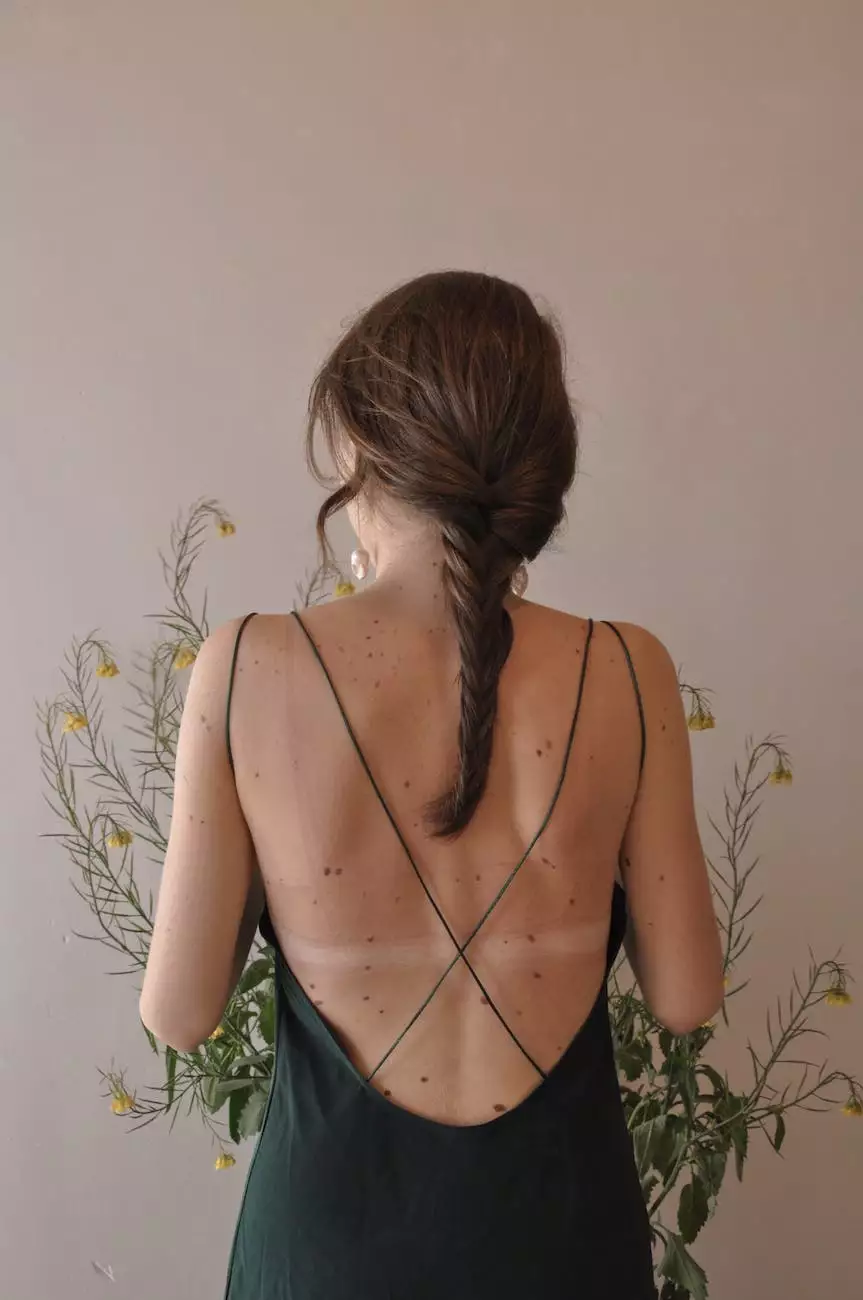 Why Bloom Khaos?
Are you looking to take your garden's blooming potential to the next level? Look no further! At Grow Your Own, we proudly present Bloom Khaos, the ultimate solution for optimizing the flowering and blooming stages of your beloved plants.
Unveiling the Secrets of Bloom Khaos
Bloom Khaos is a carefully formulated plant nutrient solution that serves as a catalyst for your plants' blossoming journey. It contains a unique blend of organic compounds, essential hormones, vitamins, and minerals that provide the perfect environment for bountiful blooms and vibrant flowers.
The Benefits of Bloom Khaos
With Bloom Khaos, your plants will experience a multitude of benefits that go beyond just beautiful blooms. Here's what this exceptional product can offer:
Enhanced Blooming: Bloom Khaos stimulates and accelerates flower formation, leading to larger, more colorful blossoms that are sure to impress.
Increased Flowering Sites: By promoting branching and growing healthy secondary bud sites, Bloom Khaos enables your plants to produce more flowers, resulting in a stunning and abundant floral showcase.
Improved Nutrient Uptake: This superior nutrient solution enhances the absorption of essential minerals, allowing your plants to thrive and flourish.
Sturdy Stems and Healthy Roots: Bloom Khaos strengthens stems and root systems, providing excellent support for heavy flower clusters and protecting your plants from potential damage.
Resistance to Stress: The unique formulation of Bloom Khaos boosts your plants' resilience, making them more resistant to adverse conditions such as extreme temperatures, pests, and diseases.
How to Use Bloom Khaos
Using Bloom Khaos is simple, ensuring a hassle-free experience for gardeners of all levels.
Step 1: Preparation
Before applying Bloom Khaos, make sure you have a clean sprayer or watering system. Dilute the product according to the instructions provided on the packaging.
Step 2: Application
Apply Bloom Khaos during the flowering stage of your plants' growth. Spray the solution evenly onto the foliage, flowers, and root zone. Ensure thorough coverage for maximum effectiveness.
Step 3: Maintenance
Continue with regular applications of Bloom Khaos according to the recommended schedule. You'll be amazed at the exceptional results that will unfold before your eyes!
The Science Behind Bloom Khaos
What makes Bloom Khaos stand out from the competition is its scientifically formulated blend of natural ingredients. Our team of experts has carefully selected each component to ensure optimal flowering performance.
Organic Compounds
Bloom Khaos harnesses the power of organic compounds, sourced from premium quality ingredients. These compounds act as natural growth promoters and support the development of beautiful, healthy blossoms.
Essential Hormones
Our product contains essential hormones that regulate plant growth and stimulate the flowering process. These hormones play a crucial role in promoting bloom formation, leading to breathtaking floral displays.
Vitamins and Minerals
To ensure your plants receive all the necessary nutrients for robust blooming, Bloom Khaos incorporates a carefully balanced blend of vitamins and minerals. These micronutrients act as catalysts, driving the bloom-enhancing processes within your plants.
Experience the Bloom Khaos Difference with Grow Your Own
At Grow Your Own, we understand your passion for gardening and strive to provide you with the finest products that deliver exceptional results. Bloom Khaos is trusted by gardeners worldwide and has quickly become a staple in the pursuit of breathtaking floral showcases.
Don't miss out on the opportunity to transform your garden into a blooming paradise. Shop now at Grow Your Own and witness the incredible power of Bloom Khaos.