Link4 iPonic 624 Two-Zone Grow Room Controller
Sep 11, 2019
Products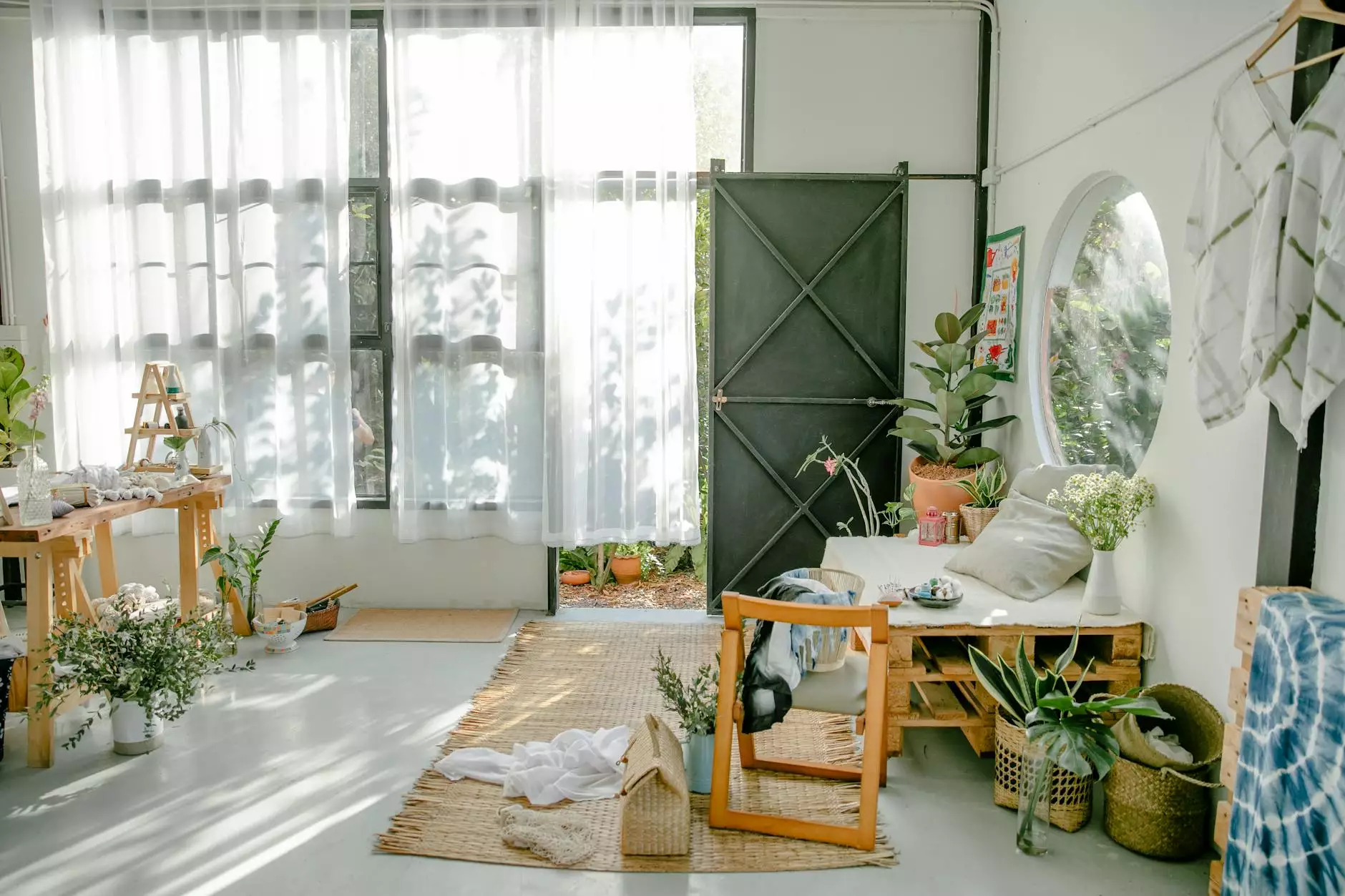 About the Link4 iPonic 624 Two-Zone Grow Room Controller
The Link4 iPonic 624 Two-Zone Grow Room Controller, available at Grow Your Own, is a revolutionary piece of equipment that allows you to take complete control of your indoor garden. Whether you're a novice grower or an experienced professional, this controller offers advanced features and unmatched ease of use.
Why Choose the Link4 iPonic 624?
When it comes to grow room controllers, the Link4 iPonic 624 stands out for several reasons. First and foremost, it offers two independent zones, allowing you to control two separate grow spaces simultaneously. This means you can create the perfect environment for different plant varieties or growth stages.
Precision Climate Control
The iPonic 624 provides precise control over temperature, humidity, CO2 levels, and lighting schedules. Its advanced sensors and intuitive interface enable you to fine-tune these parameters to meet the exact needs of your plants. With the ability to set custom day and night cycles, you can mimic natural outdoor conditions and optimize plant growth.
Easy Monitoring and Data Logging
Stay informed about your grow room conditions with the iPonic 624's user-friendly display and built-in data logging capabilities. The controller records and stores important environmental data, allowing you to track and analyze trends over time. This information is invaluable for making informed decisions and adjusting your cultivation practices.
Remote Access and Control
Thanks to its built-in Wi-Fi capability, the Link4 iPonic 624 offers convenient remote access and control. Simply connect to the controller using your smartphone or computer, and you can monitor and adjust settings from anywhere in the world. This feature is especially useful for busy growers who can't always be physically present in the grow room.
Key Features of the Link4 iPonic 624
Two independent zones for simultaneous control
Precision climate control for temperature, humidity, CO2 levels, and lighting schedules
Customizable day and night cycles to optimize plant growth
User-friendly display and data logging for easy monitoring
Built-in Wi-Fi for remote access and control
High-quality construction for durability and reliability
Shop the Link4 iPonic 624 at Grow Your Own
Ready to enhance your indoor gardening experience? Look no further than Grow Your Own! We are proud to offer the Link4 iPonic 624 Two-Zone Grow Room Controller and a wide range of other high-quality gardening equipment and supplies.
As experienced growers ourselves, we understand the importance of reliable equipment in achieving successful harvests. That's why we carefully select products that meet our stringent quality standards. Our commitment to exceptional customer service means you can rely on us for expert advice, fast shipping, and hassle-free returns.
Invest in the Link4 iPonic 624 today and gain control over your indoor garden like never before. Take the first step toward maximizing your yield and creating an optimal growing environment for your plants. Shop now at Grow Your Own!