Welcome to Grow Your Own
Mar 29, 2022
Products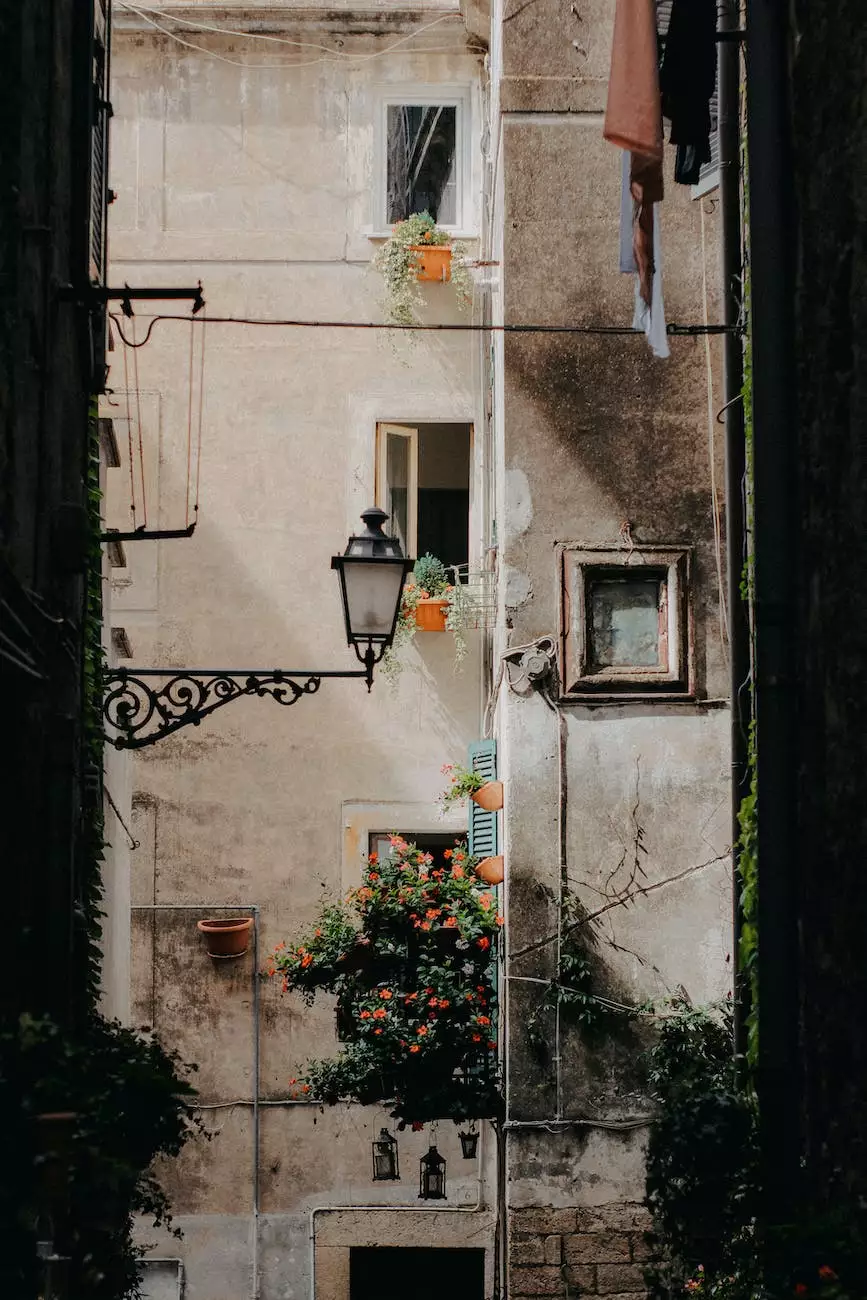 Discover the CHIKAMASA B-500 SRF Pruning Shears
Looking for high-quality pruning shears that deliver exceptional performance and precision? Say hello to the CHIKAMASA B-500 SRF pruning shears - your perfect gardening companion. At Grow Your Own, we understand the importance of having reliable and efficient tools for your gardening needs. That's why we offer an extensive range of top-notch gardening equipment, including the CHIKAMASA B-500 SRF pruning shears.
The Perfect Pruning Shears for All Your Gardening Needs
Whether you are an avid gardener or a professional horticulturist, the CHIKAMASA B-500 SRF pruning shears are designed to meet the highest standards of quality and performance. These shears are engineered with precision and durability in mind, ensuring that you can tackle even the toughest pruning tasks with ease.
Exceptional Quality and Craftsmanship
The CHIKAMASA B-500 SRF pruning shears are crafted with utmost care and attention to detail. Made from premium quality materials, these shears are built to last. The high carbon steel blades are incredibly sharp and capable of making clean cuts every time. The ergonomic design provides maximum comfort and control, reducing hand fatigue during prolonged use.
Precision Cutting Performance
When it comes to precision cutting, the CHIKAMASA B-500 SRF pruning shears truly excel. The razor-sharp blades allow for precise trimming, ensuring that you can easily shape and maintain your plants with precision. With these shears in hand, you can achieve professional-looking results without any hassle.
Versatility and Flexibility
Whether you need to prune delicate flowers, shrubs, or even small tree branches, the CHIKAMASA B-500 SRF pruning shears are up to the task. These versatile shears are suitable for a wide variety of gardening applications, making them a must-have tool for any garden enthusiast. The compact size and lightweight design further enhance their ease of use.
Why Choose Grow Your Own?
At Grow Your Own, we take pride in offering only the highest quality gardening tools and equipment to our valued customers. Here's why our customers choose us:
Wide Selection: We offer a diverse range of gardening products to cater to all your gardening needs.
Exceptional Quality: We only stock products that meet our stringent quality standards, ensuring your satisfaction.
Competitive Pricing: We believe that top-quality gardening tools shouldn't break the bank, so we offer competitive prices without compromising on quality.
Expert Advice: Our knowledgeable team is always ready to assist you with any gardening-related queries or product recommendations.
Secure Online Shopping: Shop with confidence on our secure platform, knowing that your personal information is protected.
Shop the CHIKAMASA B-500 SRF Pruning Shears at Grow Your Own
Ready to upgrade your gardening tools? Look no further! At Grow Your Own, we are dedicated to providing you with the best gardening equipment on the market. Browse our extensive collection today and experience the outstanding quality and performance of the CHIKAMASA B-500 SRF pruning shears. With our easy-to-use online shopping platform and fast shipping, you can start enjoying the benefits of these exceptional pruning shears in no time!
© 2021 Grow Your Own. All rights reserved. | Category: eCommerce & Shopping | Website: growyourowndenver.com