Serenade Garden RTU Quart (6/Cs) - Organic Gardening Made Easy
Sep 23, 2021
Products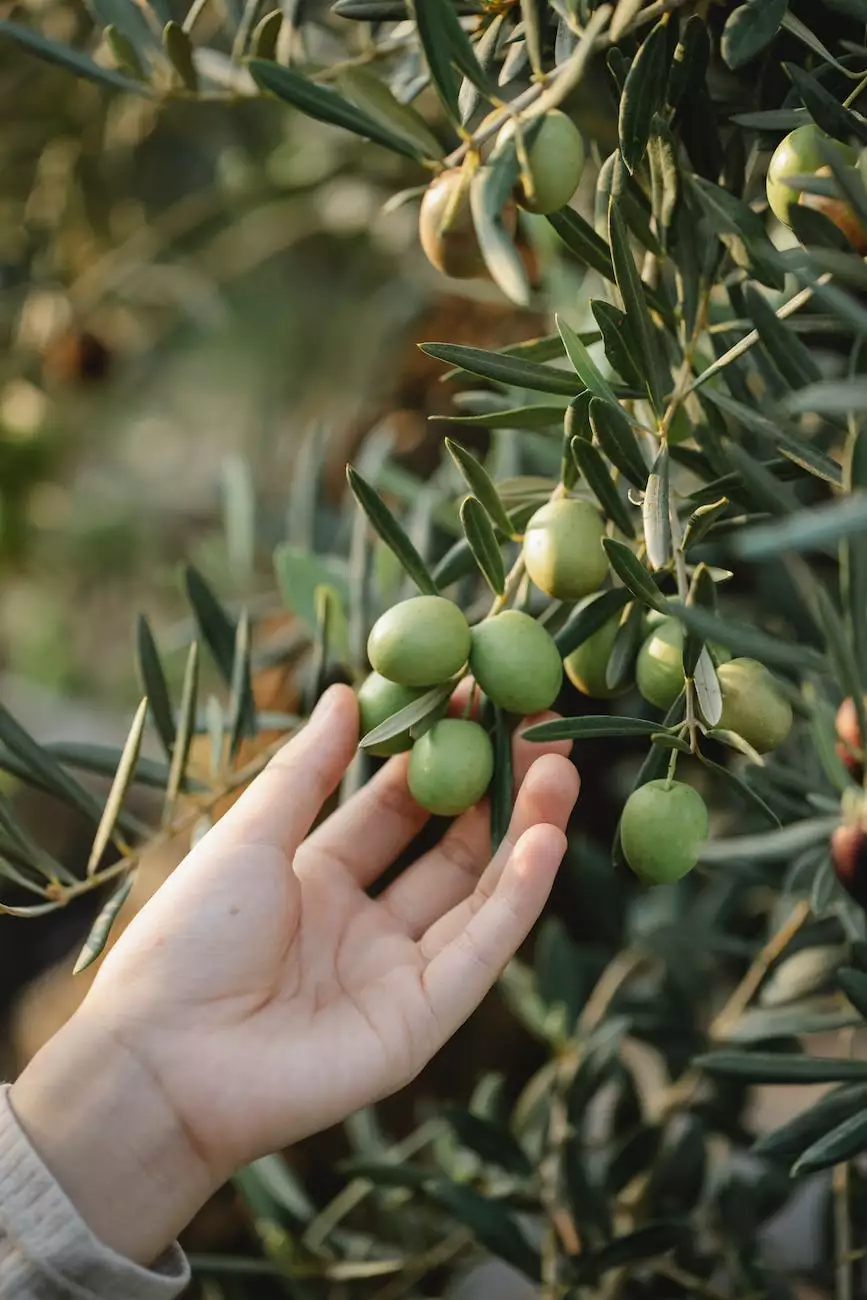 Welcome to Grow Your Own, your one-stop destination for all your organic gardening needs. We are proud to introduce our high-quality product - Serenade Garden RTU Quart (6/Cs). Our aim is to provide gardeners with effective and safe solutions for maintaining a healthy garden. With Serenade Garden, you can cultivate your plants without the use of harmful chemicals or synthetic pesticides.
Why Choose Serenade Garden RTU Quart (6/Cs)?
Serenade Garden RTU Quart (6/Cs) is a trusted and proven solution for organic gardeners. Developed by experts in the field, this ready-to-use formula offers effective protection against a wide range of diseases that can harm your plants.
Here are some key features:
Effective Disease Control: Serenade Garden RTU Quart (6/Cs) provides powerful protection against common garden diseases, including powdery mildew, leaf spot, rust, and more.
Organic and Non-Toxic: Our formula is derived from naturally occurring bacteria, making it safe for you, your plants, and the environment.
Easy to Use: Simply spray the solution onto your plants, ensuring thorough coverage. No need for mixing or complicated application processes.
Long-Lasting Protection: Serenade Garden RTU Quart (6/Cs) offers extended protection, helping your plants stay healthy throughout the growing season.
How Does Serenade Garden RTU Quart (6/Cs) Work?
Serenade Garden RTU Quart (6/Cs) harnesses the power of Bacillus subtilis, a naturally occurring bacterium that has been scientifically proven to combat plant diseases. When applied to the leaves and stems of your plants, the beneficial bacteria form a protective barrier, preventing harmful pathogens from establishing themselves.
The bacteria actively compete with harmful fungi and bacteria by producing antifungal compounds and enzymes that suppress their growth. This mechanism of action aids in disease prevention and helps in the recovery of infected plants.
Application Instructions
Using Serenade Garden RTU Quart (6/Cs) is easy. Follow these steps for optimal results:
Shake the bottle well before use.
Spray the solution generously on the foliage, ensuring complete coverage, including the undersides of leaves and stems.
Repeat the application every 7 to 10 days, especially during periods of high disease pressure or when new growth appears.
For best results, apply in the early morning or late afternoon when temperatures are cooler and the sun is not too intense.
Store the product in a cool, dry place away from direct sunlight.
Customer Reviews
Don't just take our word for it. Here's what our satisfied customers are saying about Serenade Garden RTU Quart (6/Cs):
"I've been using Serenade Garden for a few years now, and I can confidently say it's the best organic disease control product I've ever used. My plants are healthier, and I no longer worry about harmful chemicals harming my family or the environment!" - Sarah C.
"I highly recommend Serenade Garden. It's easy to use, and the results are remarkable. My garden has never looked better!" - David M.
Buy Serenade Garden RTU Quart (6/Cs) Online
Ready to experience the benefits of Serenade Garden RTU Quart (6/Cs) firsthand? Visit Grow Your Own's online store and take advantage of our excellent prices and fast shipping. Join thousands of satisfied gardeners who rely on Serenade Garden for healthy, vibrant plants.
Embark on your organic gardening journey with confidence, knowing that you are choosing a safe, effective, and sustainable solution. Order Serenade Garden RTU Quart (6/Cs) today!