Gold Silica 1 Liter (6/Cs)
Jul 19, 2019
Products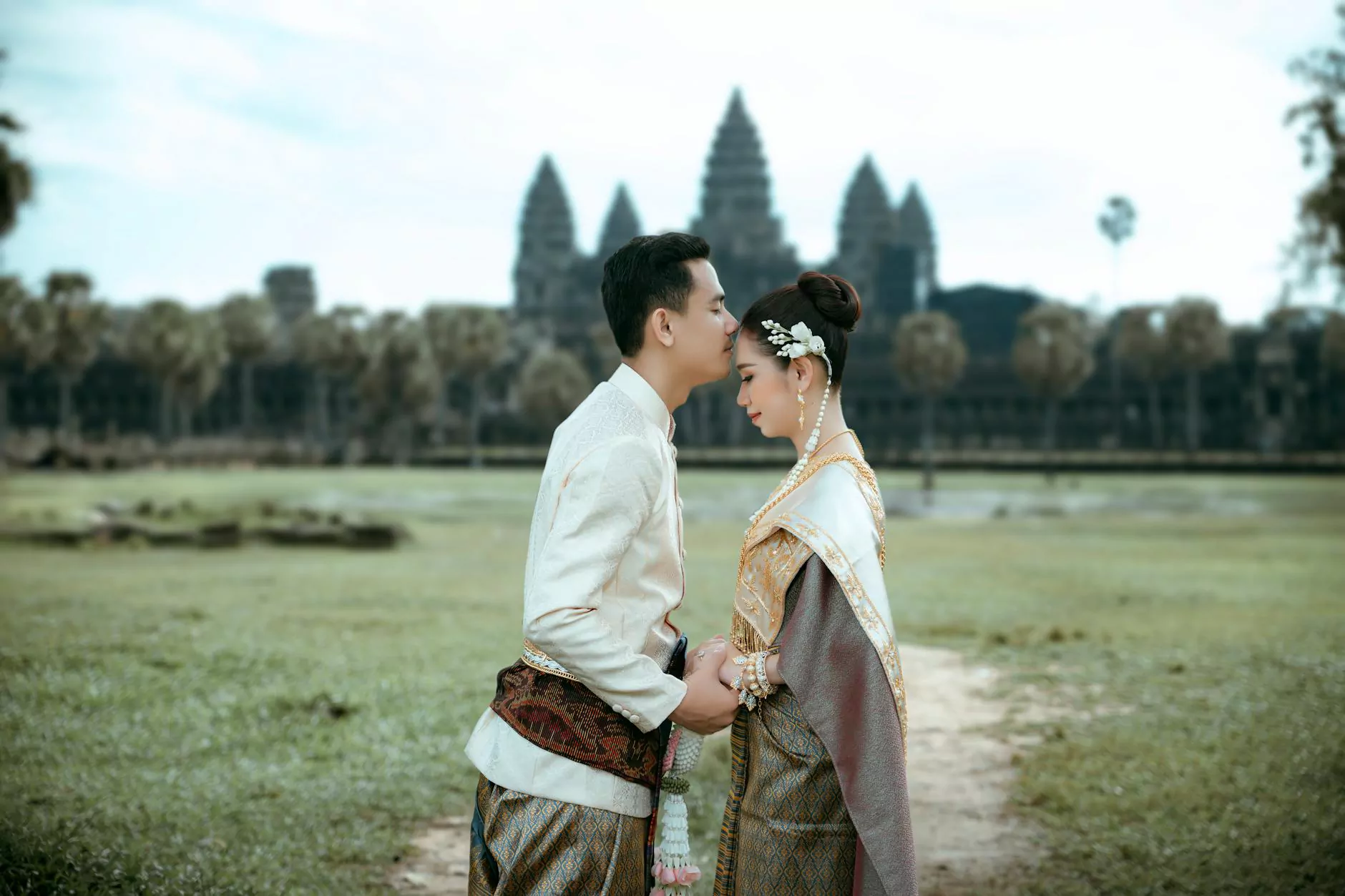 The Benefits of Gold Silica for Your Garden
In the world of gardening and horticulture, the use of Silica is often overlooked. However, at Grow Your Own, we understand the incredible benefits that Gold Silica can bring to your garden. Our Gold Silica 1 Liter (6/Cs) is a high-quality solution designed to significantly improve the health and productivity of your plants.
Enhance Nutrient Uptake and Photosynthesis
Gold Silica plays a crucial role in enhancing the uptake of essential nutrients by your plants. By improving nutrient absorption, your garden will experience improved overall health and vigor. Additionally, Gold Silica promotes efficient photosynthesis, helping your plants convert light into energy more effectively.
Strengthen Plant Structure and Resistance
One of the remarkable properties of Gold Silica is its ability to strengthen the cell walls of your plants. This leads to enhanced structural integrity, making your plants more resistant to environmental stressors such as wind, pests, and diseases. With Gold Silica, you can ensure that your garden is better equipped to withstand various challenges.
Promote Higher Yields and Quality
By incorporating Gold Silica into your gardening routine, you can expect to see significant improvements in both yield and quality. Gold Silica stimulates plant growth and development, resulting in larger, healthier, and more vibrant blooms. Whether you're growing fruits, vegetables, or flowers, our Gold Silica is the perfect companion for achieving exceptional results.
Easy Application
At Grow Your Own, we strive to provide our customers with products that are not only effective but also easy to use. Applying our Gold Silica 1 Liter (6/Cs) is a breeze. Simply dilute the recommended amount in water and apply to your plants as directed. Incorporating Gold Silica into your regular watering routine will ensure its consistent and optimal benefits for your garden.
Trust Grow Your Own for Quality Gardening Solutions
When it comes to your garden's health and productivity, don't settle for anything less than the best. At Grow Your Own, we are passionate about helping gardeners and horticulturists succeed. Our Gold Silica 1 Liter (6/Cs) is carefully formulated to deliver exceptional results. We understand the importance of using premium products, which is why we only offer the highest-quality solutions for your gardening needs.
Shop Now and Experience the Power of Gold Silica
Ready to take your garden to new heights? Shop our Gold Silica 1 Liter (6/Cs) today and experience the remarkable benefits it can bring to your plants. Give your garden the extra boost it deserves with Grow Your Own's Gold Silica, the choice of gardeners who strive for excellence. Order now and discover the difference that Gold Silica can make in your gardening journey.

© 2021 Grow Your Own. All rights reserved. | Category: eCommerce & Shopping