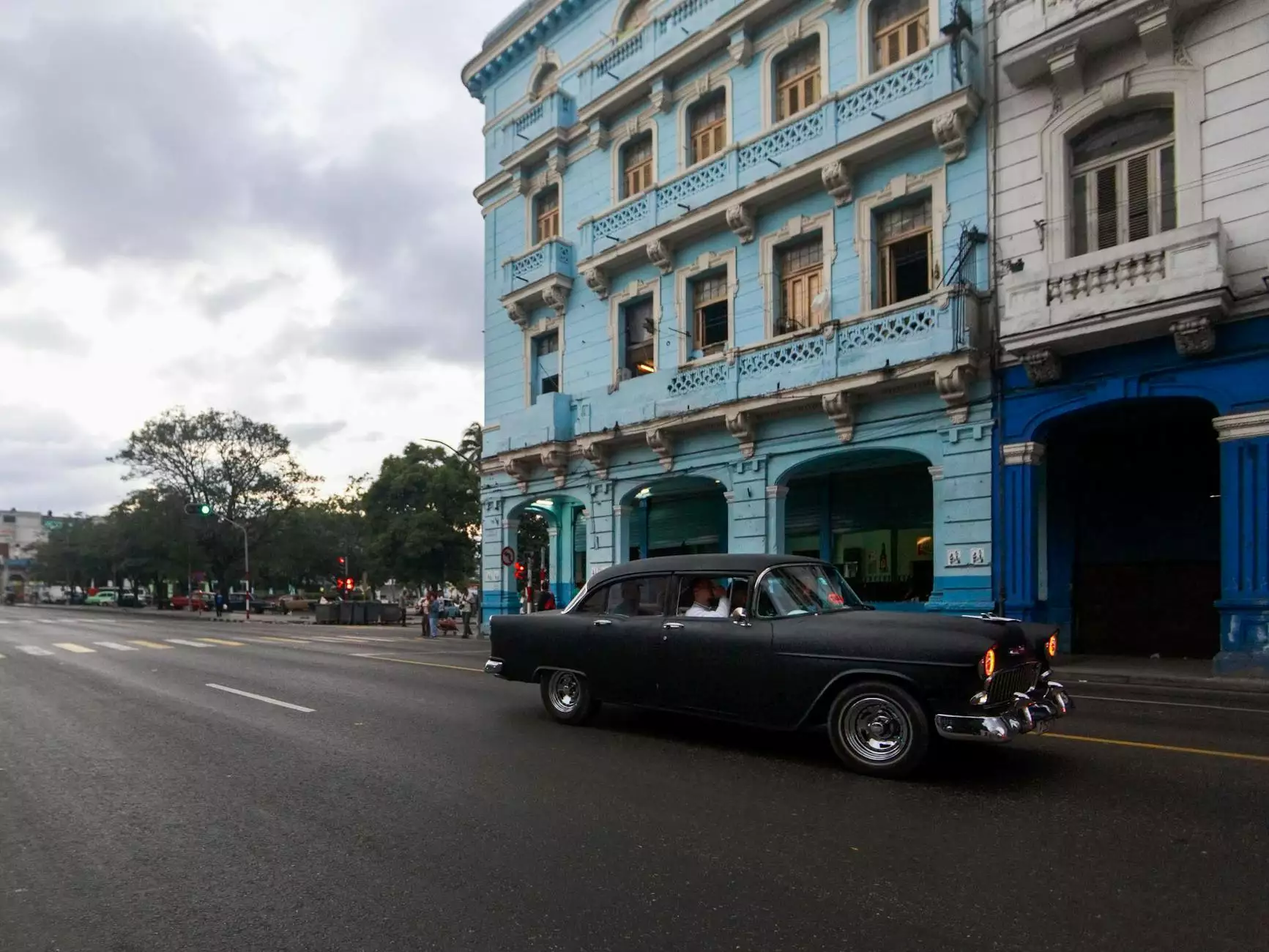 Eliminate Pests with the Doktor Doom Fogger
Welcome to Grow Your Own, your one-stop destination for all your gardening needs. In this eCommerce & Shopping category, we are proud to present the Doktor Doom Fogger 5.5 oz (12/Cs) – a versatile and powerful fogger designed to help you combat pests in your garden.
Highly Effective Solution for Pest Control
If you are dealing with unwanted bugs and insects in your garden, the Doktor Doom Fogger is the ideal solution. This fogger is a highly effective pest control tool designed to eliminate various pests that can harm your plants.
Convenient and Easy to Use
The Doktor Doom Fogger offers a convenient and hassle-free way to get rid of pests. Its user-friendly design allows you to easily fog your entire garden, reaching even the hard-to-reach areas. Simply activate the fogger and let it disperse its powerful and fast-acting formula.
Powerful Formulation for Optimal Results
With the Doktor Doom Fogger, you can trust in its potent formulation to provide optimal results. This fogger contains a powerful combination of ingredients that effectively target and eliminate a wide range of insects, such as aphids, whiteflies, spider mites, and more.
Protect Your Plants from Infestation
Preventing pest infestations is crucial for the health and vitality of your plants. The Doktor Doom Fogger acts as a protective shield, creating a barrier against insects that can harm your crops. Regular use of this fogger will help ensure your plants remain healthy and free from pests.
Safe for Indoor and Outdoor Use
Whether you have an indoor garden or an outdoor oasis, the Doktor Doom Fogger is suitable for both environments. Its formulation is safe to use around your plants, pets, and family members, providing peace of mind while effectively controlling pests.
Long-Lasting Protection
One of the key advantages of the Doktor Doom Fogger is its long-lasting protection. Once applied, the fogger leaves a residual effect that helps keep pests at bay for an extended period. This means fewer treatments are needed, saving you time and effort.
Customer Satisfaction Guaranteed
At Grow Your Own, we strive to provide top-quality products to our customers. The Doktor Doom Fogger is no exception. We offer a customer satisfaction guarantee, ensuring that you are completely satisfied with your purchase. If you have any questions or concerns, our dedicated customer support team is ready to assist you.
Get Rid of Pests Today
Don't let pests ruin your garden. Take control with the Doktor Doom Fogger 5.5 oz (12/Cs) from Grow Your Own. Order yours today and experience the powerful pest control solution that will help you grow a healthy and thriving garden.